Italian supercar manufacturer, Lamborghini, has been known to develop signature series cars to celebrate its customers and a few lucky countries. In the past, the manufacturer of the Aventador and the Gallardo has showcased the Lamborghini Gallardo LP560-4 Gold Edition for China, the Hong Kong exclusive Lamborghini Gallardo LP550-2 HK 20th Anniversary Edition and the Lamborghini Gallardo Malaysia Limited Edition. The company has recently unveiled the Gallardo LP550-2 India Limited Edition, powered with a roaring 5.2-liter V10 producing a whopping 540hp and 540Nm of torque.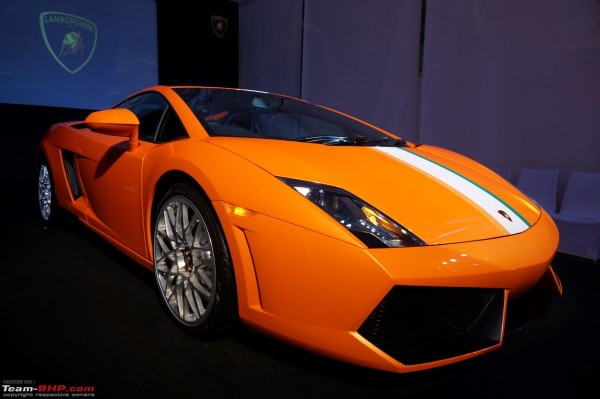 The baby bull was launched by Pavan Shetty, the head of Lamborghini India. With a black interior and green stitching on the driver's seat, orange stitching on the passenger seat and topped with white stitching on the doors and centre console, the car is limited to just six units.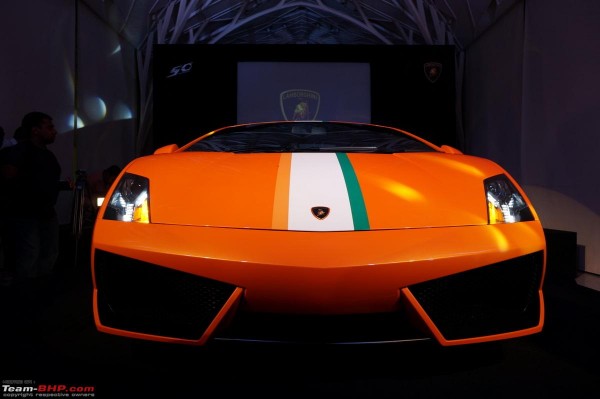 Available in three colors, white, pearl green, and pearl orange, the car also bears the Indian flag colors running down its middle. With a top speed of 320 km/h, the Gallardo LP550-2 India Limited Edition sprints from 0 to 100 km/h in just 3.9 seconds.