When the Aston Martin One-77 made its debut, one thought nothing could beat this baby in exclusiveness as well as performance and design. However, Aston Martin is not one to live in this illusion and decided to outdo itself. It is quite hard to believe that anything can beat the One-77 supercar, but one look at the Aston Martin Super Sport Limited Edition, and you are made to change your mind. Aston Martin has built the exclusive car in collaboration with Star Electric Cars France. Beating the One-77 in both price and exclusiveness, the Aston Martin Super Sport Limited Edition will be restricted to just eight examples, which will cost $9,600,000 each!

For this hefty price, the special supercar promises an unbeatable performance. Powered by a twin-turbocharged 5.4-liter V8 engine produced up to 950bhp, this supercar is truly one mean machine. Furthermore, the engine is mated to a six-speed manual transaxle, fully synchronized with an integral, torque-sensing, helical limited-slip differential. With a carbon-fiber body and Brembo or AP carbon-ceramic brakes, this car bowls you over with its sleek design. The interior complements the exterior perfectly and looks resplendent in leather, Alcantara, carbon fiber, and Recaro seats. What is more, each of the eight examples will boast exclusive exterior body paint. So you can be assured that your super exclusive car will definitely stand apart.
Simply awesome, I bet the billionaire car enthusiasts can't wait to add this beauty to their collections.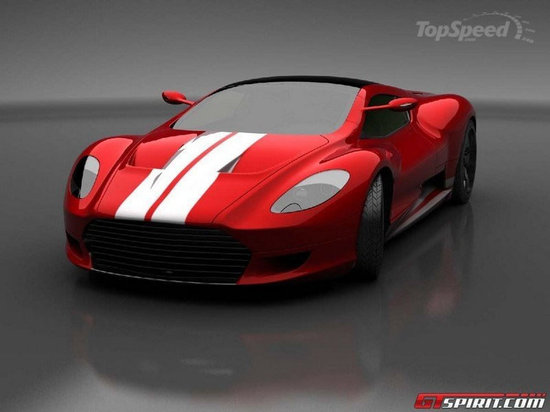 [TopSpeed]