When a luxury car brand has a milestone coming up, they make sure that everyone has something to look forward to. And for their 125 birthday, Mercedes-Benz plans to bring out an 'exceptional range of products.' The brand will come out with 1,250 limited edition 1:43 scaled models that replicated the original charm as keepsakes.

The highlight of the collection includes the Benz Patent Motor Car, a three-wheeler vehicle dated to 1886, the Mercedes Simplex 40 hp from 1902, a simplistic model for beginners, and the Mercedes-Benz 500 K Special Roadster from 1936, the popular 300 SL Gullwing Coupé from 1955, and a rather contemporary 1972 S-Class long with the contemporary Mercedes-Benz CLS. The collectible, priced at €49.90 ($71.75), will be specially packed along with literature about the vehicle.
Apart from the models, there are several other "Mercedes-Benz 125! years of innovation selection" accessories up for grabs, like a polo shirt, a cap, a silver-plated key ring and a mug in exclusive Ritzenhoff design.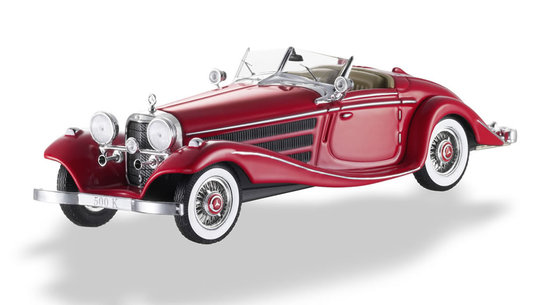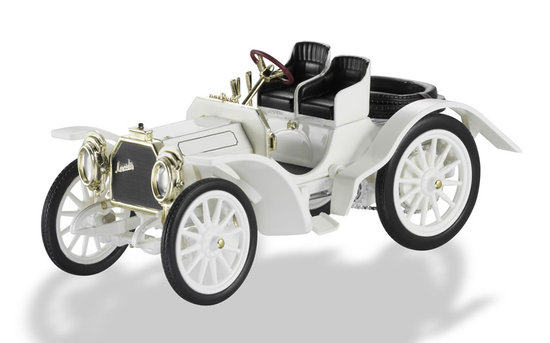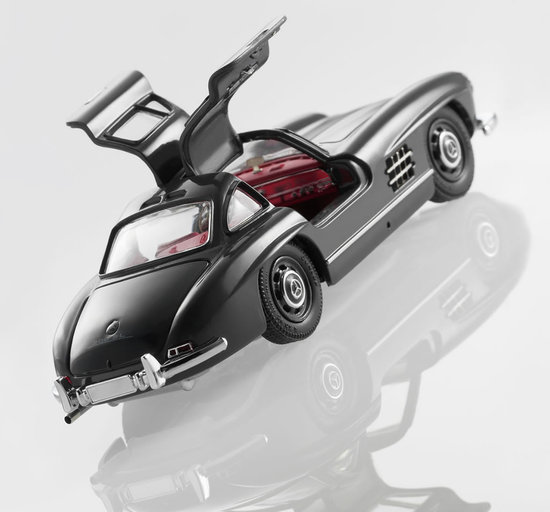 [eMercedesbenz]