Beguiling the audience with its newest version of the Ghost Art Deco, Rolls Royce rolls out its Ghost LWB-based 'China Limited Edition'. We covered earlier versions of the Art Deco series that walked the ramp at the Paris Auto Show last year, mesmerizing onlookers. Well known for its rich heritage of craftsmanship, the newest entrant boasts of elegant yet simple exteriors and interiors that yell out the style in every direction. The clear cut standouts in the model are its Art Deco customizations: sticker strips on the waistline, Rolls Royce logo engraved on the seats' headrest, florescent green borders in contrast to the black seats, and the icing – an illuminated hood ornament – the renowned Spirit of Ecstasy; all-in-all giving the car a unique and classy mien.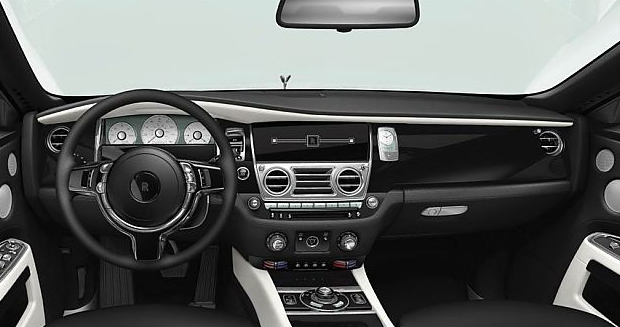 Of the 35 Ghost Art Deco cars offered worldwide, eight are reserved exclusively for China. These China Limited Edition Ghost Art Deco cars will be available in black or polar white only.

This entire package of elegance is priced at $921,000, while the standard Rolls-Royce China Limited Edition Ghost Art Deco Long Wheel Base sports $819,000.