The revelation of the record sales results for 2012 by Rolls-Royce Motor cars highlighted the stronghold of the brand in the ultra-luxury class segment. The sale of 3,575 cars globally accounted for the company's best sales result in the 108-year history. Sales growth was reported across many regions around the globe. There has been a remarkable expansion of business in new markets, Rolls Royce cars now being sold in more than 40 countries worldwide, including Latin America. Not only this, with the focus on long-term sustainable growth, a lot of impetus was paid to dealer development during the year with the opening of thirty new dealerships across the world, making a total of more than 100, another record in the company's history.

The pinnacle was not a cakewalk. A lot many challenges were faced and triumphed. This included political unrest and world market insecurity, the start of the new production of the Phantom series II and the immense competition in the market.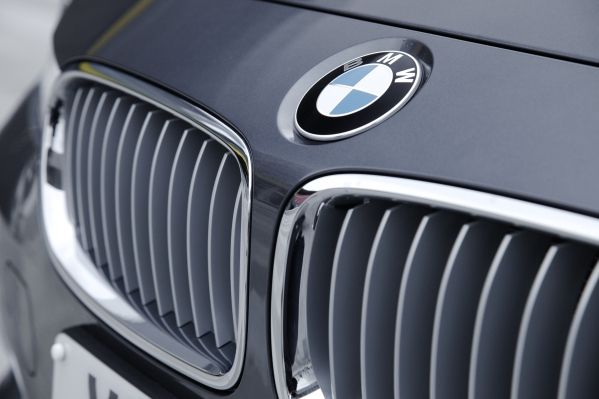 The three German carmakers Audi, Mercedes Benz and BMW also recorded positive sales growth in 2012.While BMW recorded a sales growth of 11.6% over 2011 sales, Audi an 11.7%. On the other hand, Mercedes Benz showed a slow growth of 4.69% over its competitors. Rolls Royce is all set to celebrate its 10th anniversary at Goodwood this year with a marked year of growth and records in the ultra-luxury car market.
[Prnewswire and Bmw-Group and Rushlane]