Based 45 miles West of Las Vegas, the sprawling Spring Mountain Motor Resort and Country Club will be finishing work on their track and extending it by 2.2 miles by the end of the year that will offer a world-class racing experience in real race cars. While the resort already offers a members clubhouse that features a pool, fitness center, masseuse, racquetball court, shooting range, basketball court, putting green, and a rock-climbing wall, the track will make it easy for both newcomers and experienced drivers to enjoy track time.

Private lessons at the resort are anywhere from $1000 to $2000 a day, in which drivers will get to race in 500hp racecars. The resort is Chevrolet's official driving school and offers lessons in Corvette or Radical from $2,500 to $2,800 a day, with discounts for those who enroll in the school before September 15. The resort has purchased 120 acres, including a straightway for those 10 seconds drag races that can alternatively be used as a landing strip for private aircraft.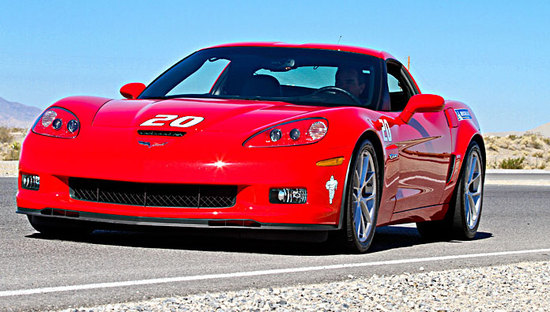 When it's all about speed, how can one forget the Jetlev? The resort has recently included a Jetlev in which you can zip around the property's lake at speeds of 25mph.


With rooms ranging from $95 to $125 a night and $15,000 to $30,000, you can easily manage to stay at the resort for a few days before heading to Vegas. And yes, if you own a Corvette ZR1, you can get free lessons courtesy of Chevrolet!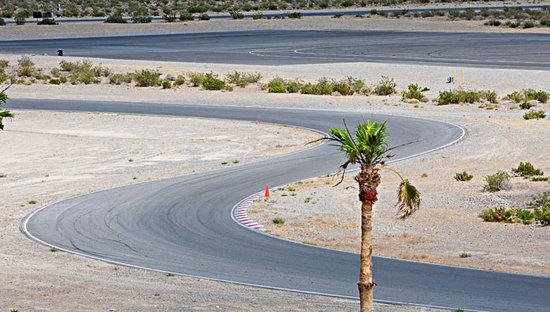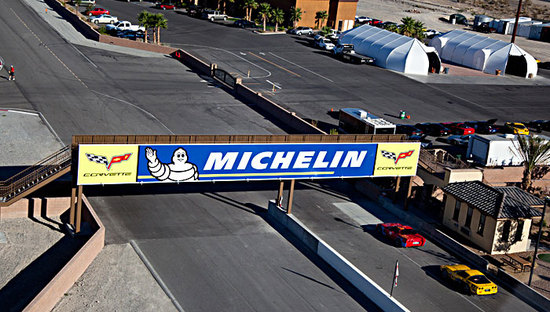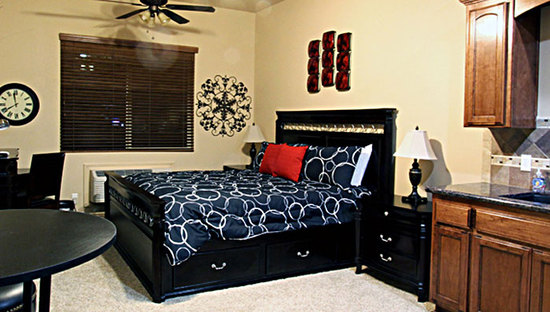 [Springmountainmotorsports and Robbreport]