Lamborghini didn't really do as well as an Italian brand, until Audi took over in 1998. However, even under a new owner, it is still headquartered in Sant'Agata, Italy. With its landmark sale of 10,000 Gallardo in 2010 that replaced the "mighty" Murcielago that was the first show of real strength for the brand. And now it's time for Lamborghini to show the world its finest creation the Aventador. Customizable to the hilt, the car is available in a variety of hues. While it sold out almost immediately, Wired takes us inside their wonderful world as they put together the wonderful vehicle.

Image 1: The Aventador's sports a carbon fiber monocoque roof section which is mated to the tub that houses passengers.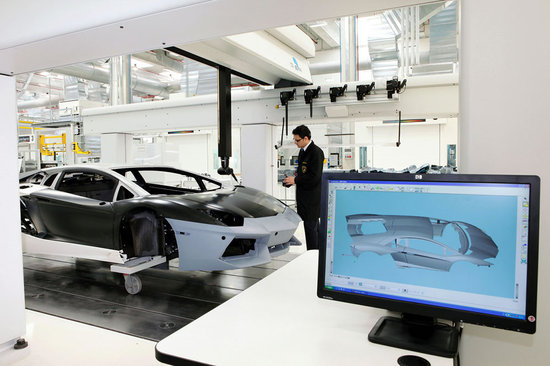 Image 2: The CAD design helps the artists and the engineers to set up the Lamborghini Aventador LP700-4 that comes with 7-gear options.


Image 3: For pinpoint precision, a laser traces a cut line on a carbon fiber sheet to be laid inside the chassis.
(Here the assembling images can be collaged) While the car is assembled mostly by hand, a bit of mechanization on the process doesn't hurt.


Image10: One look at the stunning interiors and the magnificent dashboard.


Image 18/19: Every car after assembling is subject to a test drive.