We recently came across tidings of BMW's first i Store that swung its doors open in London. The store will play home to BMW's concepts, including the i3 electric car designed specifically for urban commuting, the i8 plug-in hybrid sports car, and the I Pedelec (Pedal Electric Cycle). As for the BMW i3, this beautifully designed car, from our perspective, is a standard car manufacturer that will probably need to match up to in the upcoming future. Using natural resources such as European eucalyptus wood for the interiors and a bunch of other sustainable manufacturing processes like using a natural agent derived from olive leaves to tan the leather used, this car is indeed a favor to the environment.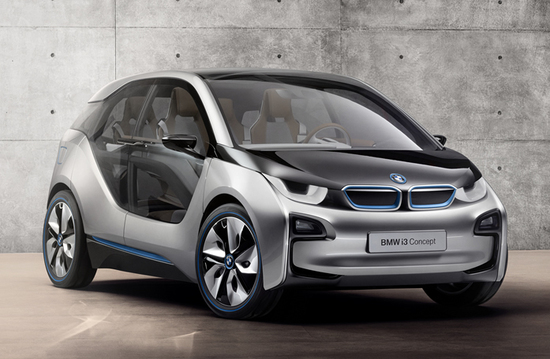 Statistically, the BMW i3 Concept has at least one-third less global warming potential (CO2 equivalent) over its entire product life cycle. It seems to be a better way to commute than the conventional gas guzzlers we've been dependent on all along.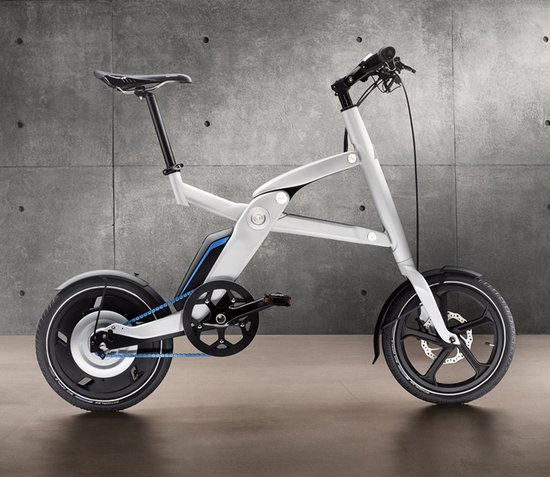 The BMW i Pedelec (Pedal Electric Cycle) Concept is a compact bicycle fitted with an electric motor that tops up the rider's muscle power. Also, there is room for two of them in the BMW i3's trunk.


As for the i8 hybrid supercar, this one depends on an electric-gasoline drive-train and will be priced at more than $125,400 when unleashed in 2014. Along with these, BMW will also debut its 360° ELECTRIC package in London.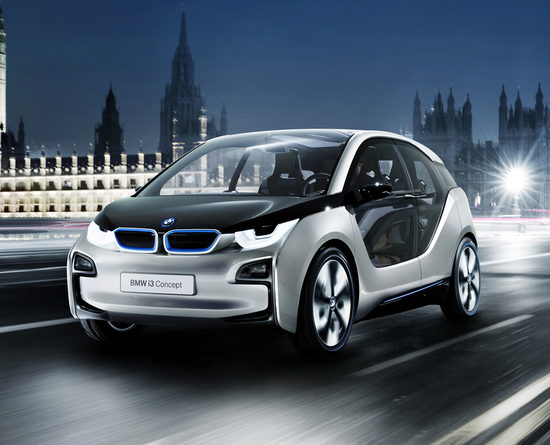 [Bmw-I and Inhabitat and Bloomberg]