The recession may finally be getting better, and the economic scene world over might be improving. However, most people still are not ready to spend huge amounts on cars and other vehicles. Nevertheless, Mercedes has released the official pricing information of the SLS AMG Gullwing. The Gullwing is one of the highly anticipated cars which come with amazing features and specs, and we were already excited when it was scheduled to premiere at the Frankfurt Motor Show. It costs $266,000, with 19% VAT in Germany.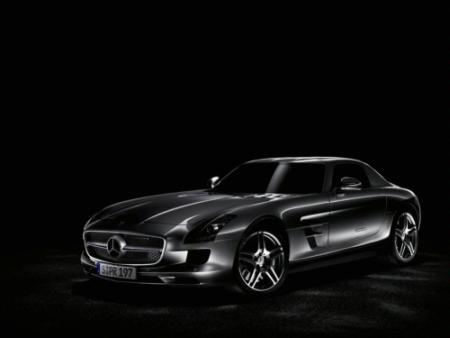 Over and above the base price, the car rolls in with pricey luxurious features to add more oomph such as AMG performance steering wheel in leather and Alcantara for $1,800, ceramic composite high-performance braking system at $14,200, sport seats for $5,000, exclusive nappa leather upholstery for $3,700, carbon fiber trim for $5,200, six-disc DVD changer at $1,000, Bang & Olufsen BeoSound audio system for $8,800 and other cool stuff. The SLS accelerates from 0-100km/h in just 3.8 seconds and the top speed of the car is 317 km/h.


It would be available in late spring 2010. You could also check out the Swarovski studded Mercedes Benz SL600 and the Mercedes SLR 750 which got a chrome makeover recently. Perhaps Mercedes still is a status symbol after all these years.


Via: World Car Fans