Not everybody enjoys the thrill of speed. WaterBuggy is for those who love to enjoy life at a leisurely pace. Designed by the Turkey-based Bodrum Marine Group, the WaterBuggy is best suited for calmer activities and is ideal for families and kids. It offers a maximum speed of 8-10 km/h (5-6 mph) and can be operated by a couple of starts/stop buttons. At the same time, a simple joystick enables left/right navigation. Speaking about the design gives an impression of a bubble, and its round deck can accommodate three people. Its arching tail offers protection against the sun. The WaterBuggy maneuvers smoothly and quickly, and you can even spin it in place.

The outboard engine is concealed within its body, and you can choose from Honda 10HP, Mercury 9.9HP, Mariner 9.8HP, or the Tohatsu 9.8HP. The craft features stainless metal handles, while its fuel tank is removable and portable that facilitates easy refueling. The WaterBuggy looks like a floating bumper car and can easily float on shallow waters of up to one meter (3.28 ft) in depth. Its turbine system allows a torsion of 360 degrees.
The WaterBuggy is available at a price ranging from US$9,900 – US$10,600 depending on customizations.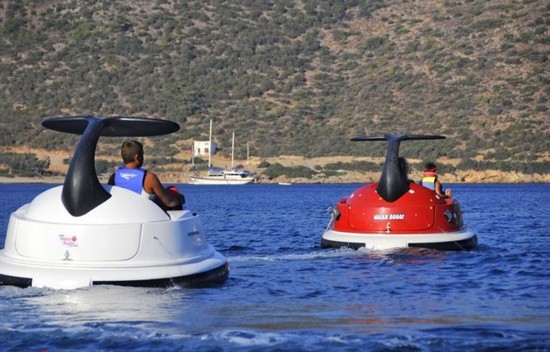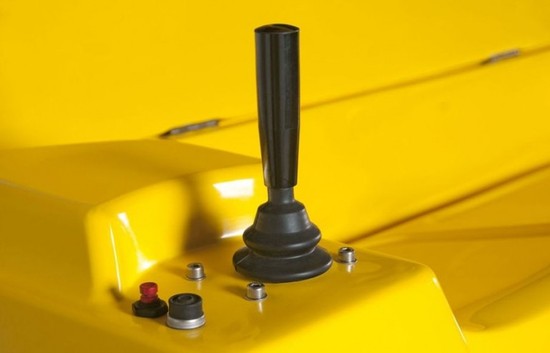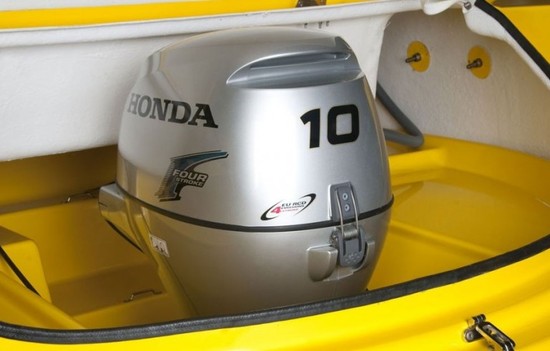 [Gizmag]