Wimbledon has been the biggest and the most prestigious tournament since its inception in 1877. We normally witness a hoard of fans flanking to get tickets, while only a select few enjoy the privilege. Every year Wimbledon organizes a tour for people worldwide to experience the Championships; this year, too, we will witness and welcome the opportunity. This year would see U.S corporations and individuals access VIP passes to all games (women and men) – the Semi-Finals and Finals of the Championship.



Guests will also be served a three-course lunch designed by Albert Roux of Le Gavrouche in Mayfair, with an open bar service for the entire day. The traditional tea with strawberries and cream servings would also be part of the deal.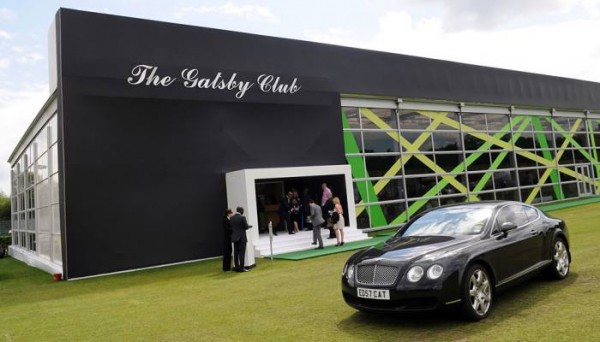 That's not all; the package also includes seats to the Centre Court, overnight accommodation at the Savoy, and a two-day membership to the Gatsy Club "where guests can drink and dine in groups of 2-12". More so, you can enjoy viewing the matches from air-conditioned interiors or step out onto a small garden/private area that could accommodate 40 guests or more.
The three-night package for the Semi-Finals amounts to $7,400 per person and $9,500 per person for the Finals Tour.