Post the victorious installation of the 'Balloon Dog' – a shiny, stainless steel sculpture in a Mylar-like form, Jeff Koons is back with yet another inspirational piece, this one in the shape of a seated Ballerina at Rockefeller Center in New York City. Co-presented by the Art Production Fund and Kiehl's, the work will form part of a public art project that demonstrates just what Koons is best known for.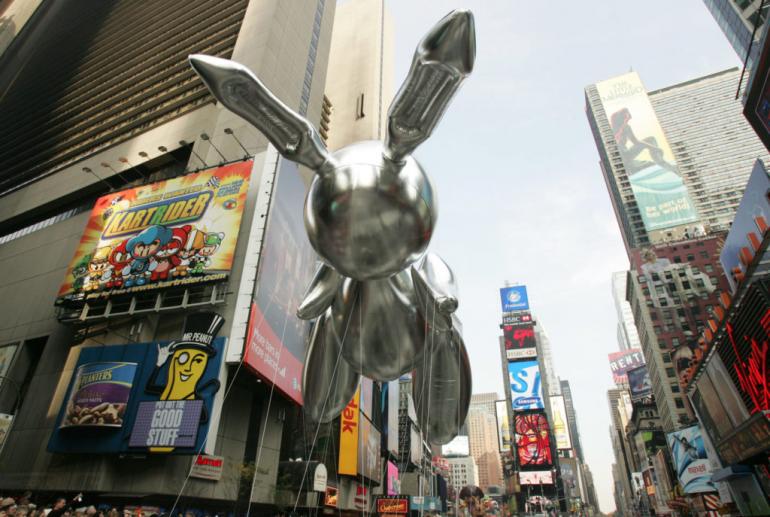 It is a known fact that the legendary artist has a knack of looking at objects from everyday life in a different perspective to ultimately present them in the form of inspirational art. His current installation is motivated from his "Antiquity" series, that sees a porcelain ballerina figurine perched on a stool to adjust her shoe. Only two versions of the artwork have yet been created- one being a foot and a half tall made from hand-painted wood and the other being a seven feet tall structure created from mirror-polished stainless steel with colored coating.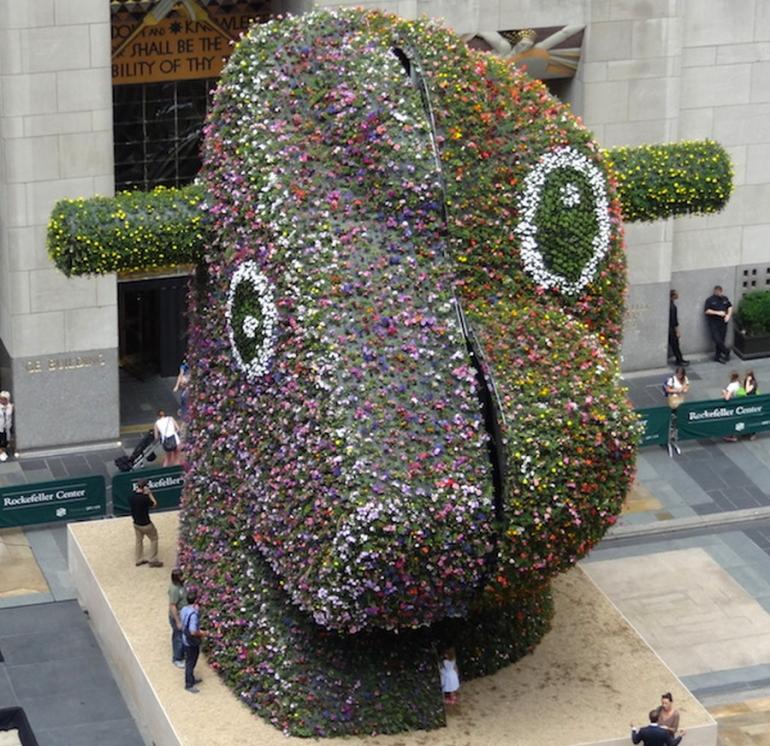 The third and yet- to -be launched inflated version of the Seated Ballerina aims at upscaling sales for the original wooden work, while also bringing in some much-needed attention to the National Missing Children's month. Proceeds from Kiehl's Midnight Recovery Collection will also go entirely to the International Centre for Missing & Exploited Children. The exclusive installation at Rockefeller Center is certainly worth a gaze and will remain open for public viewing from May 12th to June 2, 2017.
[Via:Artnet]