If you want to make someone feel extra special this 2012, you have to consider whisking them away to in all luxury to the romantic Spitbank Fort- a former Napoleonic fort in the middle of the Solent. Amazing Retreats' has put together the world's most expensive first date package for £34,000 ($52,800). Along with the 'amazing retreat, the package also consists of a 60ft luxury Sunseeker motor yacht, all yours for 24 hours. The escapade begins from your doorstep with a chauffeur-driven Bentley, which drops and picks you up from the Royal Clarence Marina in Gosport, Portsmouth.

Then be ready to be greeted by your personal General Manager and break the ice with some champagne and canapés before boarding your luxury yacht to transport you to your paradise of a getaway date. With an eight-bedroom Fort, three private dining rooms, three bars – including a rooftop champagne bar, a wine cellar, library, rooftop hot pool, sauna, and sun decks – it's sure as hell going to make you feel like royalty. The best part of living at the fort, besides the historic elements, is the three hundred and sixty-degree views across the Solent.
You guys could enjoy a yacht ride or enjoy a rejuvenating massage in the afternoon, and the evening could be fruitfully spent watching the sunset over the harbor with a string quartet for the perfect setup. All this followed by a seemingly delicious five-course menu, chosen by you in advance and prepared by your very own gourmet chef, which could consist from fresh local oysters to freshly caught lobster and local fillet steak.
To retire in absolute comfort, there are super king-size bed mattresses and luxurious Egyptian cotton sheets. Depending on how your date has been going so far, you can have freshly prepared breakfast served to you either in bed or in the lighthouse with its 180-degree views of Portsmouth Harbour, which is the last stop.
On your return journey you get complimentary voucher (worth £500 per person) to pamper yourself some more at GunWharf Quays. We'd pick this anyday over the £45,000 19 bedroom castle first date 10 course meal.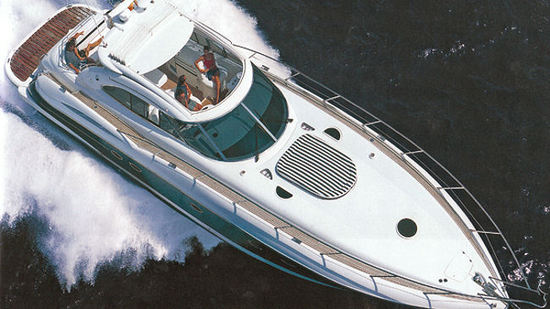 LuxuryTravel