One can love and appreciate mechanical watches for a gamut of reasons. It could be creativity and finish, perfect proportions, the audacity of design, or simply the watch's ability to age better with time. Cartier launched the ID Two, where ID is Innovation and Design, as a sequel to the ID One, which they launched three years ago. ID Two's brilliance lies in the fact that it completely changes the way watches are built, starting from the ground up. For starters, the transparent case is made of what the company likes to call, Ceramyst, a single block of ceramic that reveals an incredible view of the technology stored inside.

Using the barrel with double fiberglass springs, ID Two stores 30% more energy than other conventional mechanical watches. Thanks to the vacuum seal (YES Vacuum, Not a single screw), it contains 500x less air inside the case and is the source of six patent applications.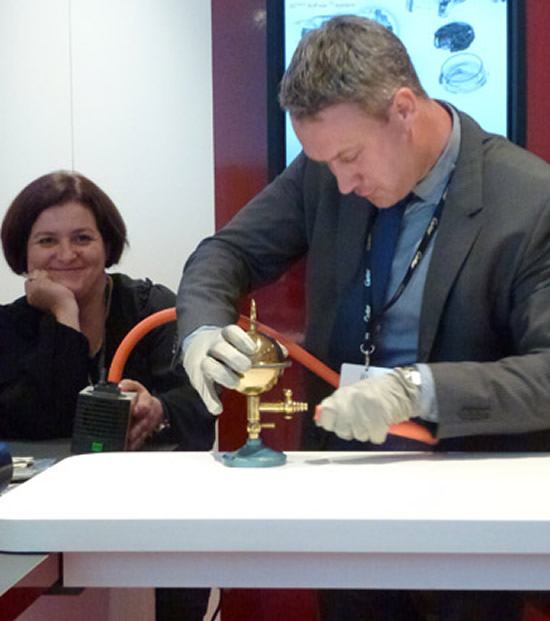 Additionally, ID Two's gear train has been redesigned to include differential gearing utilizing ultra-light components not requiring lubrication. The double spring barrels are coated with ADLC and filled with an industry-wide first: mainsprings crafted in fine fiberglass that provide a great deal more of the desired springy tension than conventional mainsprings and can furnish 32 days of power reserve.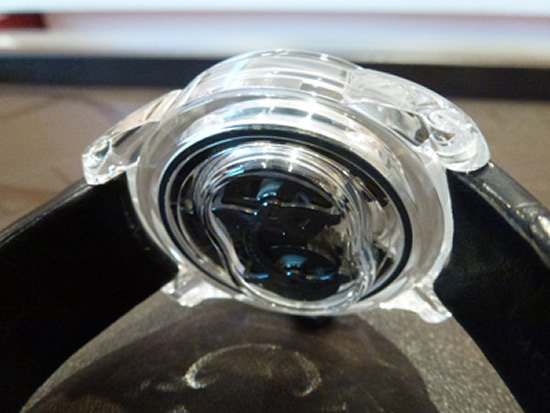 Cartier, with the ID Two, has tremendously advanced the science of watch making and will be the subject of study for many companies for a long time to come.

Official Video: Cartier ID Two from HODINKEE on Vimeo.
[Worldtempus and ]