Hublot, the Swiss luxury watch brand that needs no further introduction, is adding to its collection of watches a dash of vibrancy ranging from flower prints, butterflies, and animal prints. The brand has conjured this special set through its collaboration with renowned photographer Mika Ninagawa. And the showcasing of these has been hyped with a full-fledged event titled – "Hublot presents Life with Watch– Colorful Time." Hublot's special collection of watches is a showcase of Mika Ninagawa's 'unique brilliantly colored outlook on the world.' The special watches would come accompanied with Japan limited edition straps incorporating three types of the photographer's works.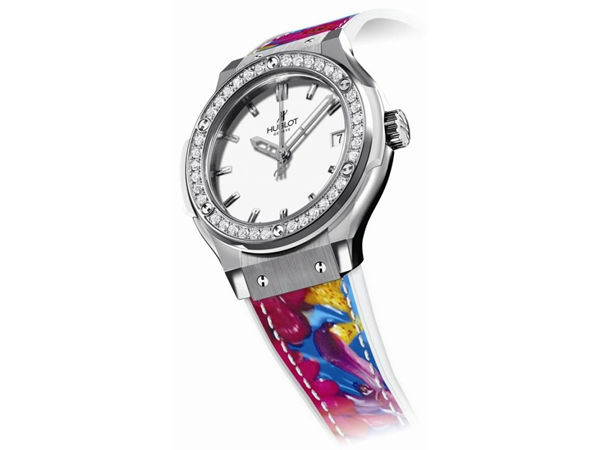 These would be available in a limited edition of 30-pieces in each pattern and size ranging from a 38mm and 41mm Big Bang, and the 33mm Classic Fusion.

Guests purchasing a special watch will receive a gift of an original serviette with a pattern matching the strap. Other attractions to the event include a photo-print corner that allows the guests to model, advertising Hublot products, the photographs to which would be used in Hublot's advertising visuals.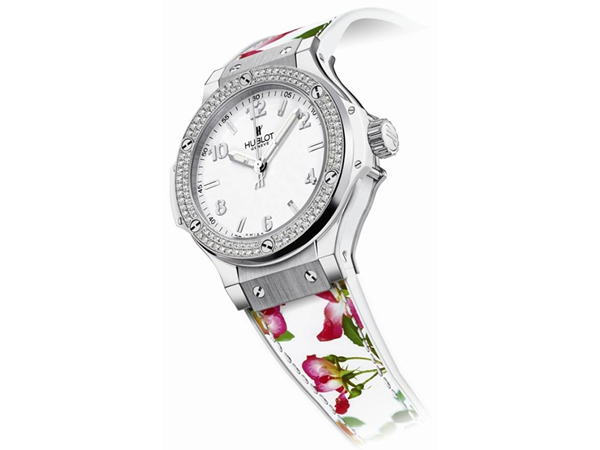 After completing the event, the special watches with the limited edition straps will be sold at Hublot Boutique Ginza.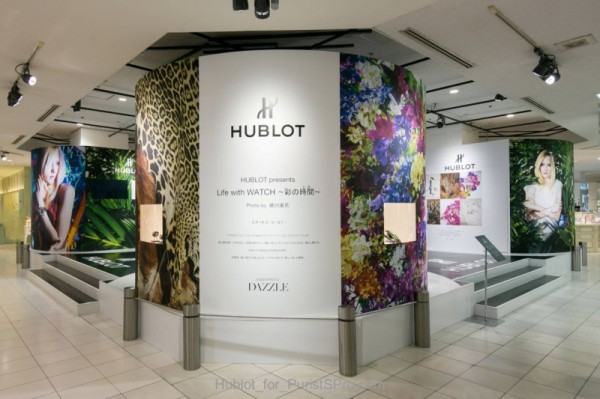 The event venue – Isetan Shinjuku Store's Main Building (1st Floor), which has been called "The Stage," experienced a huge rush of participants and visitors alike. The event set sail on June 12 and is scheduled to conclude today (June 18).
[Via – Watchprosite]