Bond fever seems to be everywhere. And Swatch seems to have banked on this fever to add to their already increasing profits. Our favorite and probably the most innovative watch brand, Swatch, have launched another one of those must-have collections. The company's latest inspiration comes from the bad guys of the various Bond movies. The twenty-two watches are each designed to reflect the personality and style of one or
more evil characters from some of the most well known James Bond films.

A perfect buy to show off your evil streak. So go ahead n support your favorite villain by sporting this nasty piece of work.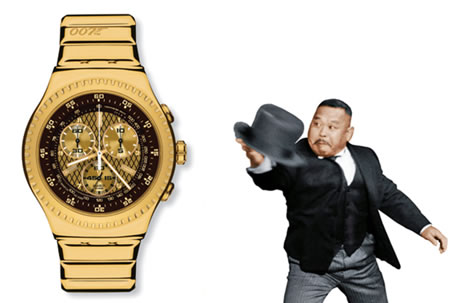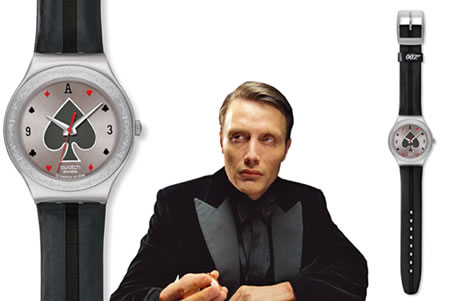 Source