We have already mentioned the Omega House, an exclusive members-only club open throughout the Olympic Games. The Georgian townhouse is located at 1 Greek Street across from Soho Square. It will welcome a who's who of Londoners and visitors to the Games along with Omega's guests. Now it's time to drool over more images of the opening of this exclusive residence as well as check out the interiors of this well-designed House.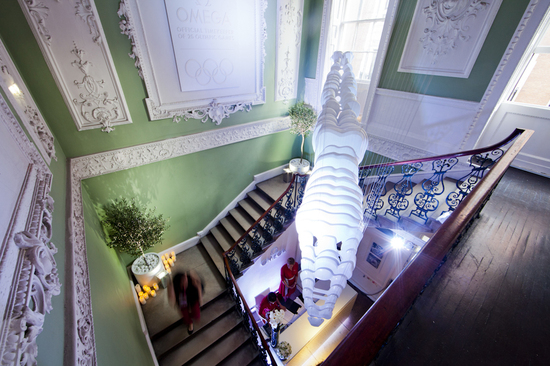 Along with other themed rooms that we have spoken of earlier, the Magic Garden features a large screen television for avid Olympic fans and a chance for guests to relax at the end of the day on comfortable outdoor furniture whilst listening to the cheers for their favorite teams.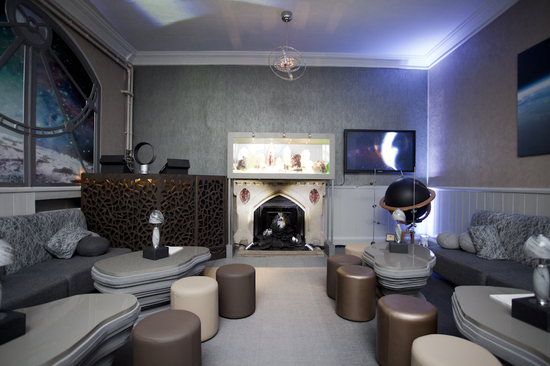 The House will remain a hub of Omega's social activities through the night of the 12th of August when the Closing Ceremony takes place.


The party to celebrate the opening welcomed actress and Omega brand ambassador Nicole Kidman and her husband Keith Urban, along with a number of entertainment and sport personalities.


Omega