Time is something that you can equate with the rotation and revolution of earth. And a timepiece that takes the entire world into account is truly remarkable. Miki Eleta is out with the Worldtime timepiece that tries to capture the essence of world time all at one place. The watch sports an Earth's globe style blue glass dial on a 24-hour clock, and with the map hand-decorated in brass. Half of the dial is set in night blue ground with the other a pale day hue. The clock reads time for 100 cities of the world apart from the local time.

Apart from the time the chronograph also features an astronomical ring reading the date, the month, the zodiac constellations, the solstices and the equinoxes, which complete one revolution around its axis every year. The clock also sports a blue glass disc and a transparent glass disc to show the phases of the moon that need correct just once every 128 years. The watch also boasts of a bronze chiming system that sounds a pentatonic tune at the end of every hour for 15 seconds. This sequence differs every time and will not be repeated for years together.
This unique time-telling device will be delivered personally by Miki Eleta for 150,000 CHF ($168,000).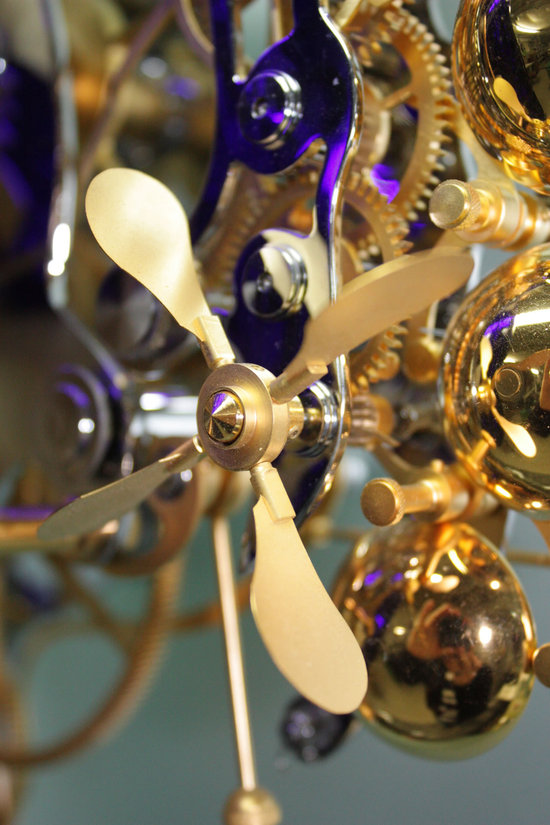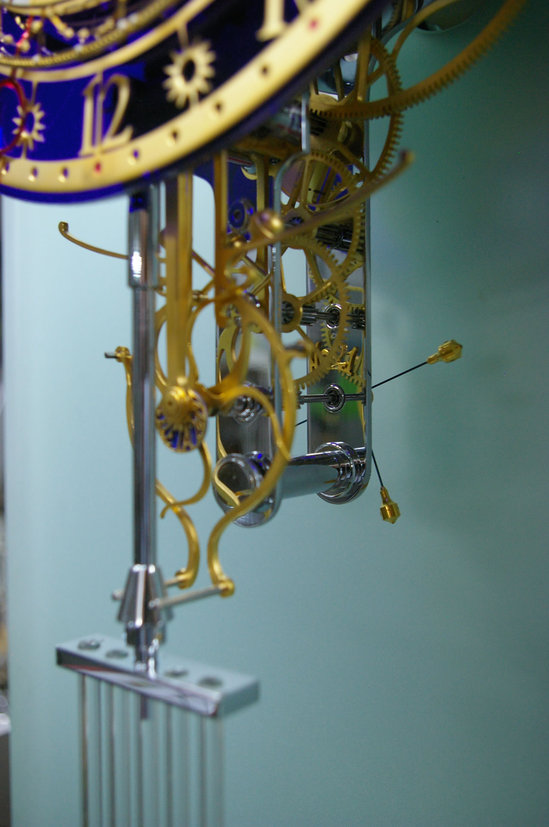 [Fileconvoy]