Vacheron Constantin, the favorite luxury watchmaker of many, has added two new pieces to its "Historiques" collection. Carrying forward the "ultra-thin" lineage the two new timepieces imbibe one of two legendary calibers with a new and distinctively modern touch. The two new creations, Historique Ultra-fine 1955 and the Historique Ultra-fine 1968 are sure to mesmerize every watch collector and connoisseur. The Historique Ultra-fine 1955 timepiece is equipped with and pays tribute to the legendary mechanical hand-wound 1003 movement whose 9-lignes or 21.05 mm diameter and 1.64 mm thickness have made it the world's smallest mechanical movement in the market. This exquisite timepiece is touted to be the thinnest watch in the world at just 1.64 mm thick. The model in 18kt gold bears the Hallmark of Geneva.

The Historique Ultra-fine 1968 timepiece, on the other hand, pays tribute to and is equipped with another legendary ultra-thin mechanical self-winding 1120 movement, featuring a new decorated oscillating weight and bearing the Hallmark of Geneva. The two new ultra-thin timepieces reflect the luxury watchmaker's legacy and the success of their previous slim creations. The watchmaker who has impressed one and all with its ultra-slim movements has once again created a winner with the two new timepieces.
Timepieces for every watch collector and connoisseur, they are definitely a class apart.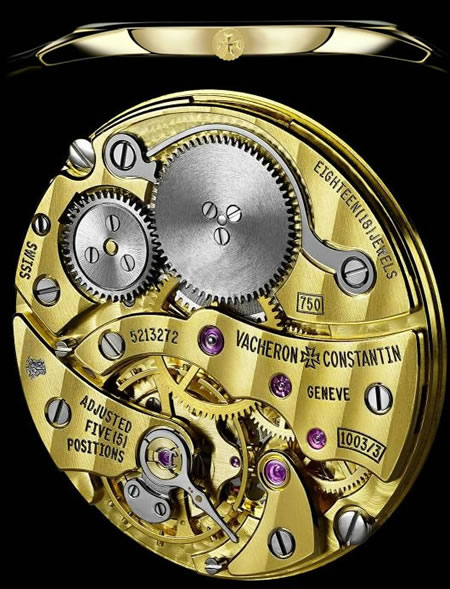 [Timezone]