Ralph Lauren's Olympic Uniforms for Team USA

Ralph Lauren has gained sudden popularity by the brilliance of his creations that have been witnessed by most of the world. The reason being that he designed the uniform of t he US Olympic team. The blazers he created for the team was worn by the athletes during the opening ceremony flaunted the crest of the US Olympic committee and was liked by all the fashion buffs who watched the ceremony for the fabrics more that they did for the sports. Other creations by him include cable-knit sweater vests, sweatshirts, hoodies and polo neck shirts.
He has used a lot of white in his creations with a touch of red and blue. My personal favorite is the sweatshirt with the Chinese script on the right hand side.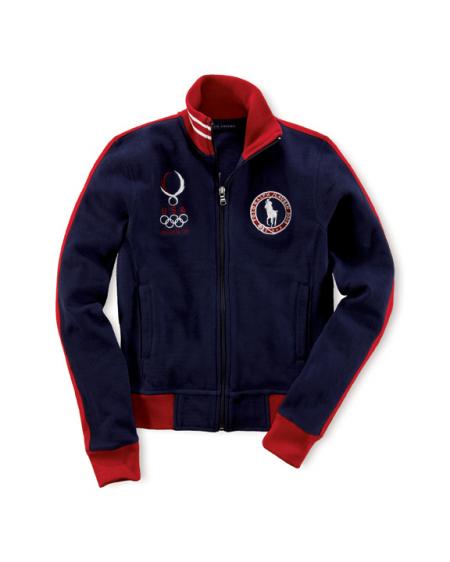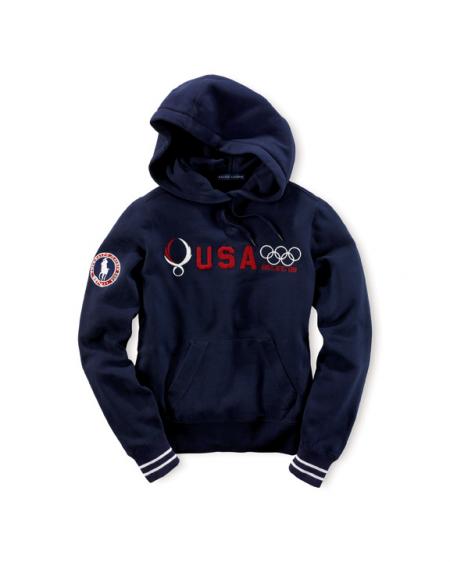 Via –
Loadedshopper