I totally believe we all have a sense of appreciation when it comes to art, but there are undoubtedly those that have a wider sense of appreciation and are able to see things other people can't. They are indeed a special breed of the population that would pay millions for a canvas dipped in blue.

Honestly, I almost fell off my chair when I gathered information on a painting – a painting which possibly you and I can easily execute – a canvas of a blue painting with a white line in the middle – and that sold for a ridiculous $43.8 million dollars! Yes, I am serious!
If you think we're joking, here's a list of 9 paintings that picked up astonishing sums of money for their history and descriptions.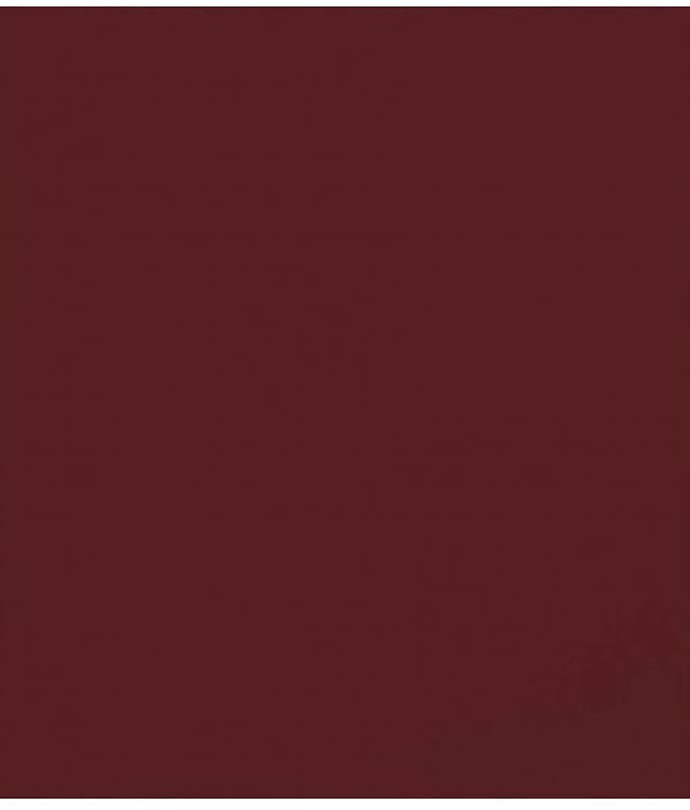 9. Blood Red Slots by Gerhard Richter – $1.1 million
Gerhard Richter is one of the most famous German visual artists of our time. His pictures are controversial and ambiguous. As I see, it is just red paint on a mirror.


8. Concetto spaziale , Attesse by Lucio Fontana – $1.5 million
The picture by Italian painter and sculptor was sold at auction in London for a million and a half dollars. Apparently it is a plain canvas with the longitudinal slots. Fontana made holes and slits to help the viewer imagine the "space".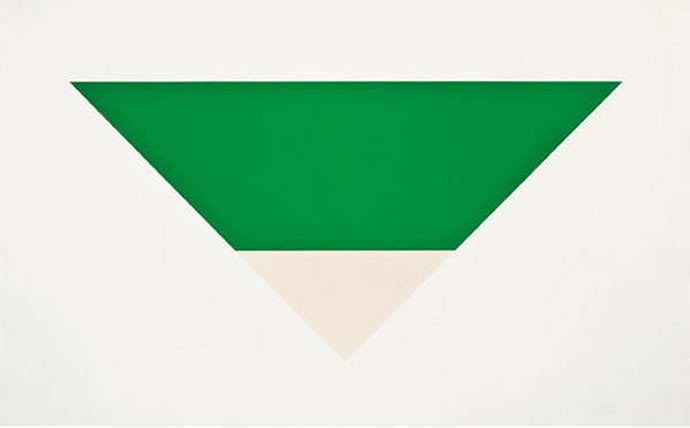 7. Green White by Ellsworth Kelly – $1.6 million
An American painter and sculptor, Ellsworth Kelly paints pictures that consist of shapes, and not necessarily geometric. As for me, it's just a green shape on white background.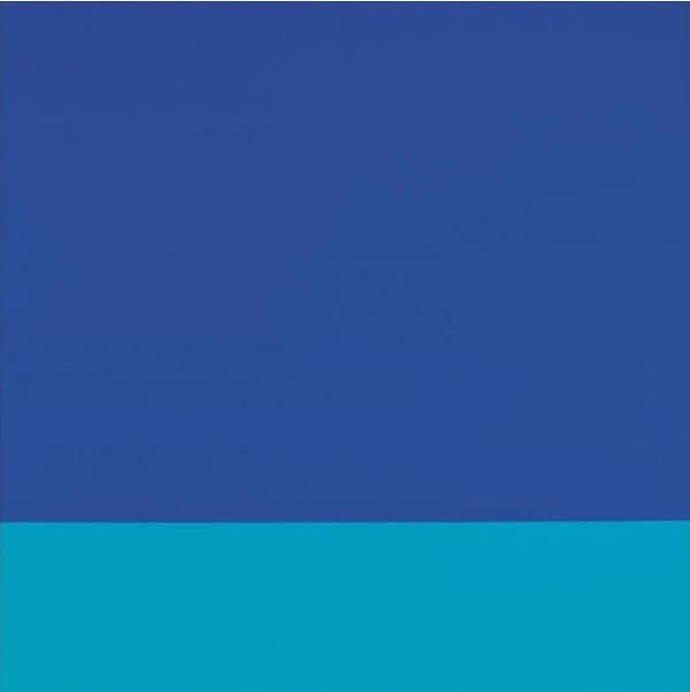 6. Untitled (Stoffbild) by Blinky Palermo – $1.7 million
Well, to begin with all Blinky Palermo's paintings are titled "Untitled". While I can actually imagine art critics appreciating it and genuinely one did say, "Palermo's pictures afford the viewer a strictly optical experience of pure, undiluted color," we find it hard to believe one can splurge $1.7 million on this.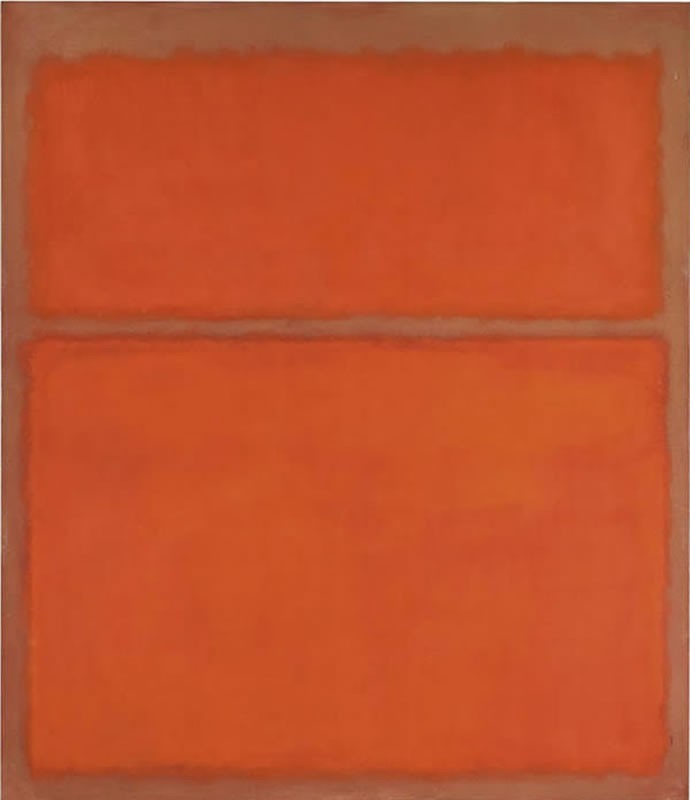 5. Untitled (1961) by Mark Rothko- $28 million
Yes, even we're wondering how this was sold for $28 million.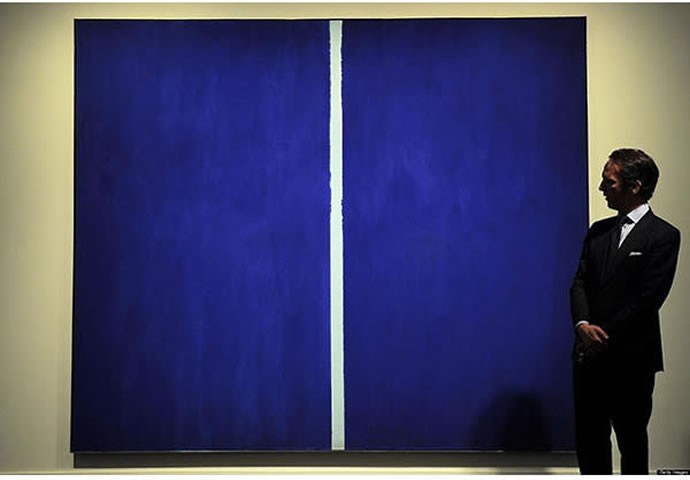 4. Onement Vi by Barnett Newman – $43.8 million
"Onement VI" from abstract expressionist painter Barnett Newman sold on Tuesday, May 14, 2013 at a Sotheby's auction for a record-setting 43.8 million dollars. Above you can see what you didn't really miss out on, assuming you're not the buyer.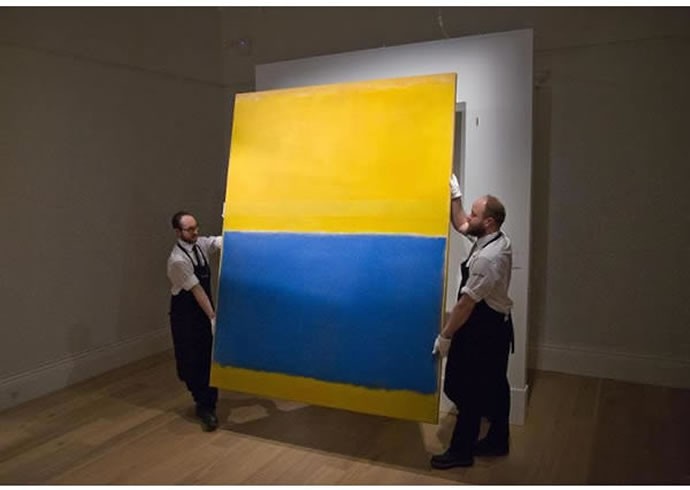 3. Untitled (Yellow and Blue) by Mark Ruthko – $46.5 million
The picture was sold at Christie's auction for $46.5 million. It seems to me that it had been stolen from a kindergarten painting class.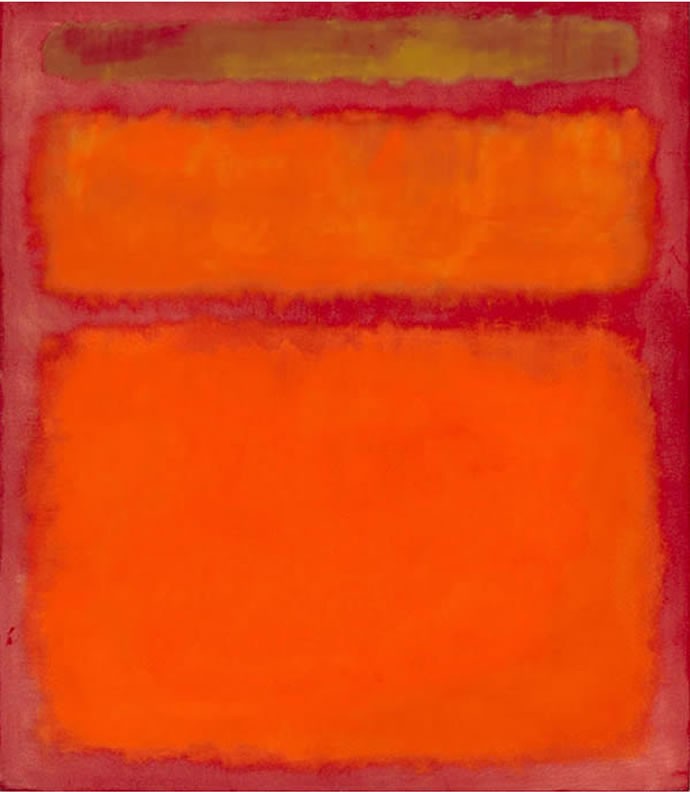 2. Orange, Red, Yellow by Mark Rothko – 86.9 million
Forty-two years after his death, Marc Rothko sets records at a Christie's auction, with what you may ask? Three colors on a canvas.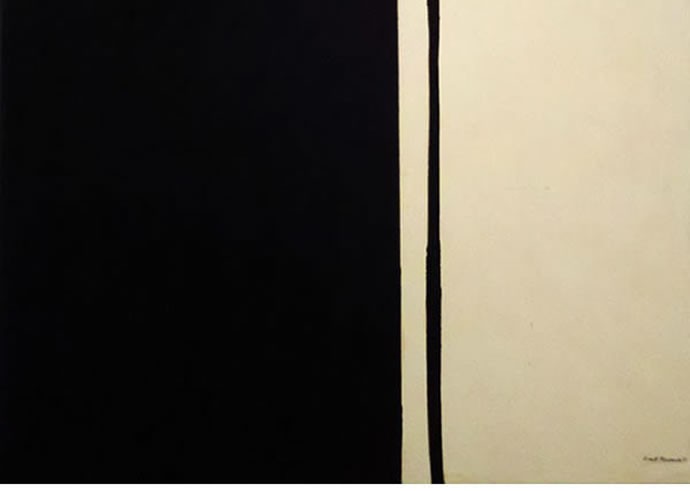 1. Black Fire 1 by Barnett Newman – $84.2 million
This artwork by Barnett Newman reportedly sold for $84.2 million; almost equivalent to an island off the coast of Thailand.
[ Via : 9gag ]