When it comes to baseball, Lou Gehrig is an undying legend. The infamous sports star started his career at Columbia University and scaled to become an unabashed member of the Yankees. Through his short-lived yet astounding career, Gehrig kept close once of his favorite bats – one that recently fetched a whopping $ 1 million at auction.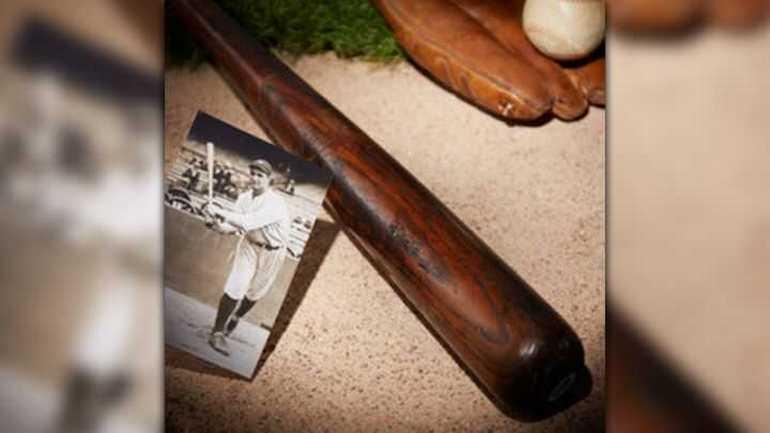 The game-used bat dates back to the baseball hero's college career, and one which he continued to use while playing in the minor leagues for the Hartford Senators and during his New York Yankees days. It was manufactured by Hillerich & Bradsby and features Gehrig's last name in block letters on the side of the bat along with an inscription that reads- "40 oz., Lou Gehrig, 4-22-25." The bat was also mass-produced later using the same specifications, on the sport's legends' request.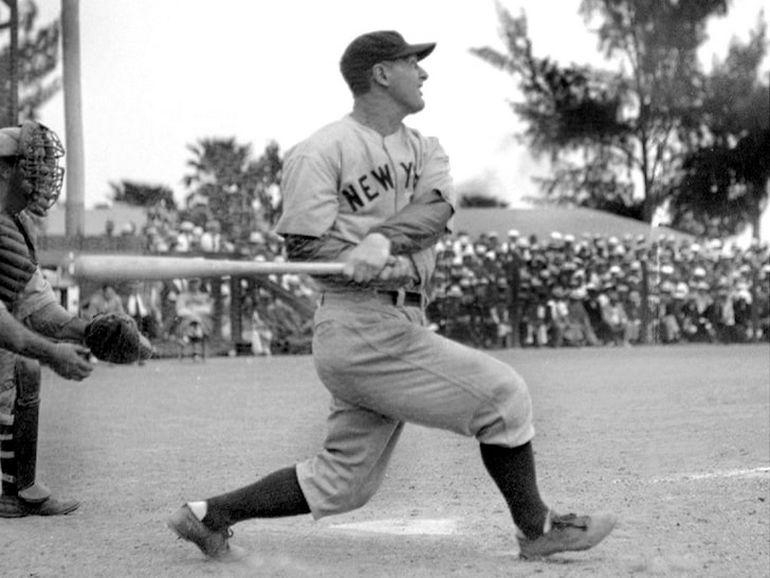 Commenting on the accessory, Chris Ivy, Heritage's director of sports auctions said, "It was one of Gehrig's favorite bats and one he likely used over several seasons," he further added, "I believe that it's the most significant Gehrig bat in the hobby." While the bat had previously been traded privately, this was the first time that it was offered publicly for sale. And though the auction house had initially put up the item in the February lot with a $950,000 reserve, they ended up selling it for 1 million to a private buyer shortly after. An ode to Gehrig done right!
[Via: Fox Business]