If you're a wine lover, you can't say no to a fine bottle of Cabernet Sauvignon, much like a gentleman named Don Steiner, who recently purchased a unit of The Setting Wines 2019 Glass Slipper Vineyard Cabernet Sauvignon for a record-breaking price at a charity auction in New Orleans.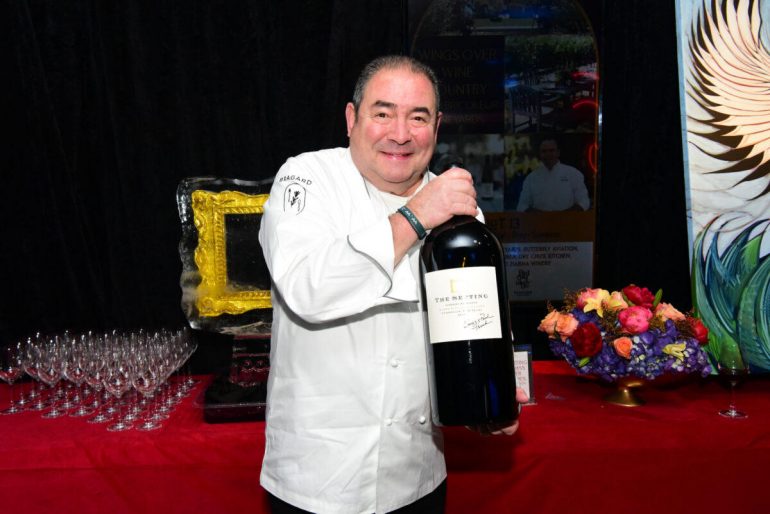 The wine in question has gone on to become the most expensive of its kind to ever sell at auction after it fetched $1 million from the generous bidder. Grapes for the spirit are further said to be sourced from Napa's Coombsville area, where the Glass Slipper Vineyard resides.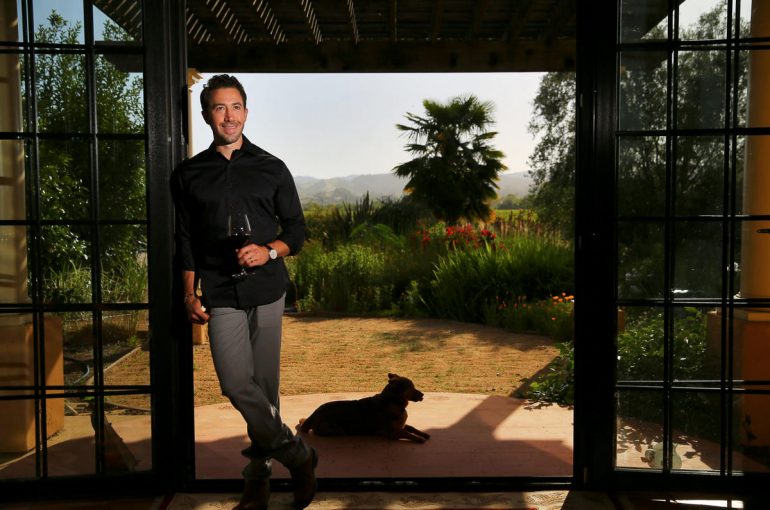 Commenting on the sale, Jesse Katz, founder of The Setting Wines, in a statement said, "It is such an honor to have set the world record for a most expensive single bottle of wine ever sold and raise $1 million for a cause that is so close to my heart."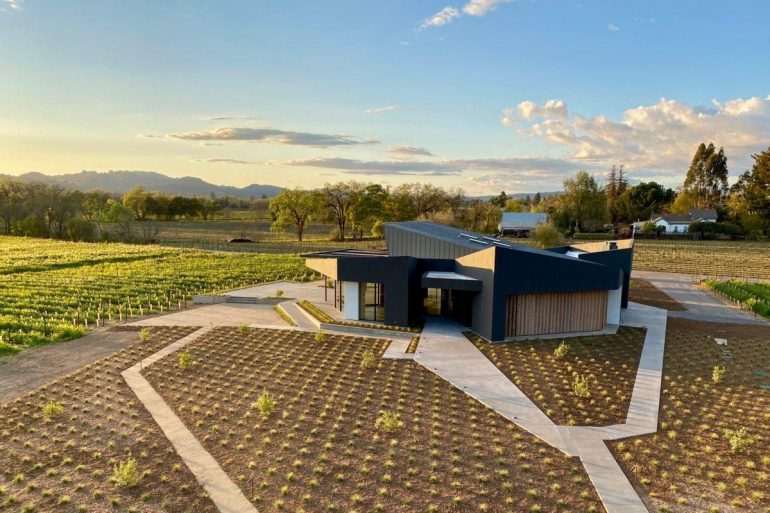 He further added, "Knowing how many children's lives will be changed for the better by this single bottle is a joyful reminder of why we founded The Setting Wines. I'm still pinching myself." Katz, who is a winemaker from Sonoma County, CA, is also the founder of Montage Healdsburg and two more wine brands – Aperture Cellars and Devil Proof.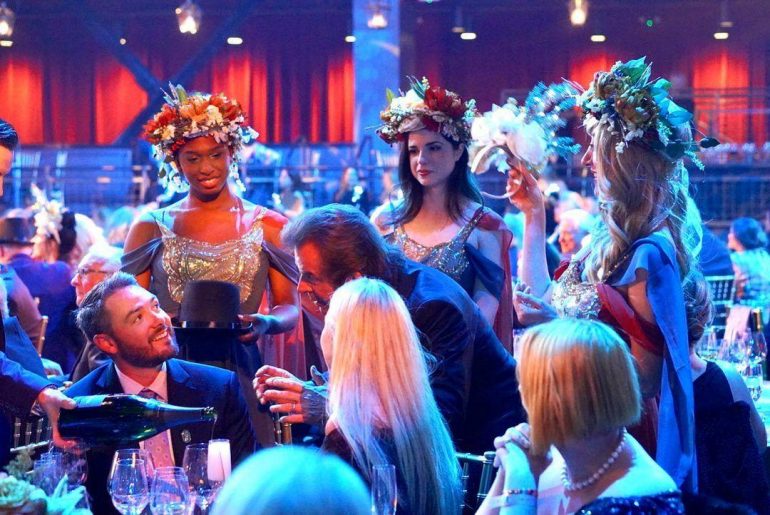 The six-liter bottle of Cabernet Sauvignon was sold as part of an auction held to raise money for celebrity chef Emeril Lagasse's foundation. And while the $1 million bottle is no more up for grabs, its 750ml version is still available for $185! Grab it soon, maybe?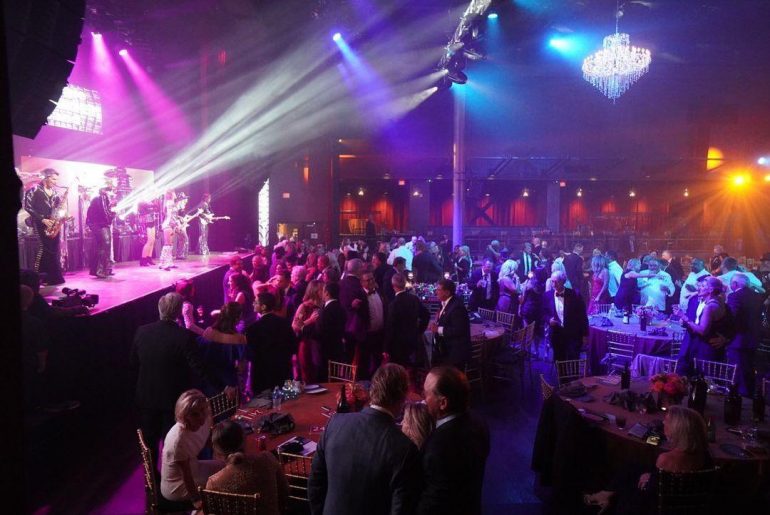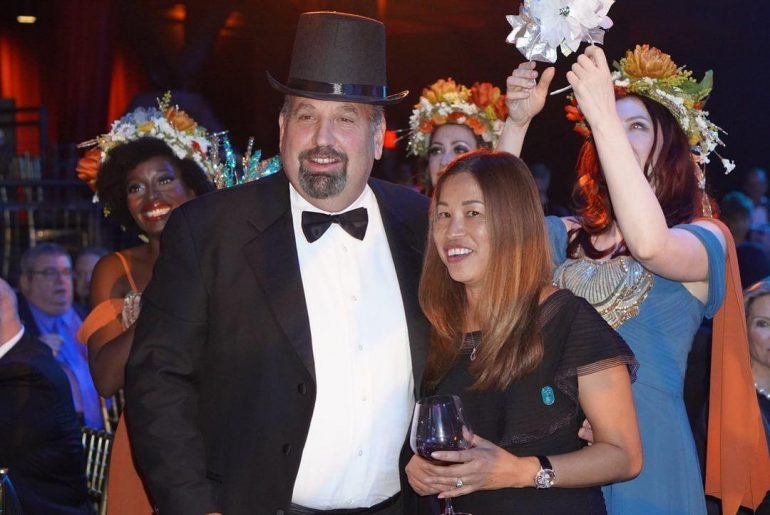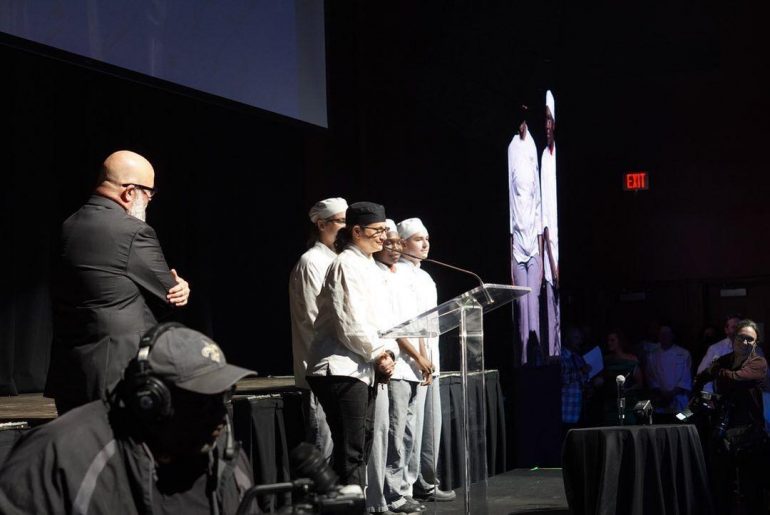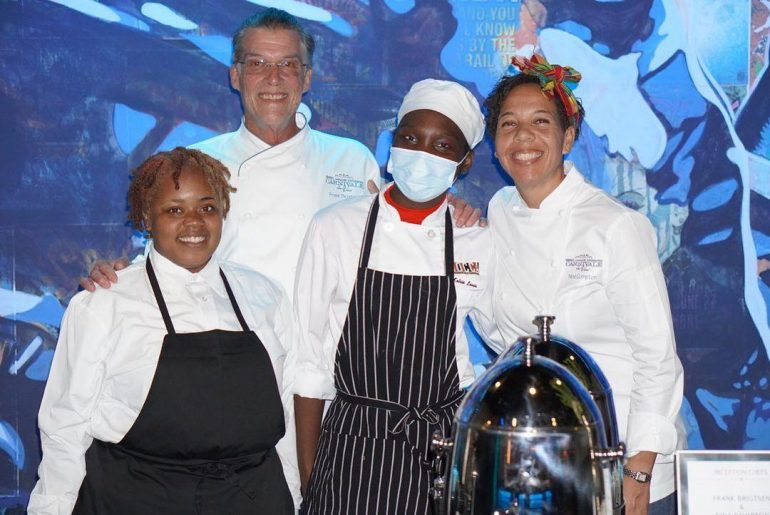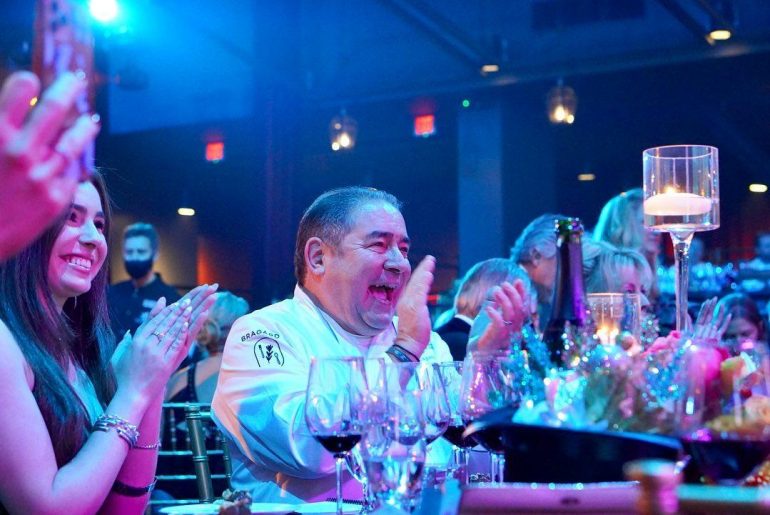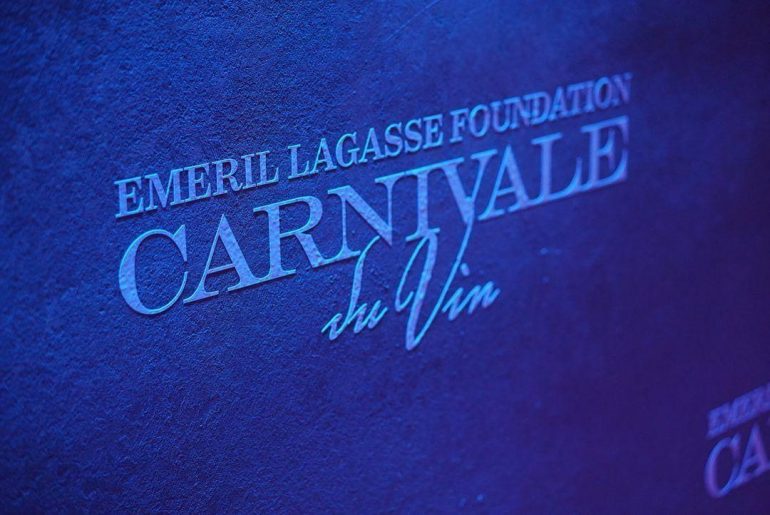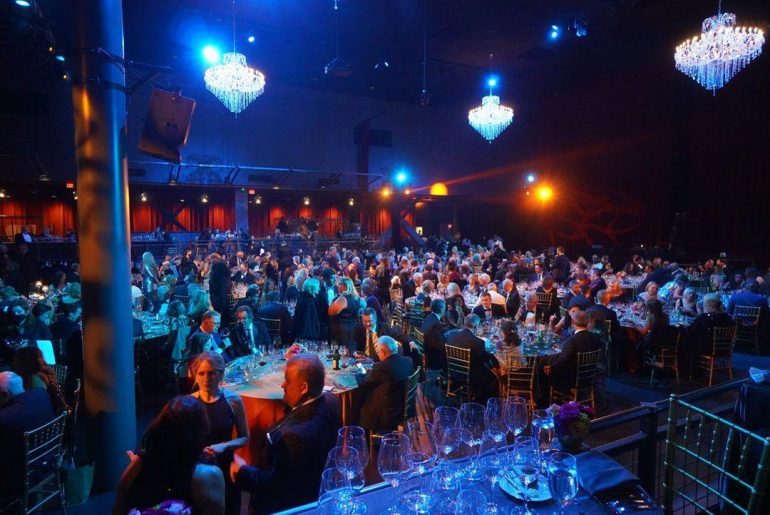 [Via: The Drinks Business]