Everybody lives a very cinematic lifestyle. Maybe that's why Hollywood memorabilia gets picked up like hotcakes during auctions. Here is a list of the most expensive and desirable things that you would want to own yourself. Let's start with the famous Flying Car that Caractacus Potts (Dick Van Dyke drove in Chitty Chitty Bang. While it was estimated to sell for a couple of millions, it managed to rake up just $805,000.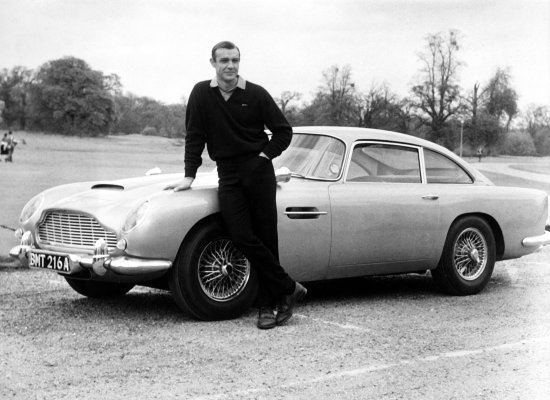 Then there was the Aston Martin DB5 which James Bond rode around in Goldfinger. This baby earned a whopping $5.1 million when it went on sale last year.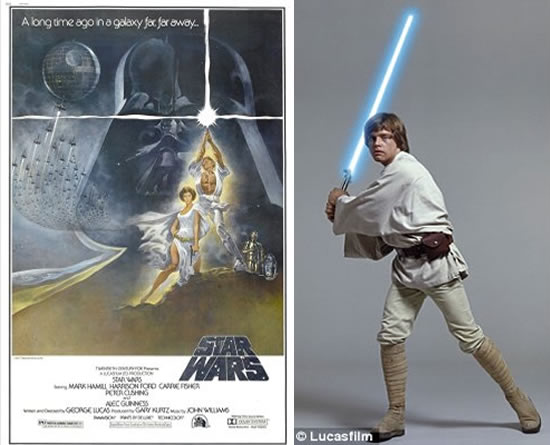 Then there was Mark Hamill's aka Luke's Lightsaber from Star Wars that earned $208,000. Considering that this is the most expensive Star Wars memorabilia to date, the force does seem a bit too tame.


And in comparison, the Blade Runner's Blaster gun used by Deckard (Harrison Ford) in Ridley Scott's sci-fi masterpiece,1982 sci-fi film "Blade Runner, fared better with a $270,000 price tag.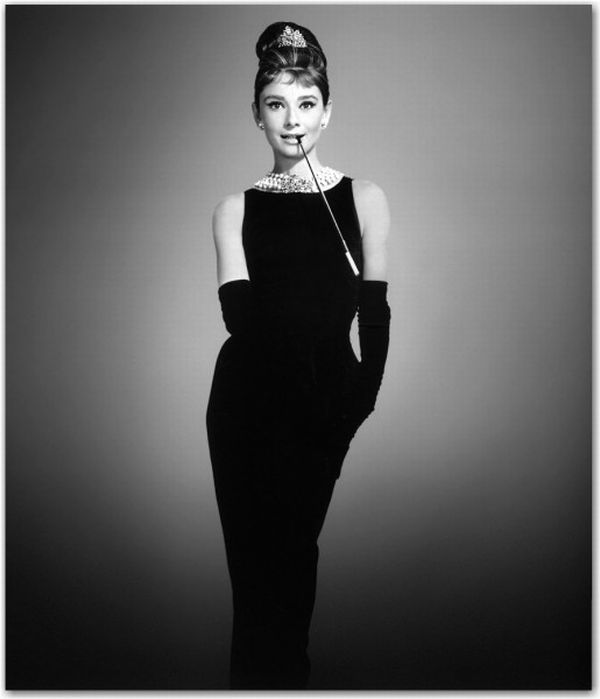 If you are into Hollywood apparels then the Audrey Hepburn's famous Black Dress, Breakfast at Tiffany's sleeveless gown sold around $923,200 at a 2006 auction at Christie's.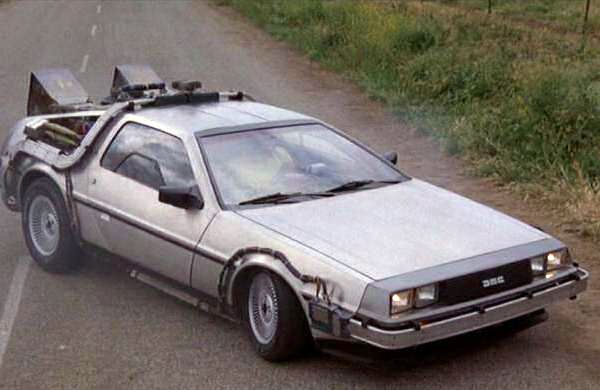 Next up is DeLorean DMC-12 that was a part of the Back to the Future III movie. Minus the hoverboard, this baby earned a healthy $541,000 in December 2011.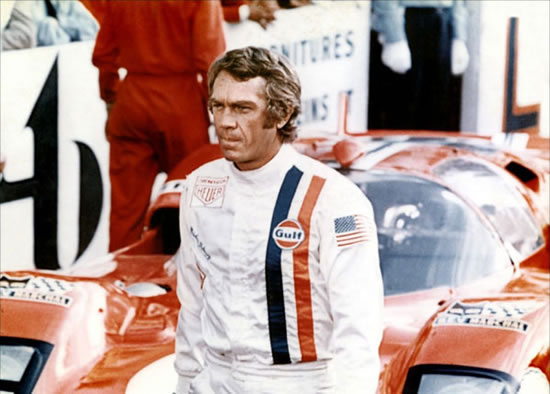 The Le Mans Porsche 911 hot rod with the racing suit that Steve McQueen drove for the opening scene of the movie in 1971 earned $984,000.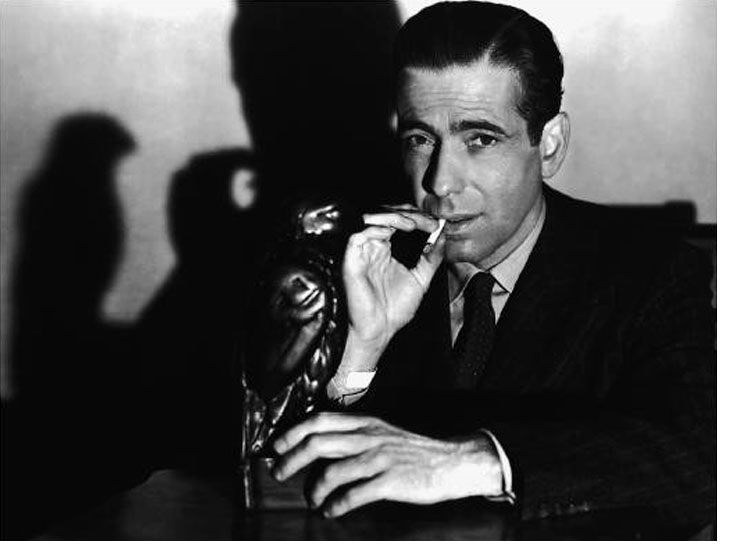 The bejeweled Maltese Falcon statue from the film with the same name fetched $398,500. In 1994 Ronald Winston, president of the New York-based Harry Winston jewelry chain, picked it up for a staggering for $398,500.
[moviefone]