Pierre Chen, founder of the Taipei-based electronic component manufacturer Yageo Corp, is selling what will leave most people open-mouthed and not for consumption- a collection of 25,000 bottles of fine and sought-after wines. As it is established, all good things come for a price, Chen's 25,000-bottle wine collection could snag a whopping $50 million. If accumulating these must have taken decades, selling the collection will also be a year-long extravaganza of worldwide sales and events beginning in late November at Sotheby are in Hong Kong.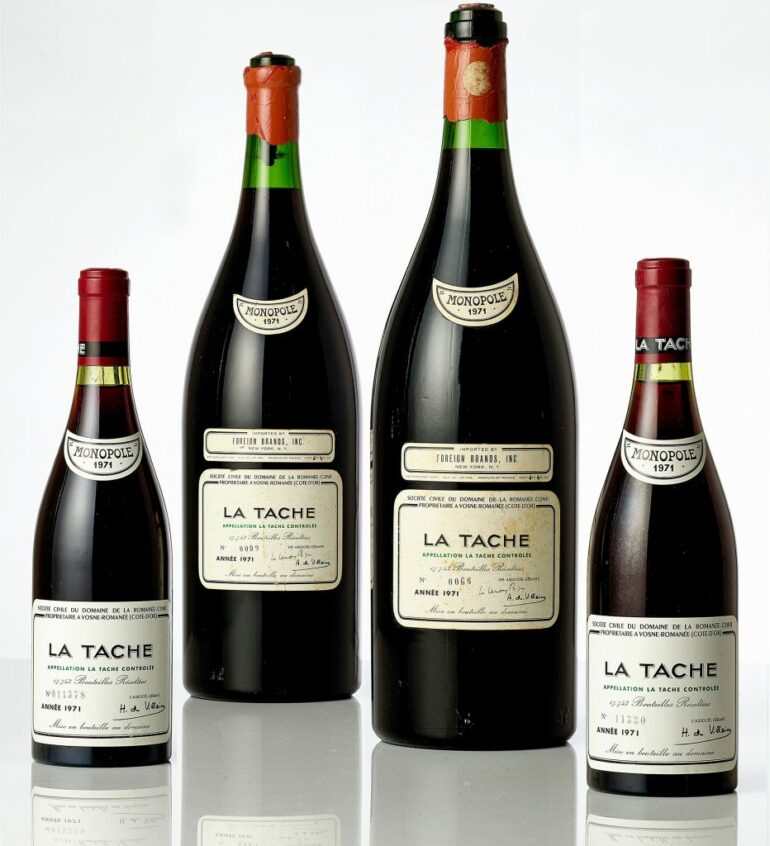 The auction will be a five-part event titled the "Epicurean's Atlas," in reference to Chen's luxurious tastes in wine, art, food, and music. Nick Pegna, Sotheby's head of wine and spirits, the collection is full of "extraordinarily rare bottles and mythical vintages." Will Chen's collection go under the hammer for an astounding $50 million and break the current record of $21.8 million sale of 20,000 bottles by Florida billionaire Bill Koch is yet to be witnessed. Chen is a billionaire worth $5.4 billion, per Forbes, and achieving this record would entail breaking the previous record by selling for more than double.

The first sale from Chen's wine cellar includes several large format bottles from France's Burgundy, Bordeaux, and Champagne regions. Case in point, two methuselahs (six-liter bottles) of 1985 Domaine de la Romanée-Conti La Tâche with estimates between $120,000 and $190,000 each; a six-liter imperial of 1982 Petrus with an estimate between $45,000 and $65,000. The auction will be held as a three-day celebration of food and wine at Hong Kong's Mandarin Oriental Hotel and leading restaurant Otto e Mezzo Bombana.
Barron's shared that according to Sotheby's, most of the wines up for auction are from small-production vineyards, "meaning their wines are not only of the best quality but also exceptionally rare." The four remaining auctions will occur next summer and fall in Paris, Burgundy, New York, and London, with the final sale scheduled for November 2024 in Hong Kong.