Princess Diana was exceptional, and the effects are witnessed to date. After Kim Kardashian made waves worldwide over her spending of $197,453 to buy Diana's bejeweled cross necklace, another possession of the late royal hit the auction block. A Victor Edelstein dress worn by Diana, Princess of Wales, in a royal portrait in 1991 was bought at the curated auction The One. the purple dress became the most valuable of Princess Diana's dresses ever sold at auction as the final bid was five times the pre-auction estimate and sold for $604,800 at Sotheby's New York. Twenty-five years after her death, the charisma of Diana refuses to die. The stunning royal was painted by Douglas Anderson in the deep-purple gown that first sold in 1997 for $24,150 as part of a charity auction. The painting is part of London's Royal Marsden Hospital.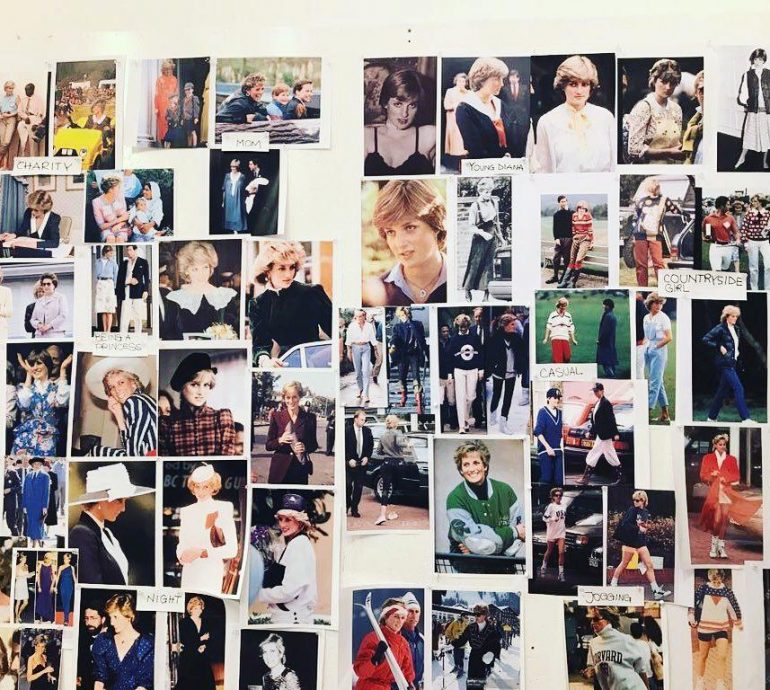 The British royal also donned the dazzling gown for a 1997 Vanity Fair spread shot by photographer Mario Testino. Cynthia Houlton, Sotheby's global head of fashion and accessories, said: 'Diana has long been renowned and celebrated for her timeless sense of style, and this sleek and sophisticated bespoke ball gown, designed by Victor Edelstein, encapsulates Princess Diana's effortless elegance.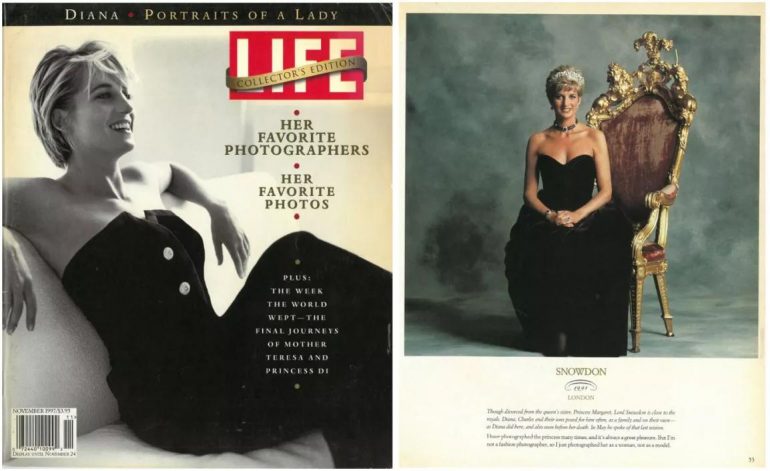 Today's sale of this historical dress is a reminder of Princess Diana's enduring legacy that continues to inspire people all over the world.' Princess Diana's dress was set at a high estimate of $100,000. However, the anonymous buyer went nearly five times higher and won the 1989 dress and its tulip-shaped stiffened skirt with a bid of $480,000 ($604,800 with fees).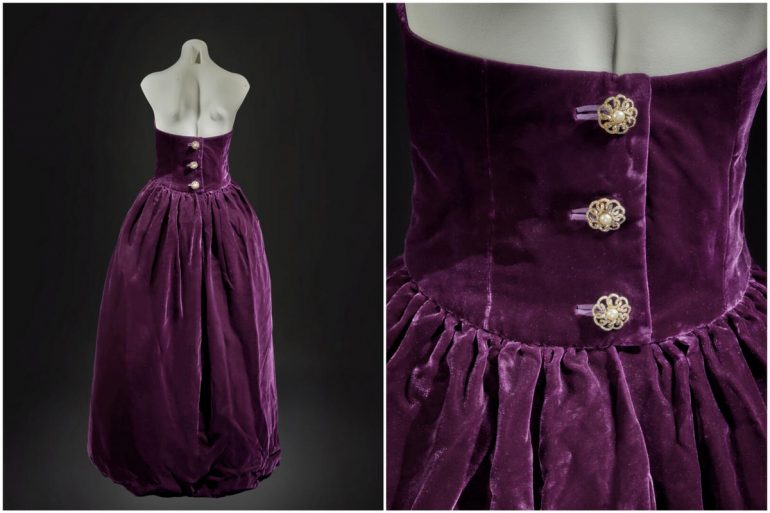 The Victor Edelstein gown beat Diana's off-the-shoulder gown sported while matching steps with John Travolta at the White House in 1985. It fetched $347,000 in a 2019 direct sale.