Eve, the youngest daughter of late Apple founder Steve Jobs, is coming into her own. On her Instagram account, which boasts a following of 221,000, she documents snippets of her well-lived life: graduating from Stanford with her friends, her equestrian career and her fancy holidays.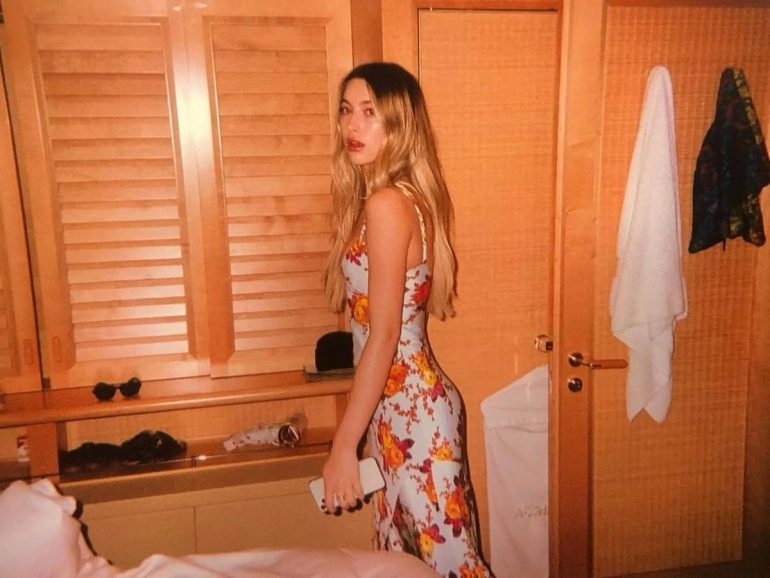 Born in 1998, Eve has two older siblings, Reed and Erin, as well as a half-sister named Lisa. Walter Isaacson, who wrote the biography Steve Jobs, describes her as growing up to be "a strong-willed, funny firecracker", according to Business Insider. The younger Jobs would even go to the extent of calling her father's assistant to ensure she was "put on his calendar".
So beyond her famous surname and billion-dollar fortune, what else do we know so far about Eve?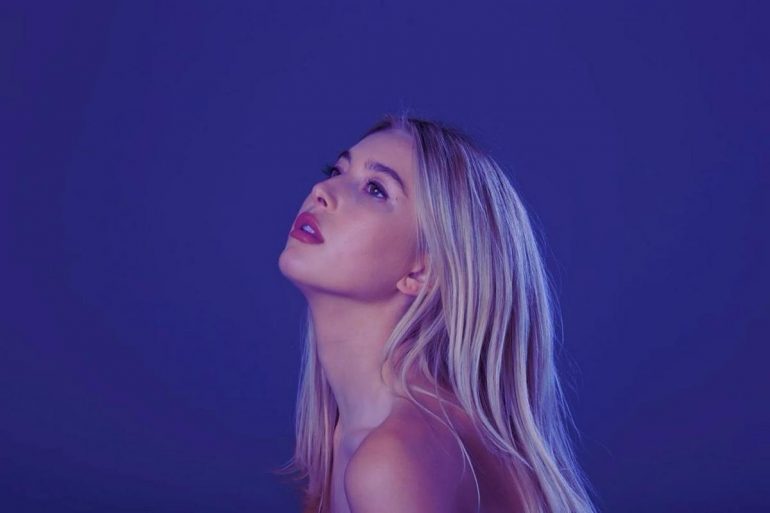 She modelled for Glossier
Eve has kept a low profile since her childhood, but in 2020, she took the fashion world by storm when she starred in a Glossier holiday ad campaign, appearing alongside Euphoria actress Sydney Sweeney, and Naomi Smalls, a runner-up from RuPaul's Drag Race.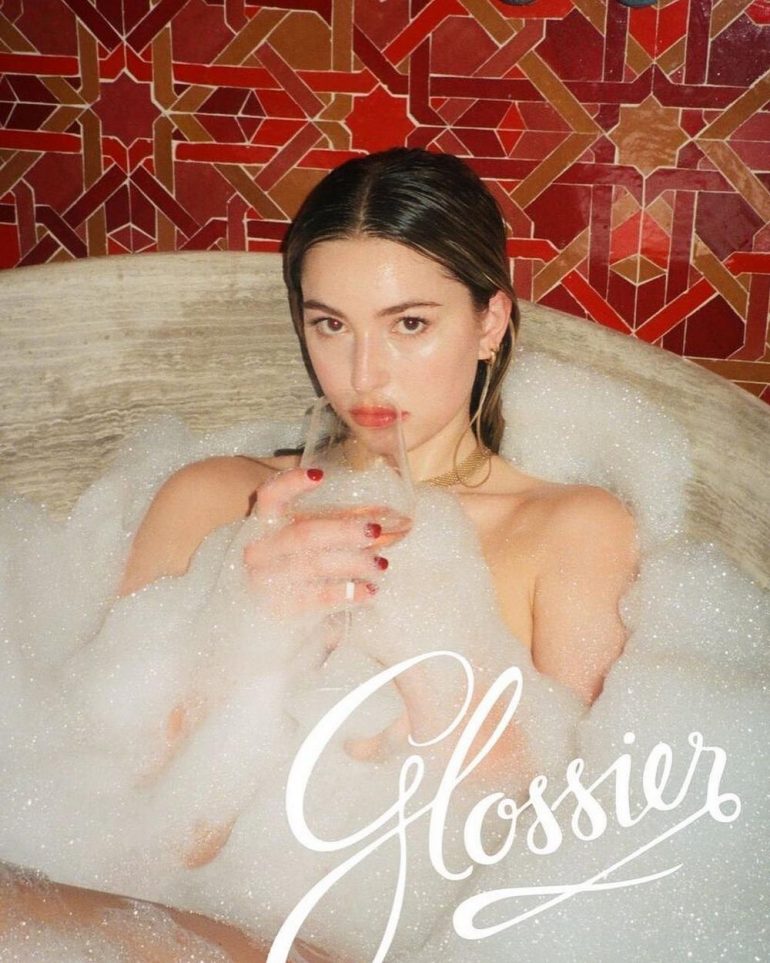 In the ad spot, she poses in a bubble bath while sipping on a glass of wine, wearing gold jewellery and Glossier's shimmery lip gloss.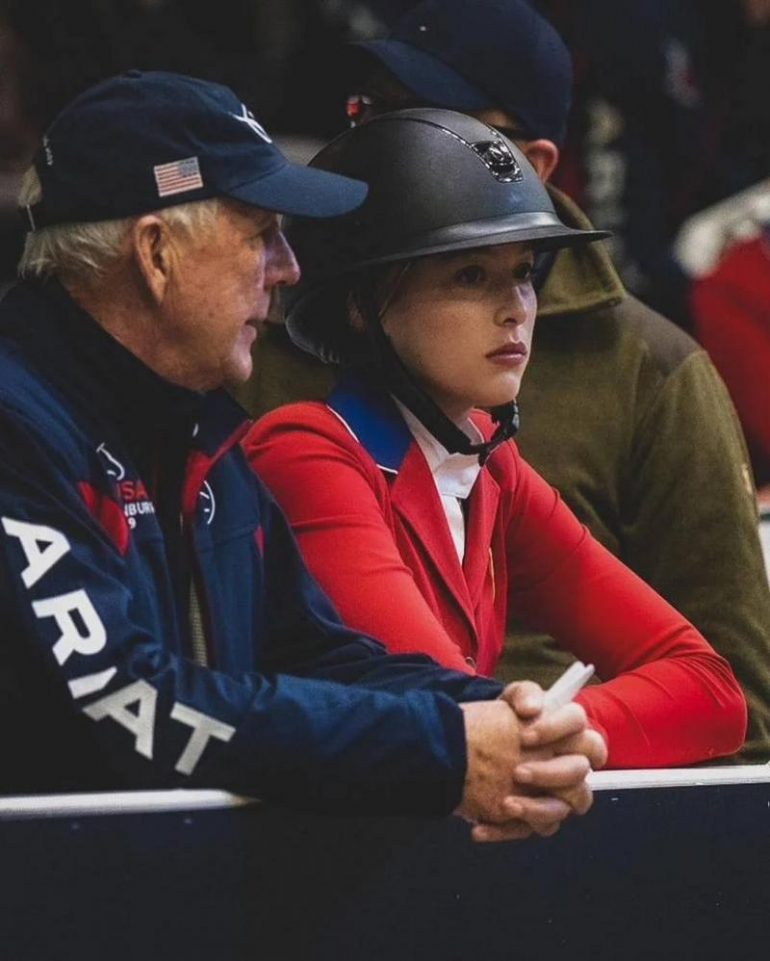 She's an established equestrian who rivals Jennifer Gates
On Instagram, Eve shows off her skills in horse jumping. She's actually a star in the world of equestrian sports, and has even competed against Jennifer Gates, Bill Gates' daughter. She has aced show jumping competitions in the Hamptons, Lexington and Kentucky in the US, as well as in Canada and the UK, and has earned thousands of dollars in prize money. According to Horse Sports, Eve ranks fifth out of the 1,000 best riders under 25 in the world.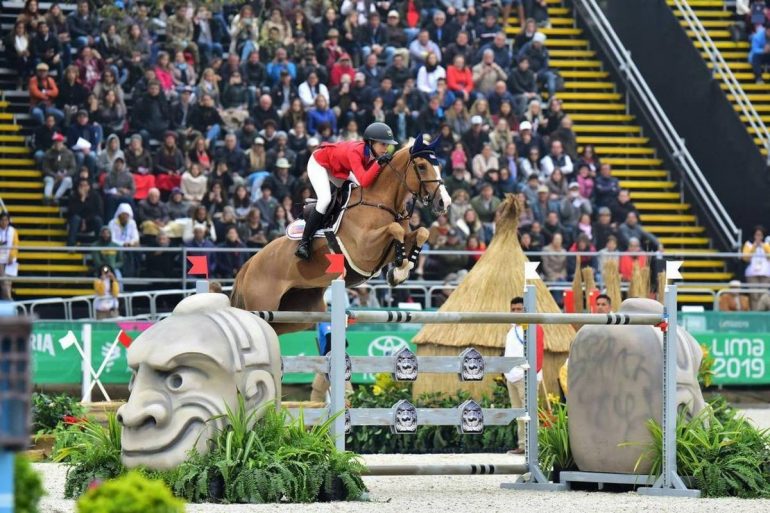 Of course, it helps that she trains at a US$15 million ranch in Wellington, Florida, that her mum Laurene bought in 2016. She also started riding horses when she was six, according to US Equestrian.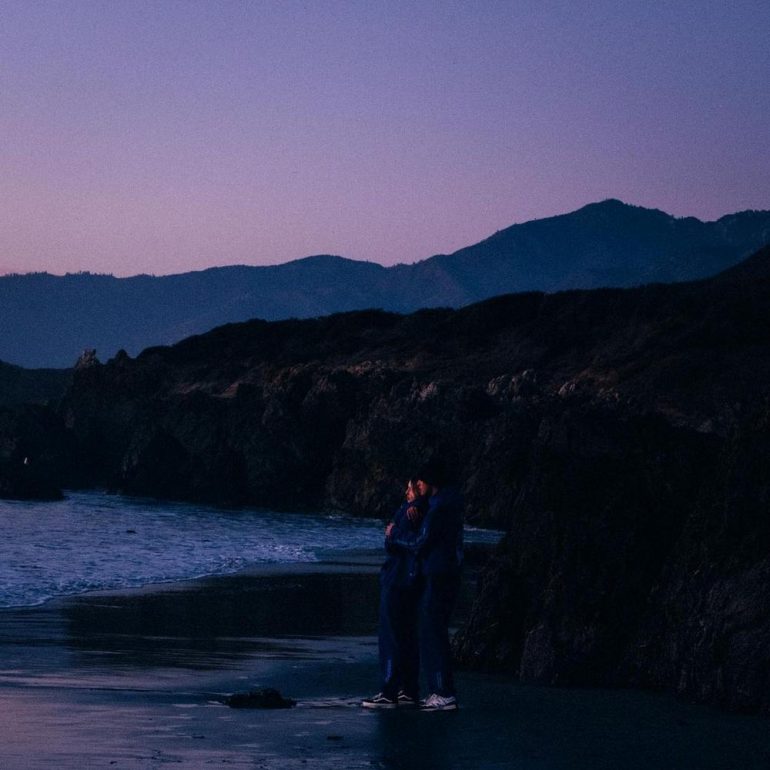 She's dating musician Harry Hudson
Earlier this year, Eve took to Instagram to announce she is dating singer-songwriter Harry Hudson, a close friend of the Kardashian-Jenner family, according to Cosmopolitan.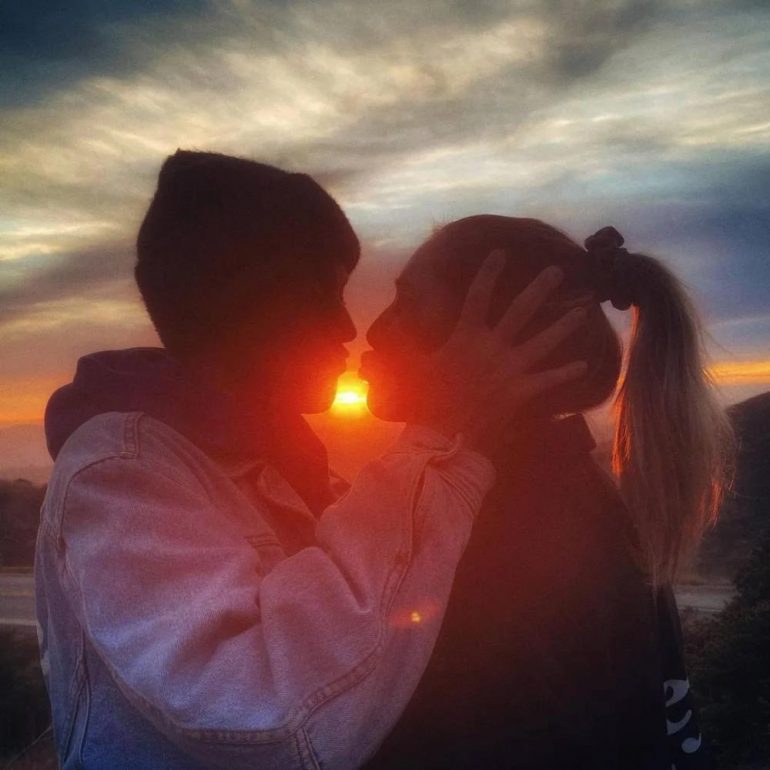 She has since deleted the post, though pictures of them together can still be seen on Hudson's account. In one snap, the pair are pictured almost smooching against a gorgeous sunset.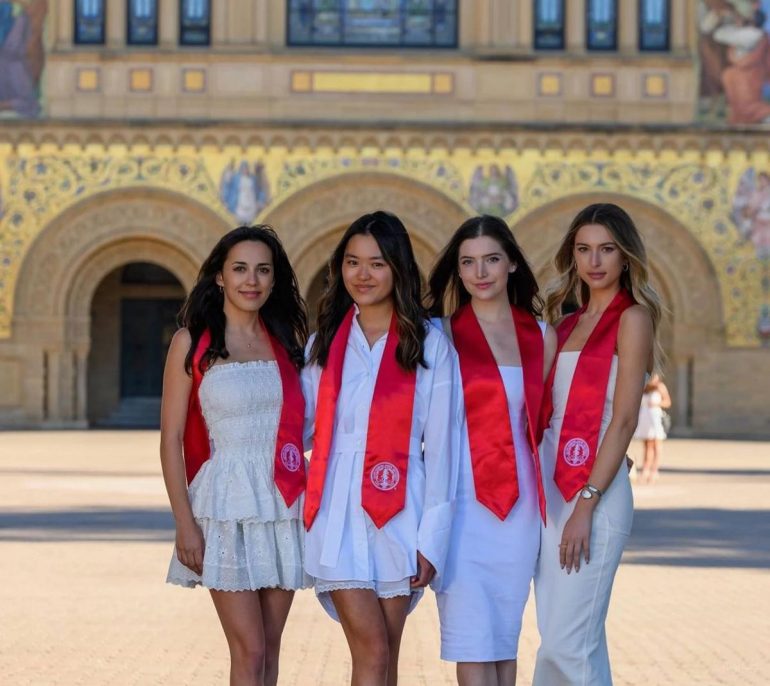 She graduated from Stanford, just like her parents
Like her parents, she recently graduated from Stanford, one of the most competitive universities in the world, where she majored in science technology and society. She posted on Instagram to celebrate the milestone, writing, "thanks camp Stanford". In the comments, Jennifer Gates congratulated her and said she was proud.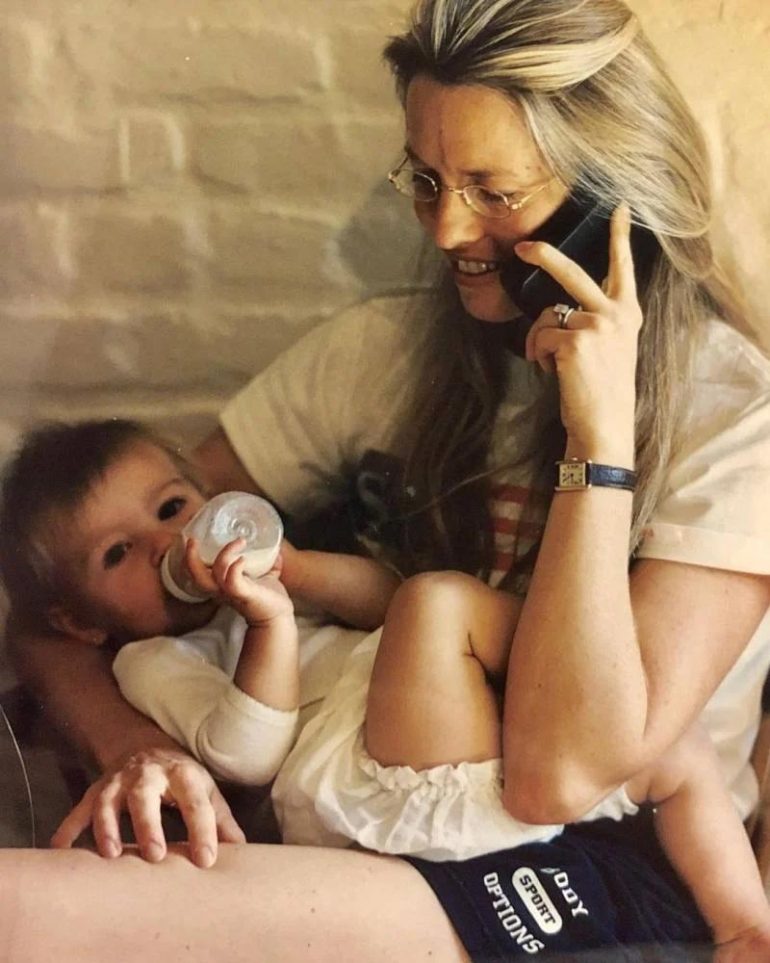 She won't be inheriting her family's fortune
Laurene told The New York Times in 2013 that she won't be passing her US$21.7 billion fortune to her kids. She says the fortune will end with her, and she wants to use her resources to "effect the greatest amount of good".
But that hasn't stopped Eve from living a luxurious life, and with her accomplishments, she's probably more than ready to make a name for herself.
Note: This story was originally published on SCMP and has been republished on this website.