Antonio Brown is no stranger to making headlines for his transgressions. He has done it again and is being sued by a Florida man for allegedly selling a fake Richard Mille watch for $160,000. Ryan Kane blamed the former Buccaneers wideout for selling him a $500 watch, knowing that it was, in fact, not a genuine RM 011 model timepiece. The plaintiff wired $160,000 to Brown's company and learned the truth only after showing the watch to an appraiser, who called it phony and worth $500. Per Daily Mail, Brown purchased the fake Richard Mille timepiece from Dubai, alongside three other Richard Mille fakes, for less than $500 a piece from a dealer.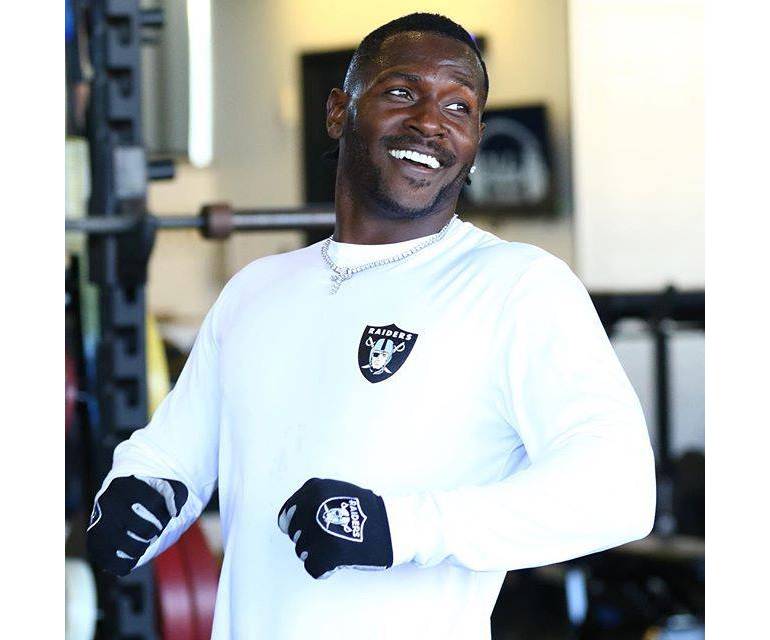 Kane's lawsuit accuses Brown of fraud and seeks to recover his money with interest. Brown has been embroiled in many controversies, mainly including multiple allegations of sexual assault and misconduct. The NFL suspended Brown for eight games in 2020 after the sportsman attacked a truck driver. He was charged with "burglary of a vehicle, misdemeanor battery, and criminal mischief."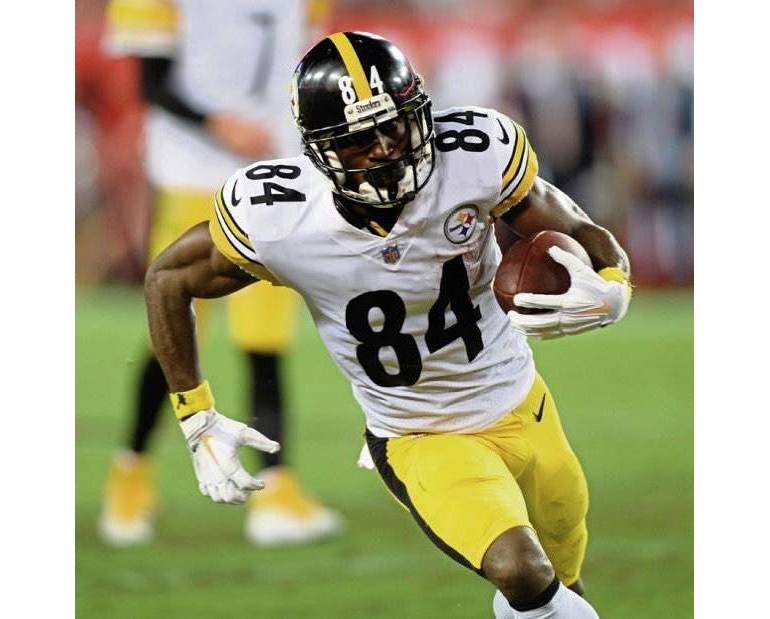 The NFL again locked horns with the free agent over a fake vaccination card. With a string of blunders, Brown's NFL career ending arbitrarily was hardly a shock, nor was his flinging the Tampa Bay Buccaneers jersey into the crowd as he walked off during a game.