As millennials and Gen Z take up ever more airtime, and in a world increasingly dominated by youth-centric social media, you might be forgiven for approaching the midpoint of your life with a certain reluctance.

But fear not – long gone are the days when only 20-somethings are celebrated. The past year saw the 40th birthdays of some of the most beautiful, talented and downright cool celebrities in entertainment (and Bey is just a few weeks off the milestone).
Don't believe us? Just keep scrolling, grandma …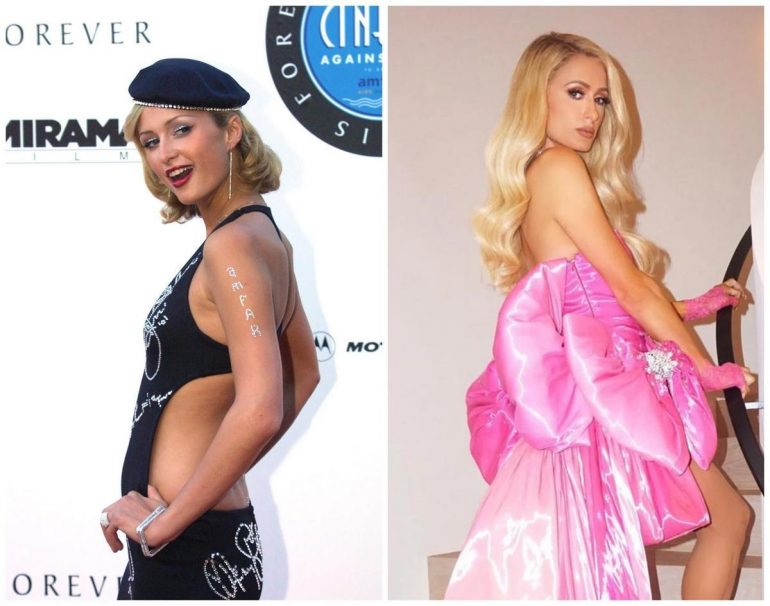 Paris Hilton, turned 40 on February 17
Estimated net worth: US$300 million
She's everyone's favourite party girl and has barely aged a day since she first burst onto the scene in the early noughties, but it seems 40 is officially the beginning of a brand new chapter for Paris Hilton.
Not only is Hilton newly engaged to Carter Reum, she's also documenting the wedding journey with new reality show Paris in Love. Happy ending aside, the heiress has an impressive US$300 million business empire already, and looks a billion bucks while building it. (All figures as estimated by Celebrity Net Worth).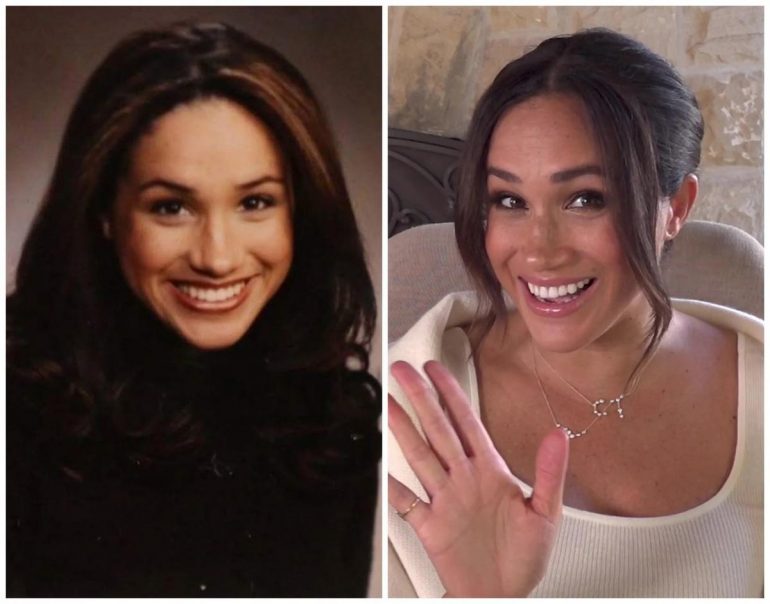 Meghan Markle, turned 40 on August 4
Estimated net worth: US$60 million
A decade ago, aged 30, Meghan Markle was a network TV actress busy getting hitched to Trevor Engelson. Needless to say, it's been a roller coaster 10 years, but at age 40, Meghan is more famous, more fabulous, wealthier, a mother of two and, quite frankly, a princess. Now that's what we call a life upgrade.
She might be a controversial royal, but she sure is inspirational too.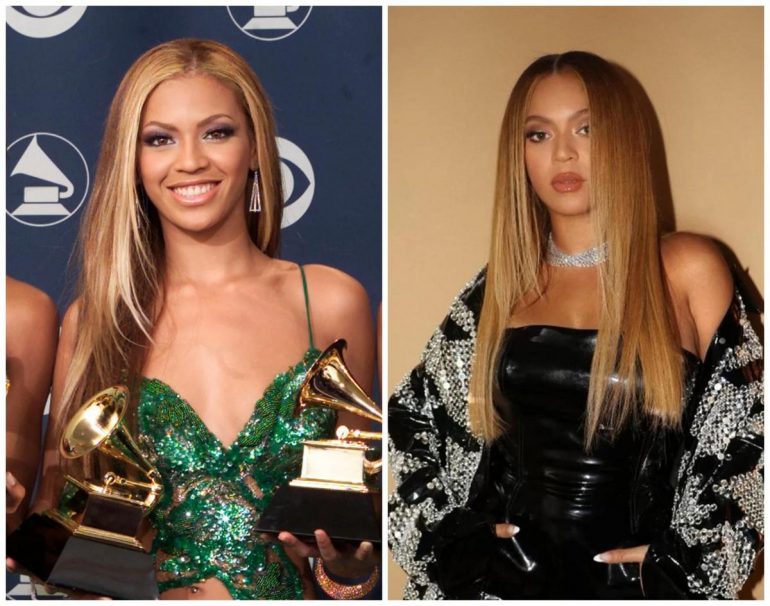 Beyoncé, turns 40 on September 4
Estimated net worth: US$500 million
Back in 2001, Beyoncé was still in Destiny's Child, winning fans over with hits like Survivor and Bootylicious. Fast forward and she's one of the most celebrated female solo artists in pop music history and a bona fide fashion icon (and, as of last week, slaying Audrey Hepburn as the new face of Tiffany & Co.). Career aside, she's also the mother of three adorable kids: Blue, Rumi and Sir.
There is no denying that Beyoncé is like a fine vintage wine that gets better and more beautiful with age.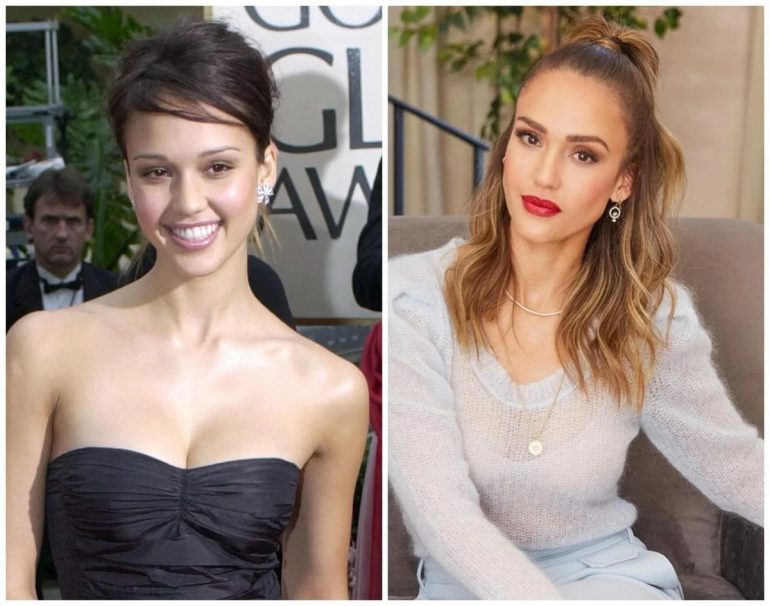 Jessica Alba, turned 40 on April 28
Estimated net worth: US$200 million
Jessica Alba rose to prominence at age 20 as the lead of TV series Dark Angel, and fast became Hollywood's (not quite) teenage sweetheart. At age 40, she's still hot as hell, but has more importantly proved she's not just a pretty face.
After dazzling fans in films like Honey, Fantastic Four and Sin City, Alba co-founded The Honest Company in 2011 – a consumer goods platform that sells personal, child and household products. The mum of three, who is still happily married to Cash Warren, is worth an estimated US$200 million.

Kim Kardashian, turned 40 on October 21
Estimated net worth: US$1.2 billion
Kim K's rise to fame has been a roller coaster unlike any other, but one thing is for certain: at 40, she still hasn't peaked.
Sadly her marriage to rapper Kanye West did not work out, but the mother of four bounced back and focused her energy on her many lucrative companies including KKW Beauty, KKW Fragrance and Skims. But that's not all: Kardashian is also currently studying for a law degree, and she aims to open her own law firm in the future.
Of course, she's still got those famous Kardashian curves, and looks better than most women half her age. And for that, we truly envy her.
Note: This story was originally published on SCMP and has been republished on this website.