Fresh from performing at Lollapalooza in Chicago, Miley Cyrus hit the Hamptons over the weekend, not to rejuvenate and unwind but to play a crypto billionaire's private bash. CEO of Galaxy Investment Partners, Mike Novogratz, aka one of Wall Street's hardest-charging party animals, was the crypto billionaire who could afford the live performance by Miley Cyrus at a private party. In a clip shared by the 28-year-old singer-songwriter performing on stage, she looks like she is enjoying herself to the T dressed in a shiny red leotard to mark the intimate show.


The venue was just as grand as the performance belted out by Cyrus, who made the crowd go gaga over hits like "Party in the USA" and "Wrecking Ball." The tent in which Cyrus performed was decked out with giant mermaids as part of the Coney Island "Mermaid Parade" theme. The place was designed to look like a box-office-like entrance, complete with neon lights spelled out "Novopark" and theme costumes. Novogratz posted an image of himself on Instagram in a bandana and metallic blazer with no shirt and dramatically painted-on abs. One of his sons dressed as a sailor, while another donned a toga.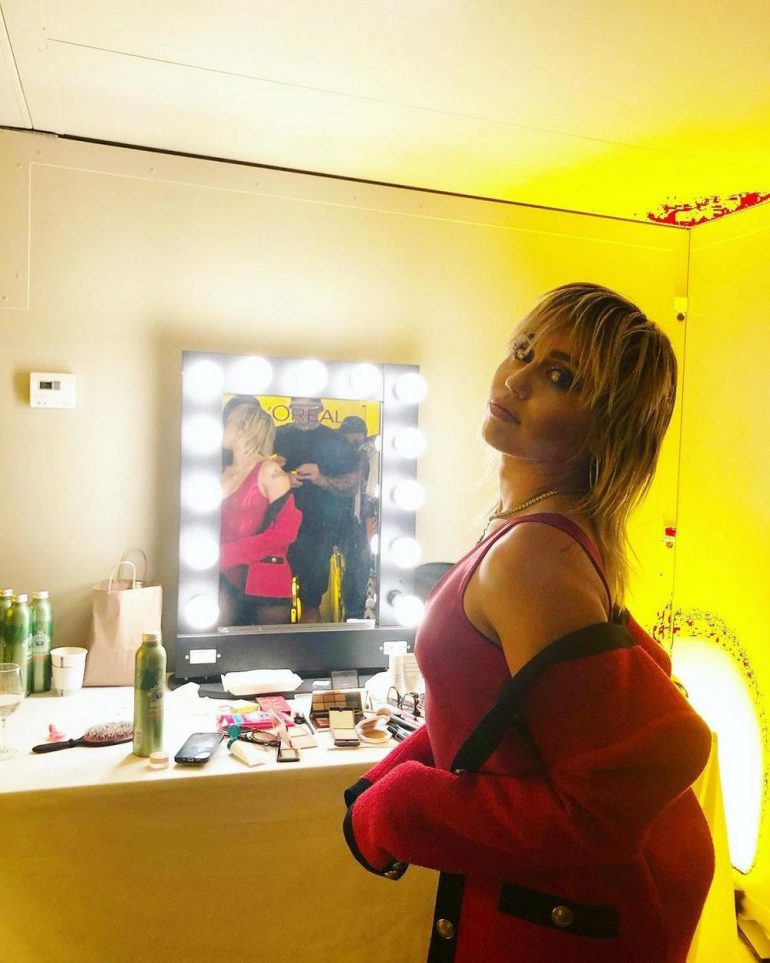 The bash was flanked with several fancy tents offering the best of booze, knishes, roasted corn, and ice cream at various stands. The event's highlight was Nathan's pop-up, complete with Hot Dog Eating Contest champion Joey Chestnut. According to Page Six, the crypto billionaire successfully managed to set up a carnivalesque feel for the party. From aerialists performing stunts from tightropes to a silent disco where guests hit the dance floor without a ruckus, it was all arranged. It wasn't all play for Novogratz, who reportedly asked guests at his bash to support Project Most, a nonprofit that helps with after-school and summer learning programs for families in East Hampton.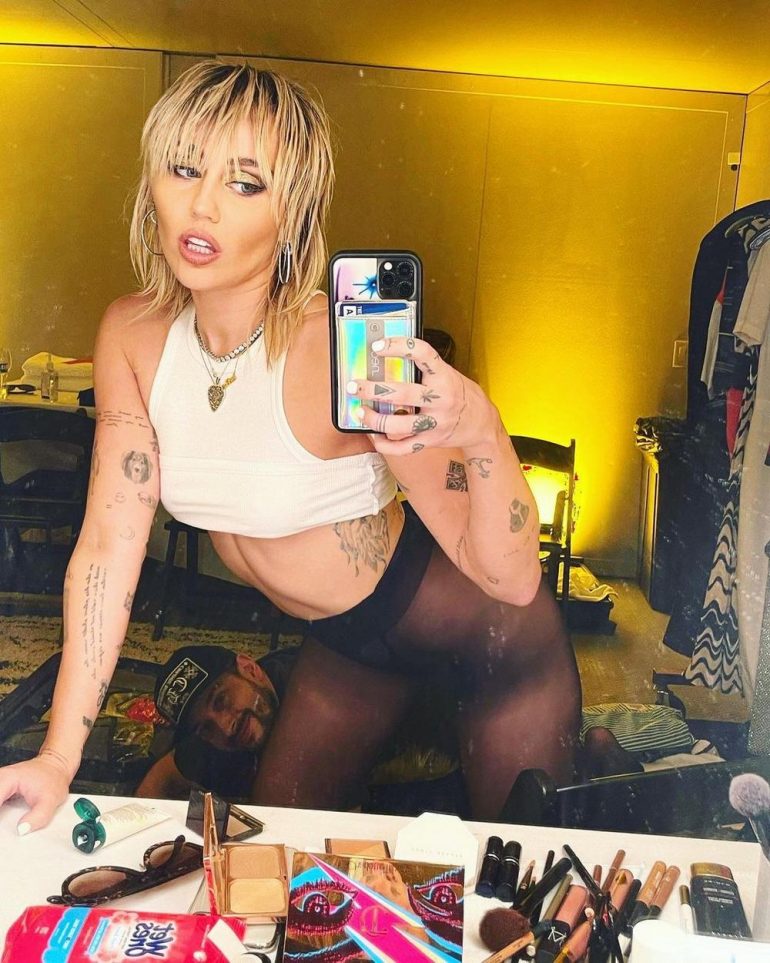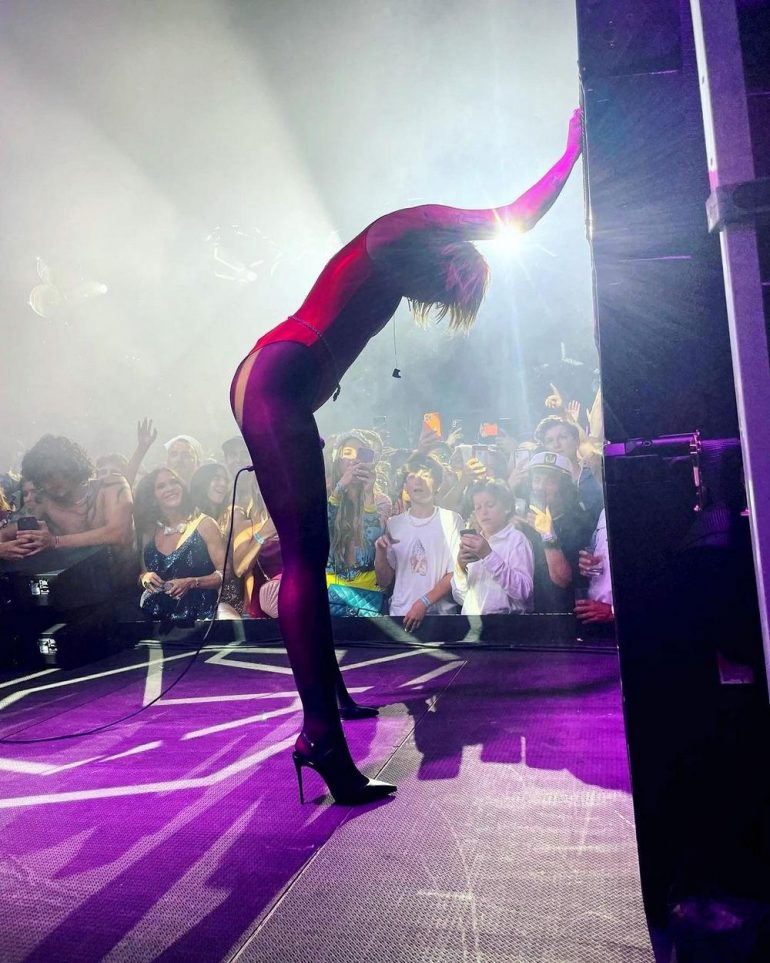 [Via – Page Six]