Oprah Winfrey is the first black female billionaire in history. She currently has a net worth of US$2.6 billion, according to Forbes, thanks to her decades-long stint on television and other media, as well as the numerous investments which make up her business empire.

While Oprah is known to be generous to her fans, she also indulges herself and her loved ones. So, what things has the "Queen of All Media" spent on, just because she can?

She splurged on big, fluffy Ralph Lauren towels
There are clearly many different ways to celebrate becoming a millionaire. But Oprah's first move after officially joining the seven-digit club was to splurge on "big and fluffy" designer towels, she recently revealed in an online clip for her own O, The Oprah Magazine. While some people might find it a relatively normal sort of purchase, it was an extravagance for Oprah who grew up sharing a bath towel with two half-siblings. She saw the lush branded towels as both a pleasure and an investment.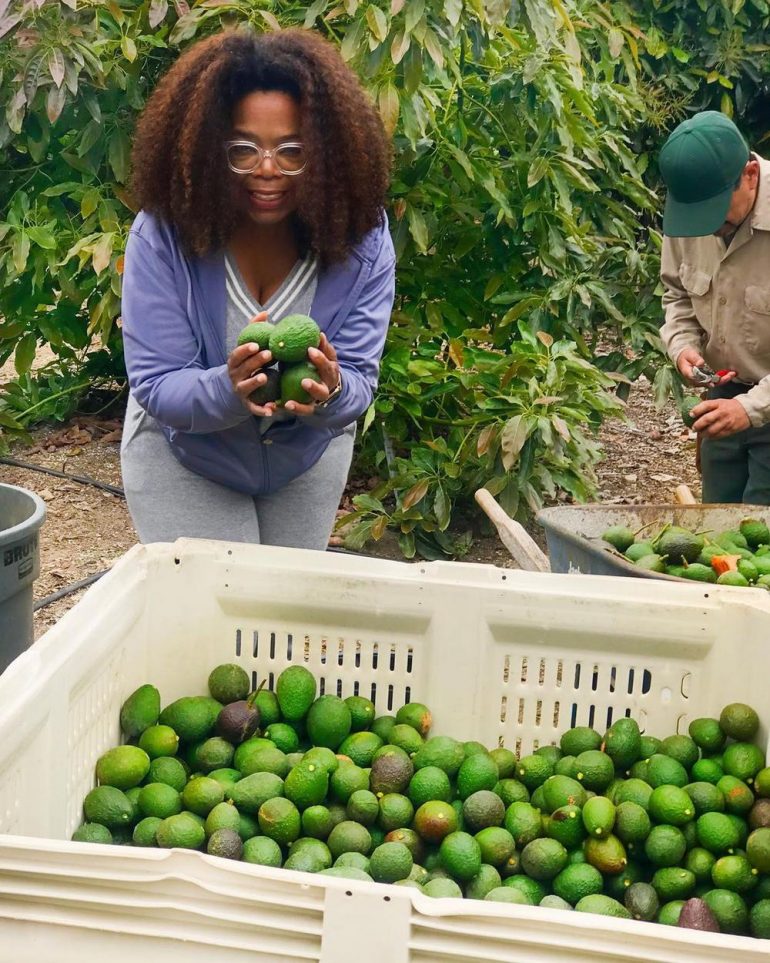 She bought an avocado orchard … because she thinks avocados are too expensive
When answering a question from fellow television celebrity Trevor Noah about a "normal thing she does despite already being a billionaire", Oprah told The Daily Show host that she takes her own avocados wherever she travels. It initially sounded relatively "normal", until she explained that it was "ridiculous to pay for avocados" so she had bought her own orchard. Right.

She bought a private jet after an unpleasant encounter with a fellow passenger
It should not come as a surprise that Oprah also owns an aircraft. Her reason for buying one, however, is less expected. According to her 2018 interview with British Vogue's editor-in-chief Edward Enninful, she decided to buy her first G4 jet, for US$25 million in 1991, after a rude fellow passenger accused her of not acting as she did on TV – a purchase she still considers her "greatest luxury".

She gifted Amy Schumer's son not just a couple of baby books – but a full library
Although Oprah is technically not a godmother to Amy Schumer's son Gene David Fischer, she might as well be after the incredible gift she gave the one-year-old. While chatting with Howard Stern on SiriusXM, Schumer discussed her long-time friendship with the television icon. She shared some of Oprah's sweetest gestures, including gifting her young son with a full library which the book club founder named "Gene's Book Club".

She ordered 500 copies of Isabel Wilkerson's book Caste
Speaking of Oprah's immense love for reading as well as for giving gifts, she recently chose Pulitzer Prize-winning journalist Isabel Wilkerson's Caste: The Origins of Our Discontents as the 86th selection for her book club. A study of the structural racism prevalent in the US, she dubbed the nonfiction work her most important selection yet – and promised to buy and send 500 copies to political leaders, CEOs and college professors.
Note: This story was originally published on SCMP and has been republished on this website.