The world is run by businessmen! There's no denying that the men with the billion bucks in their pocket are shaping our present and future in their conference rooms as I write, and you read this piece. As interesting in this fact, what is even more intriguing is their journeys. Some started young and had a billion dollars in the bank even before their milk teeth fell out and some reached their billionaire status after a substantial amount of years. No matter the time they took, their journeys are all inspirational, their endeavors mountainous. Bill Gates became a billionaire in 1987 at the age of 31; Larry Ellison was 49 while Mark Zuckerberg was barely 23! We are fascinated by their stories which are why we are putting together a list that shows how old these mavericks were when they hit their first billion: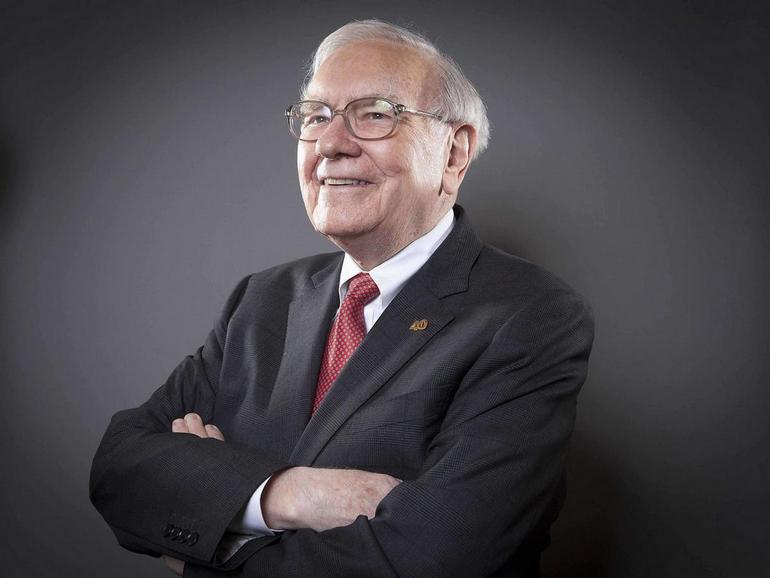 11. Warren Buffet- 56- Net worth $79.7 billion
A self-made tycoon, the chairman, and CEO of Berkshire Hathaway became a billionaire at age 56. At only age 11, Buffett already bought stock and by 16 he had amassed more than $53,000 from various business ventures and investments making his future as a business tycoon evident. Harvard business school must be regretting rejecting him now, wouldn't they?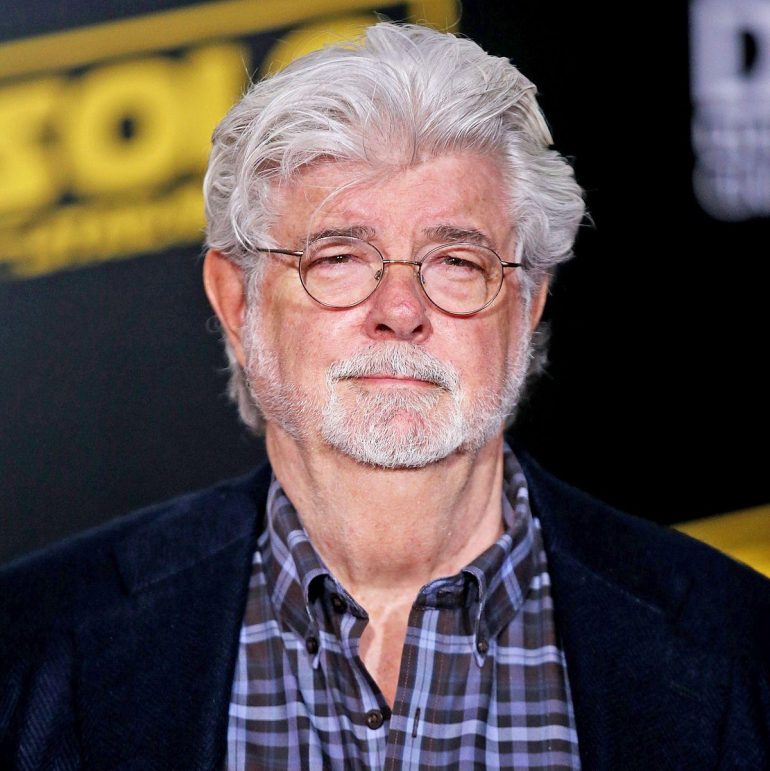 10. George Lucas – 52 – Net worth $5.7 billion
A man behind cinematic geniuses like Star Wars and the Indiana Jones series is a billionaire not just monetarily but also in the form of his many fans. He first became a self-made billionaire in 1996 at 52 but mostly profited by selling his production studio Lucasfilm to Disney for US$4.05 billion in cash and stock in 2012.

9. Carlos Slim- 51- Net worth $51.2 billion
There's nothing slim about this man's bank account; Mexican telecommunications magnate Carlos Slim Helu is the first 'World's Richest' man from a developing nation owning more than 220 companies in telecommunications, banking, railways, and restaurants. Real-estate investments also contributed to Slim's fortune. In 2015, he was the second-richest person in the world and a self-made billionaire in 1991 at 51.

8. Larry Ellison – 49- Net worth $71.4 billion
Ellison, the founder of tech-giant Oracle became a self-made billionaire in 1993 at 49. He began with a mere $1,200 of his own money and turned Oracle into a software powerhouse over 35 years. He resigned as Oracle's CEO in 2014, owns 98% of a Hawaiian island, and wants to give 95% of his money away.

7. Oprah Winfrey- 49- net worth $2.5 billion
Oprah is the first and only African American female billionaire in the country, making her the richest Black woman in the U.S. The Oprah Winfrey Show and Harpo Productions have catapulted the queen of daytime television to become a self-made billionaire in 2003 at 49.

6. Meg Whitman- 42- net worth $5.1 billion
Meg Whitman is best known for her tenure as President and Chief Executive Officer of Hewlett Packard Enterprise. She has enjoyed several executive positions in major companies like The Walt Disney, DreamWorks, eBay, etc. The current Quibi CEO became a self-made billionaire in 1998 at 42 when Whitman took eBay public.

5. Sir Richard Branson- 41- net worth $4.6 billion
Richard Branson is in the top 5 of the richest people in the UK who earned his first billion in 1991 at 41. The British entrepreneur and adventurer, head of Virgin Group Ltd. made himself a billionaire whilst enriching the lives of others through business and humanitarian work.

4. Elon Musk – 41- net worth $68 billion
The man who went door-to-door selling candy to rich people reached self-made billionaire status in 2012 at 41. His career launched as Musk cofounded the electronic-payment firm PayPal and founded the spacecraft company SpaceX. He became chief executive officer of the electric-car maker Tesla and as the value of Tesla's stock soared, so did his billions.

3. Mark Cuban-40- net worth $4.2 billion
The zealous owner of the NBA's Dallas Mavericks became a self-made billionaire in 1998 at 40. He amassed most of his wealth by the sale of startups MicroSolutions and Broadcast.com. The shark tank investor enjoys a net worth of $4.2 billion

2. Jeff Bezos- 35 -net worth $188.1 billion
Jeff Bezos is the world's richest person, with a current net worth of $188 billion. The hugely successful Amazon CEO became the first person in history to be worth $200 billion. Bezos became a self-made billionaire in 1999 at 35, and now at 56, he is the world's first centibillionaire.

1. Mark Zuckerberg-23 – net worth $99.6 billion
Facebook co-founder and CEO became a billionaire at age 23 after the social network's IPO in 2008, becoming one of the top 10 richest people on Earth. Mark has not only earned billions but also donated billions of dollars to medical research through the Chan Zuckerberg Initiative.