Over the last couple of years, Formula One's popularity has skyrocketed, especially in the US, which can be largely credited to the Netflix series 'Drive to Survive'. The popularity explosion has also attracted the interest of Hollywood. While Brad Pitt is busy making a movie on F1, Hollywood star Ryan Reynolds along with a group of people recently invested close to $218 million for a 24% stake in the Alpine F1 team. Obviously, this would be a terrible time to sell a team when the sport is growing at a rapid pace. However, a report by F1-Inside suggests the Aston Martin Formula One team might be up for sale, despite Fernando Alonso's absolutely brilliant performance this season.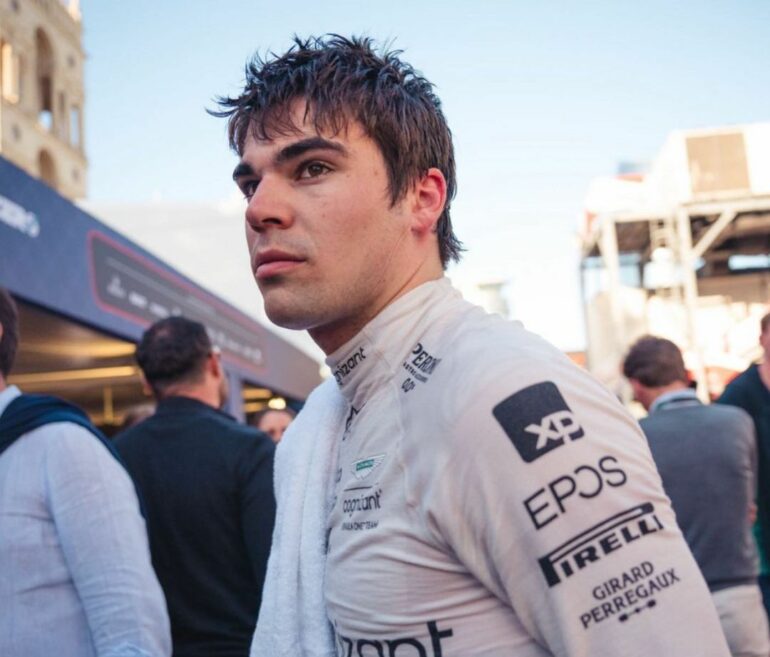 If the rumors are to be believed, the reason behind this decision is said to be Lance Stroll's disappointing results this year and his lack of motivation to continue in the sport. Lawrence Stroll, the F1 driver's billionaire father, has invested millions of dollars over the years to support Lance's racing career. Back in 2018, a consortium led by Stroll Sr. purchased Force India's assets to save the F1 team and secure a seat for his son.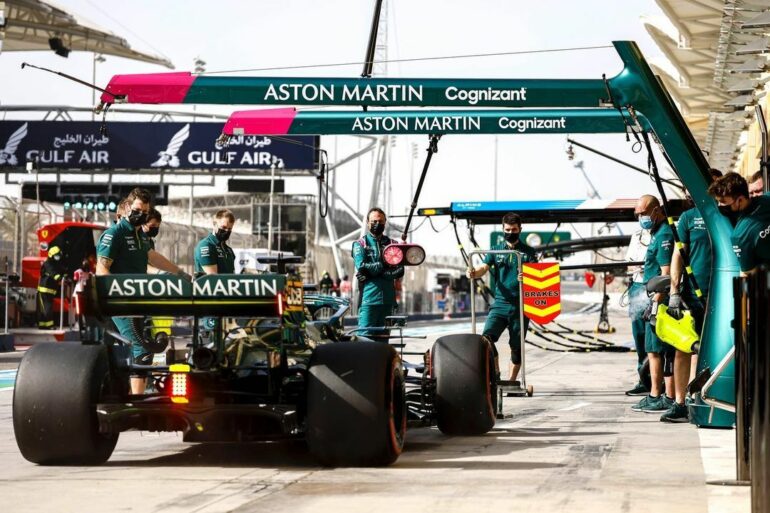 The team was rebranded to Aston Martin for the 2021 Formula One season after Lawrence Stroll picked up a stake in the British automaker. Often termed one of Formula 1's most underrated drivers, Lance has had an above-average career racing in F1 with 3 podiums and a pole position. He even matched the performance of his previous teammate Sebastian Vettel last season, earning him praise all around. However, everything changed when Aston Martin signed Alonso as Lance's teammate for this season.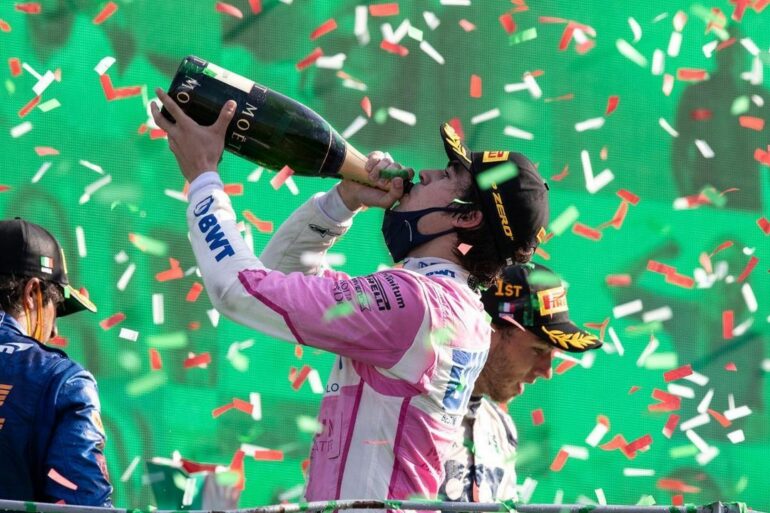 Fernando Alonso's stellar performance this season has come as a surprise to everyone. However, it has also exposed Lance's lack of skills behind the wheel. With still 6 races to go, Alonso has already built a massive lead of 127 points over Lance. According to speculations, Stroll Jr.'s motivation to continue racing in F1 has nosedived. The F1-Insider report quotes an insider in the team who claimed: "Father and son once came to our factory to look at it: I have never seen such an interested father and such a disinterested son." In addition to that, it is believed that Lance's mother Claire-Anne has also been putting pressure on his son to hang his racing boots due to safety concerns, especially after his terrible crash at the Singapore GP.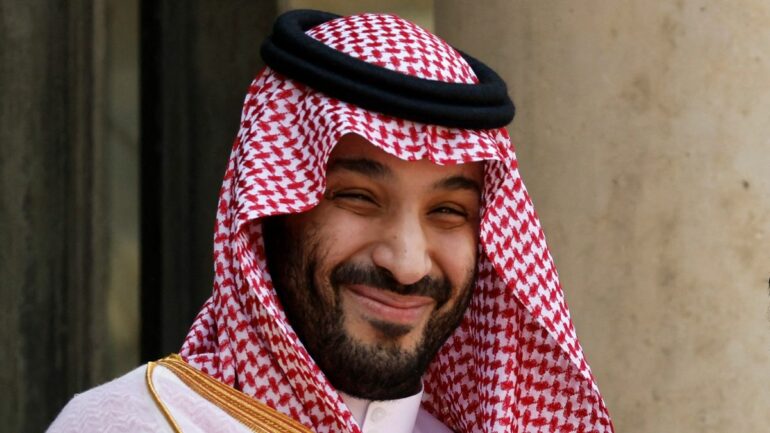 If the speculations in the paddock are to be believed, the Canadian billionaire is selling his F1 team to a newly founded Saudi state fund. The Saudi state oil company Aramco, the team's main sponsor, is reportedly leading the negotiation talks on behalf of the Saudi state fund, which was founded to promote sporting events in the country. If the rumors are true, the deal could be worth $800 million, which is a staggering sum of money for a team that was financially struggling a few years back. The Aston Martin team, however, has denied the claims. "Lawrence has made it clear that a sale is out of the question," a spokesman said. "The sport is more popular than ever and the value of the teams is constantly increasing. Nothing is planned."