Max Verstappen is the hottest property in Formula One right now. At the age of 25, the Red Bull racing driver has already won two consecutive world championships and might turn it into a hat-trick of world titles this year with his dominant performance. Competing under the Dutch flag, Max is considered a national hero in the Netherlands; after all, he's the first Dutchman ever to win an F1 world championship. Thanks to his ever-growing popularity, he is often accompanied by a sea of orange flags wherever he goes racing. However, not everyone from the Netherlands is convinced that Verstappen should be treated as a national hero. An opinion piece published on the Dutch website deVolksrant has argued that Max is cheating his own country out of millions of dollars by not paying taxes.



With an annual salary of around $64 million, Max Verstappen is one of the highest-paid athletes in the world. While his current contract with Red Bull is till the end of this year, the Dutch racing driver has already been retained by the racing team till 2028, securing his racing career for the next five years.

The article attacks the 25-year-old by saying that he consciously moved to Monaco at the age of 18 to avoid paying taxes in his native country. The principality in the French Rivera has long been considered a tax haven because of its favorable personal and corporate tax rules. Monaco does not tax individuals on their income, which is why many high-net-worth individuals prefer to move here to avoid taxes.

While he races under the Dutch flag, Max was born in Hasselt, Belgium, and stayed in the country till he moved to Monaco. The article published on deVolksrant says Max's contribution to the economy of the Netherlands or Belgium is practically zero, considering he has avoided paying taxes in the country for the last seven years. According to the current tax laws in both the country, people in the top income tax bracket pay 49.5% tax on income in the Netherlands and 50% in Belgium.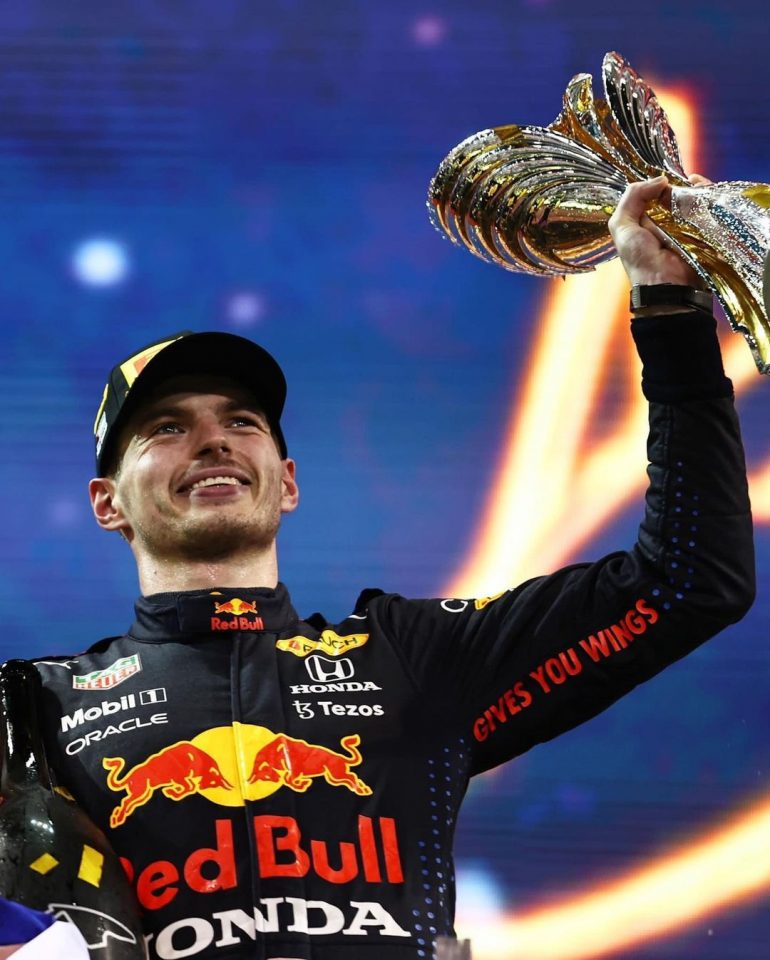 The article claims if Max continues to stay in Monaco till 2028 when his extended contract with Red Bull runs out, his tax avoidance will increase to more than $200 million over a period of 13 years. The post condemns Max for utilizing the benefits provided by the country while growing up, which includes his education, while not paying back after becoming successful.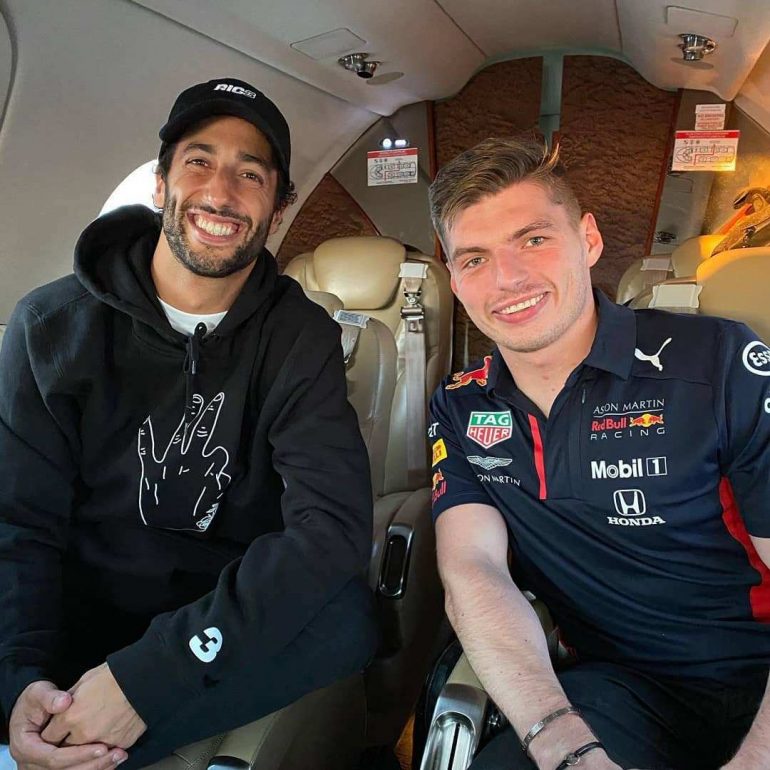 Dutch scholar Rutger Bregman also belongs to the group that believes Max isn't a national hero and recently penned a lengthy LinkedIn post criticizing the F1 driver. "Some people I don't understand how they can look in the mirror… he contributes 0 euros to education and care, the police, and the fire brigade. Nothing at all," Bregman wrote in the post. He even urges people not to support Max and stop cheering for him. However, not everyone agrees with Bregman. Several people commented on his post pointing out that Max isn't doing anything illegal. Some even pointed out that the money earned by the F1 driver is outside of the Netherlands and he doesn't have the obligation to pay taxes on it.

Monaco – a preferred home for F1 stars and millionaire athletes
Max Verstappen isn't the only F1 driver to be criticized for living in Monaco for tax avoidance. According to several reports, nine current Formula 1 drivers live in the principality, while a number of former drivers also call Monaco their home.

Seven-time world champion Lewis Hamilton has also faced the ire of not benefitting his native country, the UK, by initially residing in Switzerland and then moving to Monaco a few years back. While most of these F1 stars and even other millionaire athletes living in the glittering principality claim they enjoy the beautiful views and the luxurious surroundings of Monaco, the biggest reason is living here is lucrative and easy on the pockets of these sports personalities. Most European countries charge anywhere from 30% to 50% tax on income, which amounts to a lot for those earning big bucks.

Max Verstappen and his rise to the top
Max was born on 30 September 1997 in Hasselt, Belgium to Jos Verstappen, a former F1 driver, and Sophie Kumpen. His family has been deeply associated with motor racing, which is why he took up the sport at a very young age. In 2014, Max became the youngest person in history to participate in a Formula One race weekend when he raced for Scuderia Toro Rosso at the age of 17.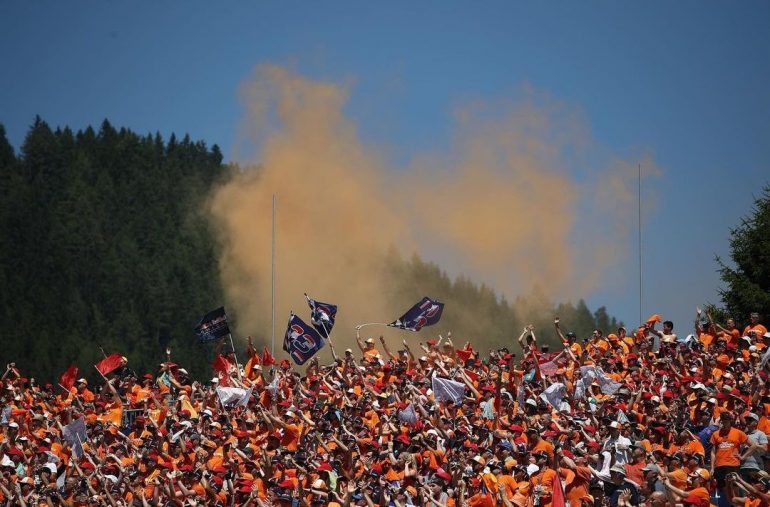 Thanks to his stellar performance, Max was promoted to the Red Bull team in 2016 and was beginning to be recognized as a championship contender. After a hotly contested season with Lewis Hamilton in 2021, the Dutchman lifted his first world championship title by winning the final race which had one of the most controversial ends in F1 history. Max went on to repeat his performance the next year by winning his second world title. He has already won four of the first six races this season and appears to be almost unchallenged for this year's title as well. Interestingly, Max doesn't own a property in Monaco and lives in a rented apartment which is believed to be worth $16 million. It is located in the Fontvielle district, one of Monaco's most posh areas, and it provides a spectacular view of the Mediterranean Sea.