Elon Musk's empire, which includes SpaceX, Tesla, The Boring Company and Neuralink, is worth around US$270 billion, so it's no surprise that he has surrounded himself with key figures who protect his personal and business interests.

The No 1 person by his side, Jared Birchall, has received plenty of attention in financial circles for his stealthy business mind and ability to solve any problem for his boss. And Musk is a lot to handle. From getting high in public to raising the ire of many for his comments on the declining birth rate in the US and how he is doing his bit to solve the problem (he has nine children), Musk sure keeps his conservative and religious "fixer" busy.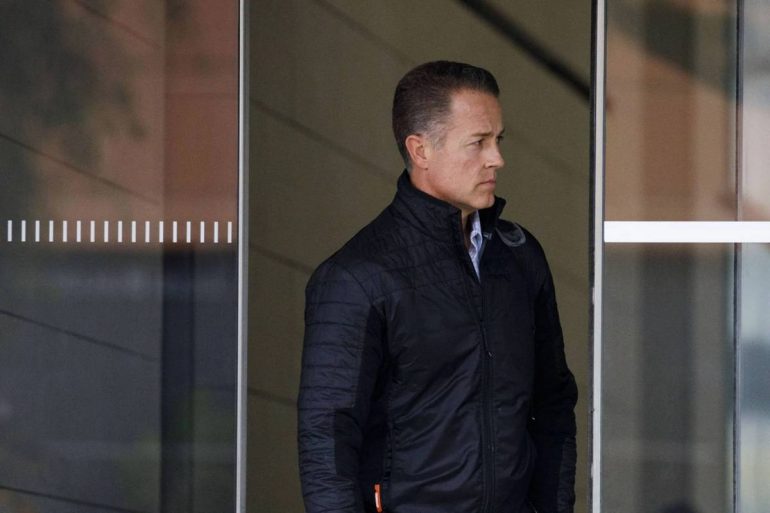 Meet the guy that the world's richest man turns to to fix his problems, handle his fortune and make sure he stays in-line … for the most part.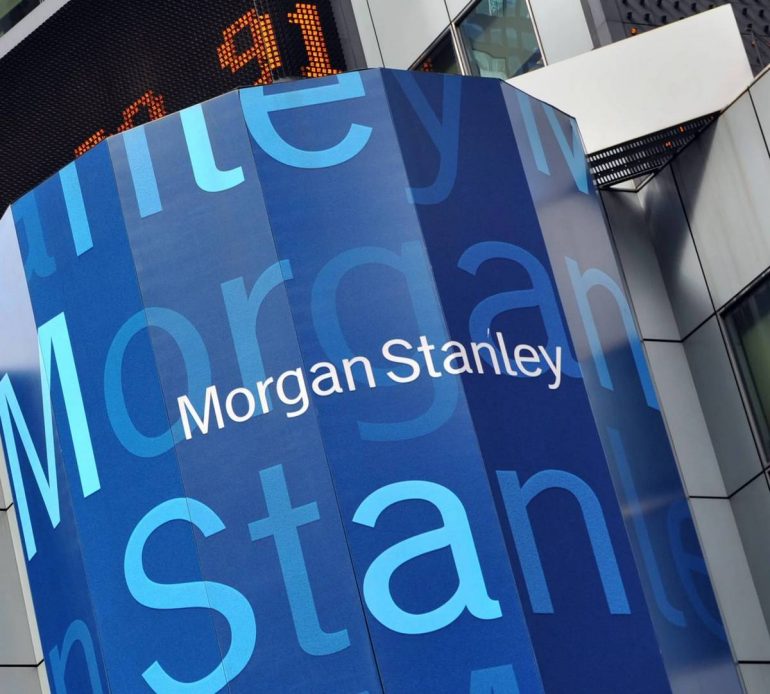 Jared Birchall's background in financial services
According to Yahoo Finance, Birchall has a bachelor of arts from Brigham Young University. He initially started out as a financial analyst at Goldman Sachs before moving to Merrill Lynch as a private wealth adviser. Bloomberg reported he was fired from Merrill Lynch for allegedly "sending correspondence to a client without management approval".

He later became senior vice-president at Morgan Stanley where he became known for his handling of wealthy client's assets. In 2016, he was hired by Musk as the managing director of Excession LLC, his family office.

He's low key
Although his boss has a reputation for outlandish comments published for all to see on social media, Birchall is more subdued. Bloomberg reported that former classmates don't specifically remember him and even in the workplace, colleagues have spoken about recognising his name but that's where it ends. What is known is that he is a devout Mormon and is a married father of five.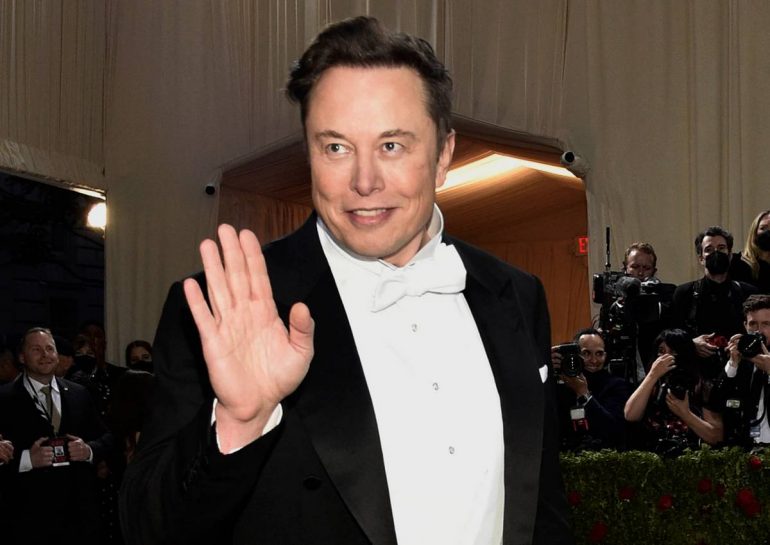 He's Elon Musk's right-hand man
Birchall has quickly become one of the key players in Musk's inner circle. Excession LLC is the office from where most of his money is managed, reported Bloomberg. He is also a board member at the Musk Foundation and responsible for handling the billionaire's itinerary.

According to Bloomberg, Birchall has the final say on everything regarding Musk, from organising transport for his boss, to hiring nannies for his children and ensuring his security. To insiders, Birchall is considered the No 1 confidant and the one person Musk trusts implicitly.

He makes big deals
Bloomberg reported it was Birchall who was behind Musk's initial plan to buy Twitter Inc. He put together a complex deal that involved a US$12.5 billion loan from Morgan Stanley and other sources linked to Musk's stake in Tesla.

In 2018, Birchall was tasked with digging up dirt on cave diver Vernon Unsworth who criticised Musk's suggestion that a SpaceX submarine suit might be used to help them save a football team trapped in a cave in Thailand. In a later defamation suit brought by Unsworth, Birchall admitted to using a false name and hiring an investigator. He went on to say he often used false names in an effort to gather information for anything his boss desires.
Note: This story was originally published on SCMP and has been republished on this website.