Alexandr Wang holds the distinction of being the world's youngest self-made billionaire at 25. His US$1 billion net worth is derived mainly from Scale AI, the start-up he co-founded in 2016. The tech platform is currently valued at US$7.3 billion.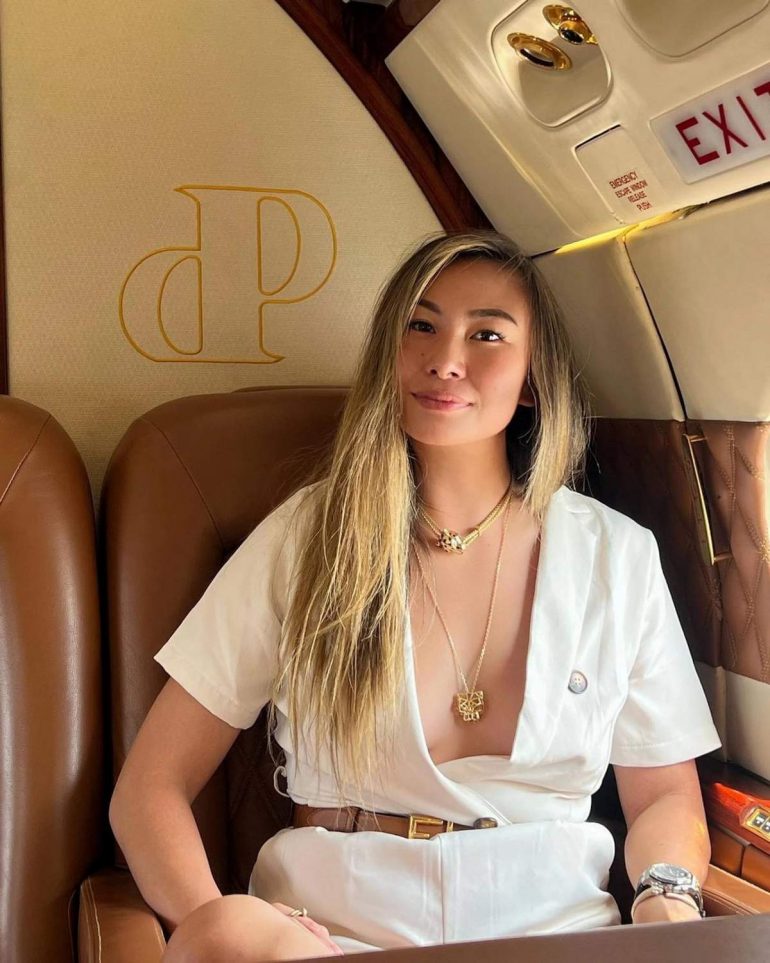 But Wang isn't the only one who's making waves in the tech scene. His former co-founder, Lucy Guo, is also enjoying much-deserved recognition. Forbes recently named her as one of the richest self-made women under 40, ranking second after Kylie Jenner with an estimated net worth of US$440 million. Other stars on the list include Taylor Swift, Rihanna, Maria Sharapova and Huda Kattan.
Given this impressive feat, how did Guo crack the male-dominated world of tech, and what's she like outside the workplace?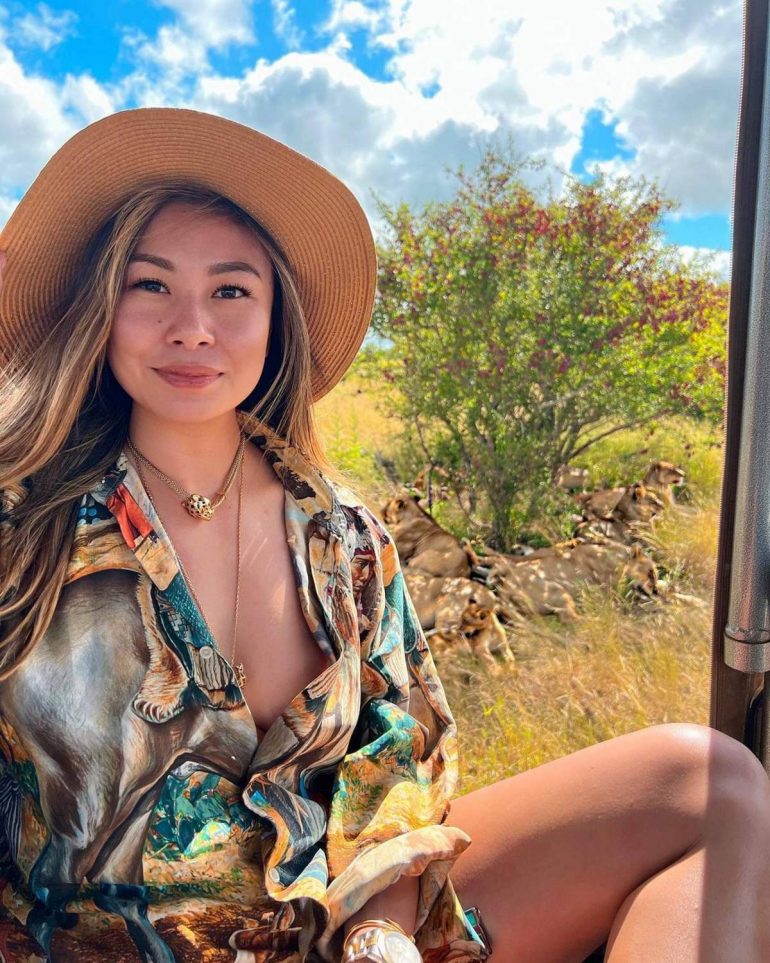 Her parents did not want her to pursue a tech career
According to a New York Post profile, Guo learned how to code when she was in second grade. While some parents might encourage their children to pursue what they love, this was not the case for Guo, whose parents are both electrical engineers. Her mum in particular dissuaded her from entering tech, since it is difficult for women to be successful in the field.
But this did not stop the 27-year-old tech whizz. Guo eventually studied computer science at Carnegie Mellon but dropped out to pursue a Thiel Fellowship, founded by PayPal co-founder Peter Thiel. As per the fellowship's website, it "gives US$100,000 to young people who want to build new things instead of sitting in a classroom".
Before co-founding Scale AI, she worked at Q&A website Quora and would become Snapchat's first female designer.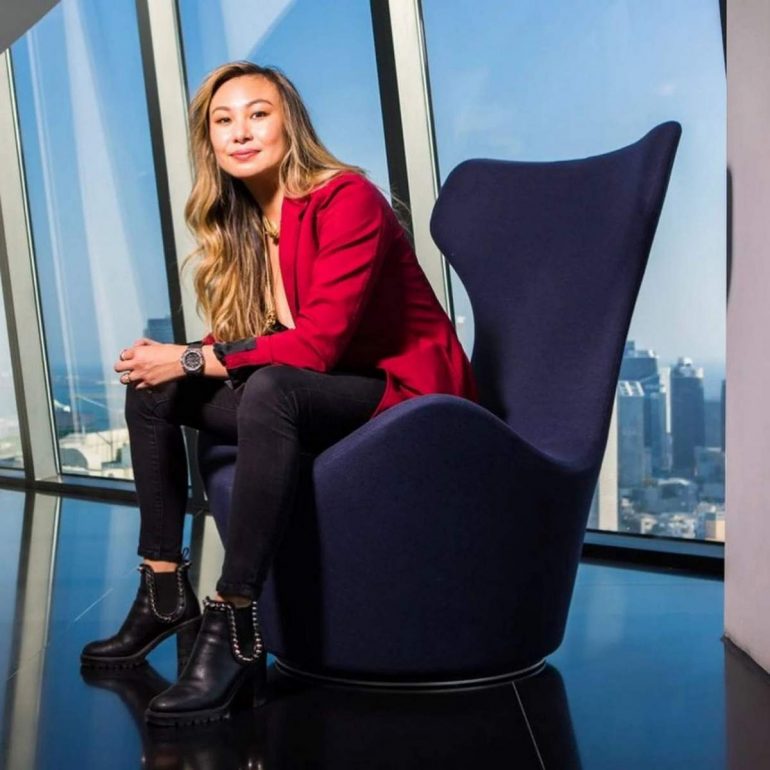 After Scale AI, she pursued other projects
Guo left Scale AI in 2018, the year she and Wang made it onto Forbes' 30 under 30 list. She still holds a six per cent stake at the company.
In 2019, according to Forbes, she co-founded early-stage venture firm Backend Capital. In April this year, she launched tech start-up Moment. As per its website, Moment is backed up by Antifund, a venture capital fund founded by Geoffrey Woo and Jake Paul.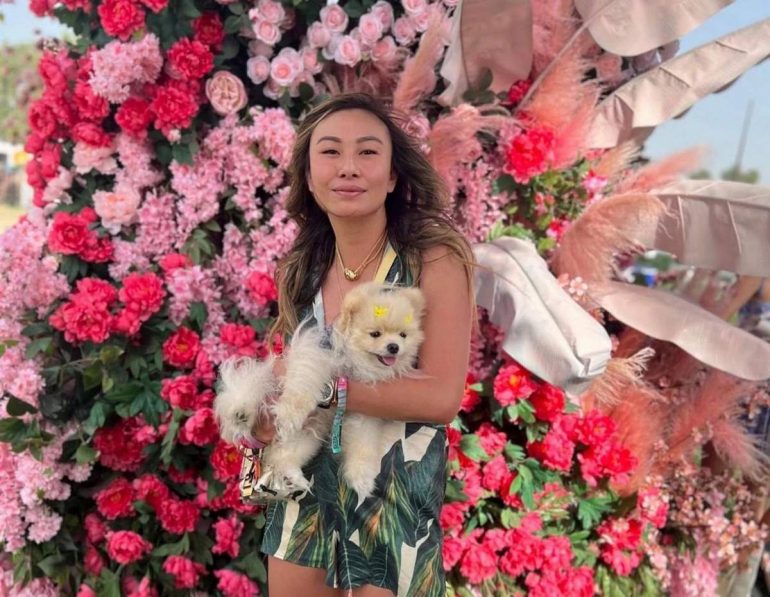 She's bisexual
Guo shared her experience of coming out to her parents. In a TikTok video, she said, "I have to come out to my parents earlier than expected because I have to create a trust fund for them, ASAP." She then showed a screenshot of her telling her dad that she likes both men and women. But the replies indicated that her dad isn't pleased with her decision to come out.

She works out … a lot
Strauss Zelnick might be touted as "America's fittest CEO", but it seems that Guo may give the executive a run for his money. She once recorded a three-hour HIIT video on YouTube to show her endurance.
In addition to this HIIT routine, she wrote in the video's description that she also runs 16-32 km (10-20 miles) per day and does another HIIT or strength workout before dinner. She works out for a total of 5.5 hours in a day.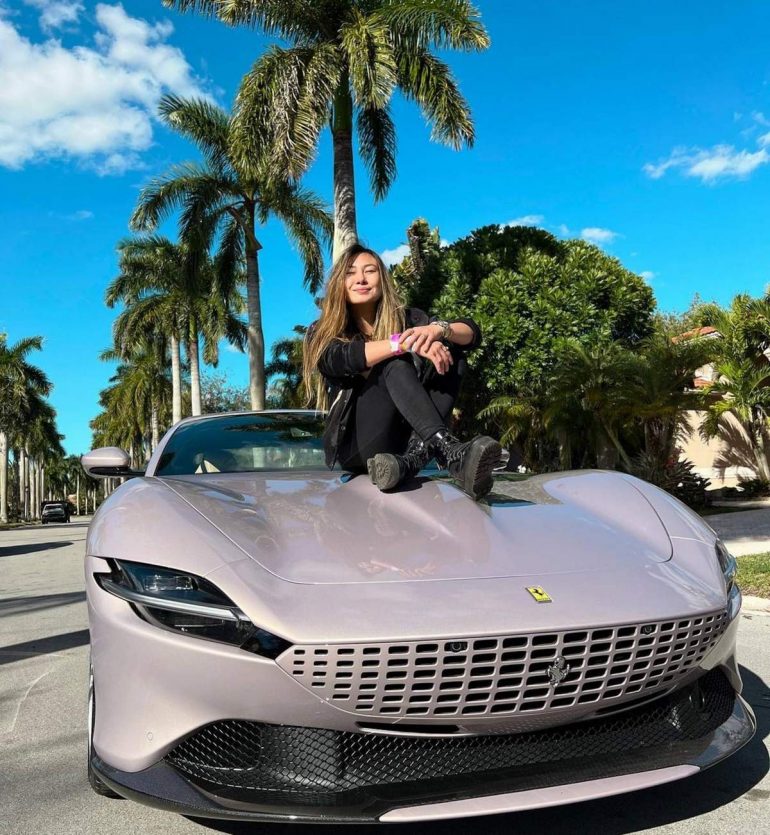 She's neighbours with David Beckham
Guo owns a luxury unit at the One Thousand Museum in Miami, Florida, which reportedly cost her US$6.7 million.
According to the same New York Post profile, Guo is neighbours with David Beckham. But when she rode the lift with the football star, she did not recognise him. She only found out because of her friend, who said afterwards, "Oh my God, that was David Beckham."
Note: This story was originally published on SCMP and has been republished on this website.