When Elon Musk disembarked his private jet last week, it wasn't the flashy 19-seater G650ER that caught our attention – it was the fact that he was accompanied by his rumoured new girlfriend, Australian actress Natasha Bassett.

That's right: following the 50-year-old billionaire CEO's split from singer Grimes last September, he's believed to have moved on to the 27-year-old rising star.

So who is exactly is Natasha Bassett and why does she look so familiar? Here's what you need to know …

The low-key landing
The Tesla founder was snapped deplaning his US$70 million private jet with Bassett in Los Angeles on February 17.
The pair were spotted for the first time together in photos published by British tabloids, which showed them driving off together in a waiting Tesla.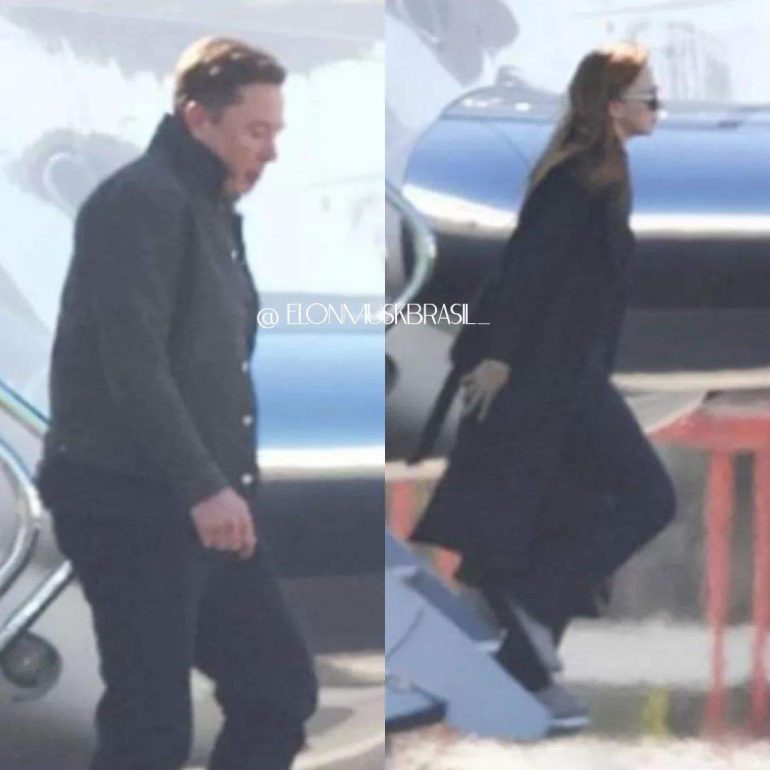 While the sighting came as a surprise to most of us, HollywoodLife reported that "they have been dating for several months and are in a monogamous relationship right now".

She's Australia's next big export
Originally from New South Wales, Bassett grew up in Sydney and moved to New York in 2019 to attend drama school. She started acting at 14 years old when she bagged the lead role in Romeo and Juliet with the Australian Theatre for Young People.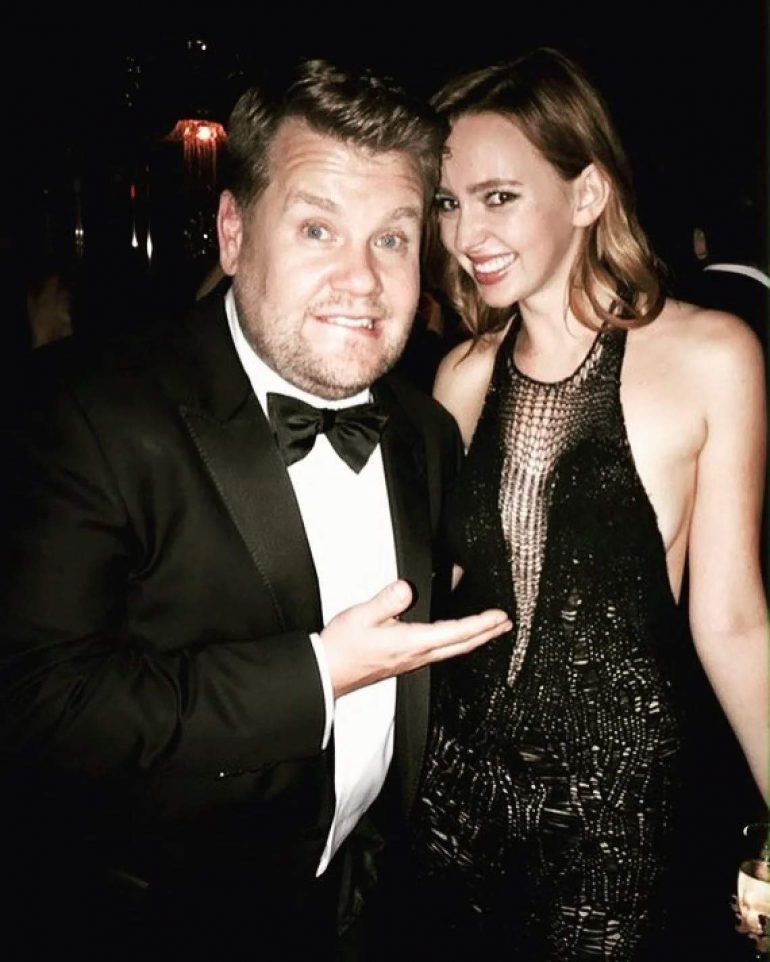 In 2009, she played the lead role in MTV movie Dungoona and went on to star in a variety of series Down Under, including Rake, Cops LAC and Wild Boys.

She played Britney Spears
The 27-year-old's biggest role to date has been playing Britney Spears in the Lifetime biopic, Britney Ever After.
When the movie was released back in February 2017, Spears herself wanted nothing to do with it, but Bassett still embraced the role.

She told US Weekly, "I have so much respect and admiration for Britney and what attracted me to doing this movie is that it's truly a feminist story at its core."
Despite her enthusiasm, the film was a flop and widely panned by critics and fans alike.

She's a baker
We hope Musk likes muffins and cupcakes, because his new girl is an avid baker.
"I love to bake. When I was waiting to hear about whether I got the Hail, Caesar! role, I baked everyday waiting to find out, just to get my mind off it," she told Vogue Australia.
Somehow, we think dating the richest man in the world will help take her mind off things, too.

Her next big role is in the Elvis biopic
Bassett's love life is heating up right alongside her rising Hollywood career, it seems.
Her next role will be Elvis Presley's first girlfriend Dixie Locke in the upcoming biopic, Elvis, which stars Austin Butler in the lead role and Tom Hanks as his manager.

The highly anticipated film is directed by Bassett's fellow Australian Baz Luhrmann, and will be released on June 24.
Let's hope things work out between the love birds so they can make their red carpet debut by then!
Note: This story was originally published on SCMP and has been republished on this website.