Tobias "Tobi" Lütke is not your average CEO. Not met yet? He's the guy who co-founded the Canadian start-up Shopify, then built it into an e-commerce giant that helps companies set up and run online stores in over 175 countries.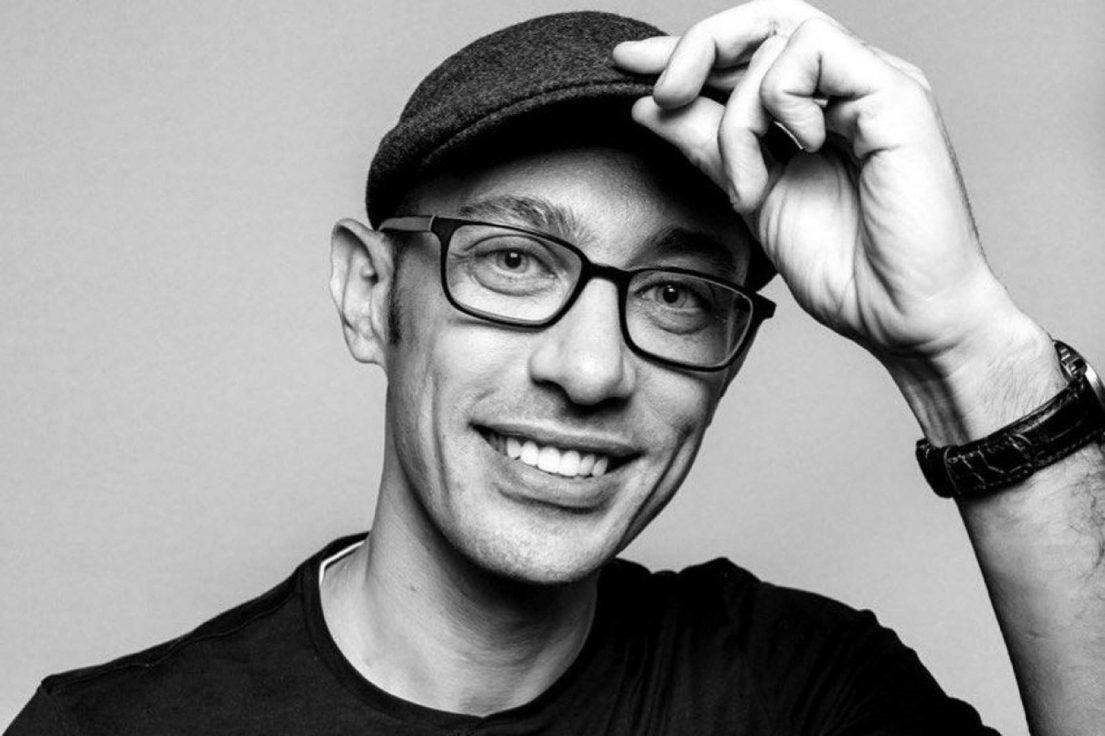 In 2014, Canada's The Globe and Mail newspaper recognised him as their "CEO of the year", while he has been branded the "anti-Bezos" for the ways in which Lütke sets himself apart from other tech billionaires. When Amazon founder Jeff Bezos – North America, and the world's, second-richest person – was still CEO, he even considered Shopify a competitor.

Let's get to know this 41-year-old programmer-turned-entrepreneur, whose net worth is now estimated to be over US$6 billion.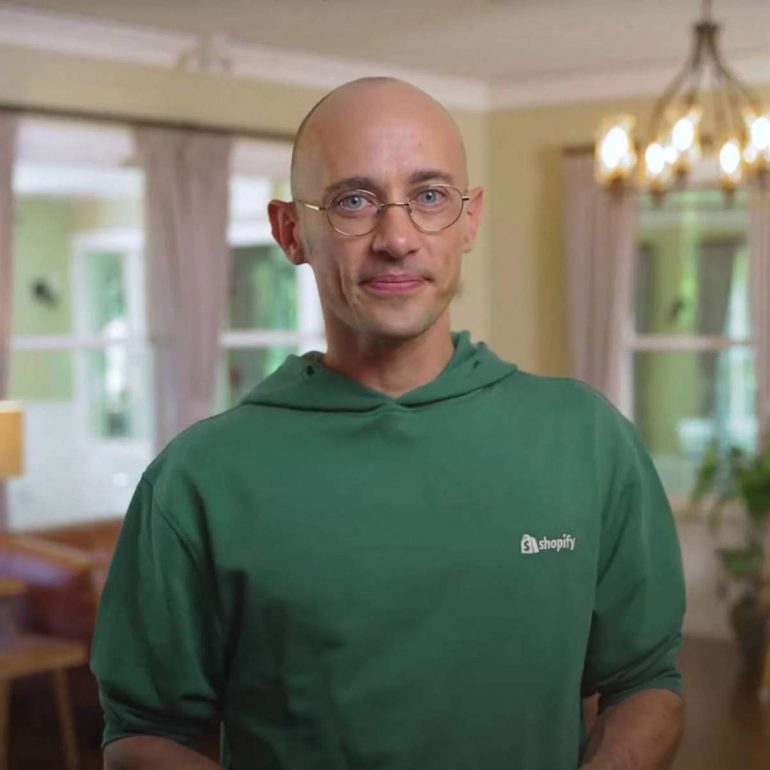 He learned to code by age 12
Born in Koblenz, Germany, in 1981, Lütke received his first computer at age six and says he started rewriting the code of the games he played when he was around 11 or 12 years old.
"I got so fascinated with my computer; it was more interesting than anything else and it was certainly more interesting than school," Lütke told the Financial Post.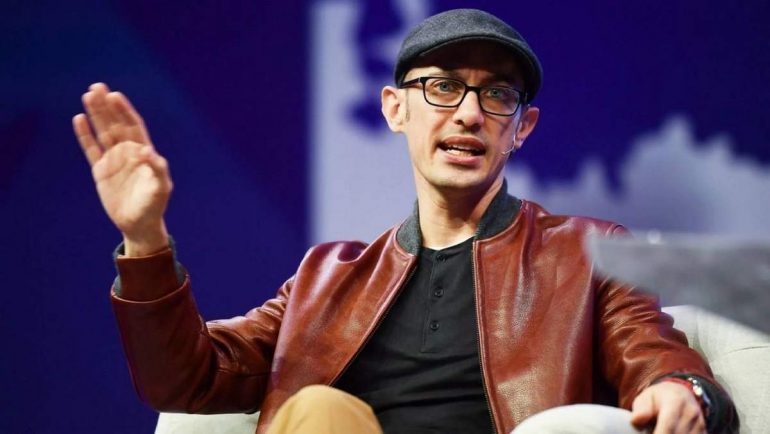 Like several other billionaires, the Shopify CEO never went to university. He dropped out of school at 16 to enter a computer programming apprenticeship with Siemens.

He co-founded Shopify almost by accident
Shopify may have grown into an e-commerce behemoth and Canada's largest listed company, but it started as an online snowboard retailer called Snowdevil in 2004. Lütke told Signal v. Noise that he wanted to start a retail store in Ottawa because of programming burnout.
However, when Lütke and his partners couldn't find decent software for Snowdevil, they shifted their focus to building e-commerce software that would help merchants sell products online instead.

He moved to Canada for his wife
Lütke was only 22 when he moved to Canada. He didn't migrate for his programming career but to be with his future wife Fiona McKean, a former Canadian diplomat. The young German met her on a snowboarding trip to British Columbia in 2002. They now have three kids together.
plant 1 million trees for 1 million merchants?https://t.co/Ae3r7UUIrX#TeamTrees @MarkRober @MrBeastYT

— Chris Lu (@chris__lu) October 30, 2019

He prefers riding his bike to work over his Tesla
Lütke has nothing personal against Tesla CEO Elon Musk and they even had a brief online interaction in 2019.
The tech billionaires both pledged to donate a million trees to the #TeamTrees campaign, and Lütke added an additional tree to take the No 1 spot. "Congrats! Shopify is great btw. Nice work," Musk said in a tweet to Lütke.
Good idea. OK Boomers, on behalf of 1,000,000 Shopify merchants and my own defunct snowboarding store, I'll donate 1,000,001 trees. @MrBeastYT @elonmusk

— tobi lutke (@tobi) October 30, 2019

He's a huge crypto fan
Adding another feather to his cap, Lütke recently joined Coinbase's board of directors. According to the American cryptocurrency company, the Shopify CEO was an early adopter of cryptocurrency.
"With [Lütke's] guidance, we hope to unlock crypto's potential to increase economic freedom in the same way Shopify democratised online commerce," Coinbase CEO and co-founder Brian Armstrong said in a statement.

He earned a reputation as the 'anti-Bezos'
Although it is Shopify's customers' businesses rather than the company itself that compete with Amazon, the e-commerce goliath treats Shopify as a major threat. In 2020, Jeff Bezos and Amazon execs discussed launching a rival to Shopify and in 2021, they acquired Selz, an Australian Shopify competitor.
Q: @tobi do you still feel that in the US/Canada we have a "crisis of entrepreneurship"? Are you more optimistic or pessimistic about that in the future and why? #asktobi
– @tylertringas

— tobi lutke (@tobi) October 11, 2019

"Amazon is trying to build an empire. Shopify is trying to arm the rebels," he replied in a 2019 Q&A session on Twitter when asked if Shopify was the next Amazon, referring to how they are providing developers and merchants tools to become better entrepreneurs.
Note: This story was originally published on SCMP and has been republished on this website.