Movie stars get away with a lot of things and when you're Nicole Kidman that includes skipping quarantine in a place like Hong Kong. the financial center is maintaining one of the most restrictive and long quarantines in the world for all travelers from abroad. This exemption was given to the 54-year old Hollywood star for 'the purpose of performing designated professional work'. Kidman is in Hong Kong to shoot an Amazon television series called The Expats, as reported by online news site HK01. But two days into Hong Kong and the well-known actress was seen shopping and filming after arriving from Sydney.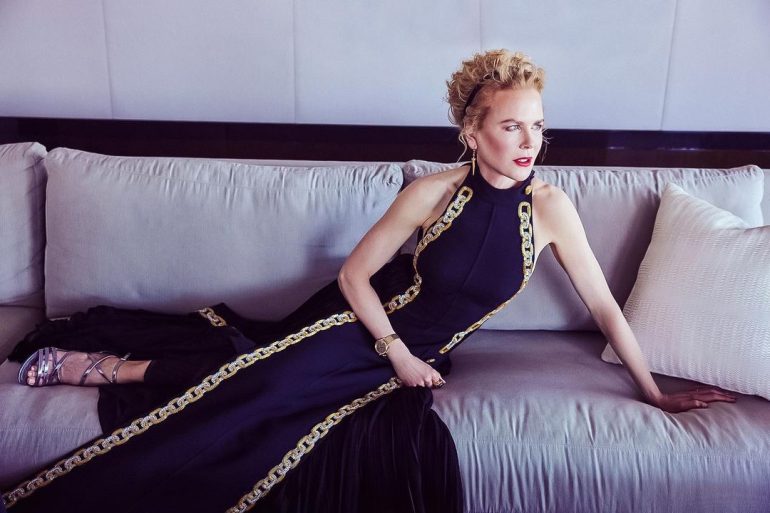 While the government exempted the quarantine law, she certainly was on the receiving end of some serious flak. Netizens deemed this special treatment meted to the actress as unfair as arrivals from countries considered 'high risk' are mandated to undergo compulsory quarantine for 21 days in a designated quarantine hotel, despite being fully vaccinated. Australia has been reclassified to 'medium risk' from 'low risk' from August 20, meaning that vaccinated arrivals need to quarantine for 14 nights.

All Kidman had to do was seven days of hotel quarantine sans the exemption which really isn't tough. The world around us is functioning that way and being a movie star shouldn't give you the privilege of endangering people around you. In an absurd defending statement, the government of the region said Kidman was granted an exemption to perform "designated professional work" and stated the decision was "necessary" for Hong Kong's economy. That's a very hard-to-believe statement coming from one of the most consequential financial hubs of the world where millionaires reside and parking spaces sell for millions.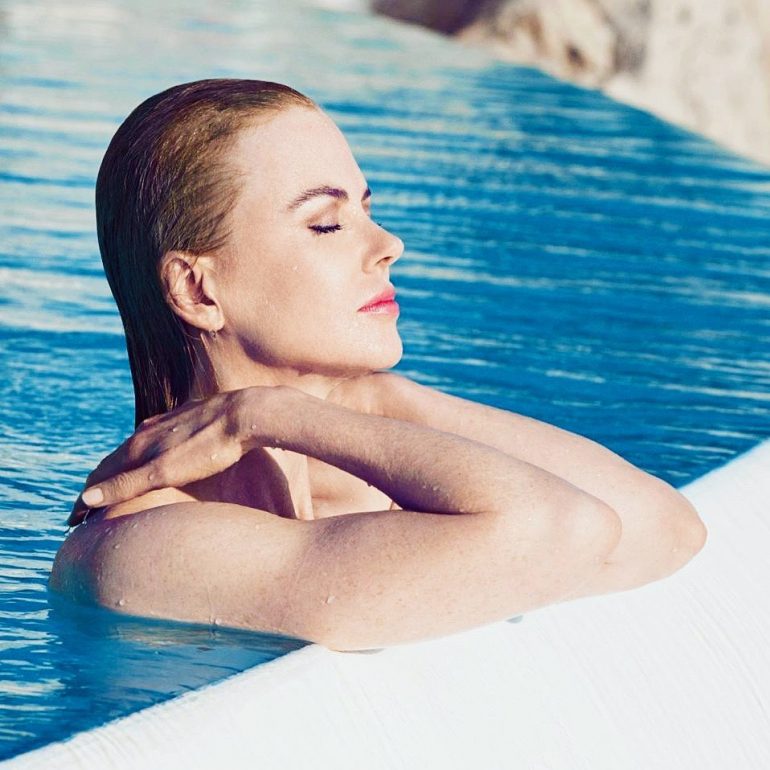 A number of users on Twitter have expressed their outrage. One user said: "Who gave her the right to be exempt?" While another expressed anger on her bypassing protocols with ease, "Kidman can just enter like this? It's disgusting!" Another posted in response to the news: "Not sure what the rest of the 7m [citizens] are doing if not 'maintaining' the economy." Journalist Mary Hui tweeted on the purpose of her visit, "It's bad enough that Amazon is backing two whole shows about the glam lives of HK expats while many HKers are trying to flee a crackdown."