Any brand with the word Virgin attached automatically reminds me of Sir Richard Branson. After conquering high skies, the land, and the deep blue seas, there is little that Branson doesn't really own in his life. And thanks to his Virgin media empire, The Sunday Times Rich List 2010 has listed him as the wealthiest television and film entrepreneur in Britain, with a fortune of £2.58 billion (US$4.2 billion). And if you take into account all his other business interests, he's placed on spot 18th overall. A more recent Forbes' 2011 list of billionaires put Branson on the 5th spot if the richest person in the United Kingdom and at number 254.

Branson's love for the sea can be well seen through the classy Necker Belle catamaran that he owns. However, you can also rent the yacht to have your own high sea adventures.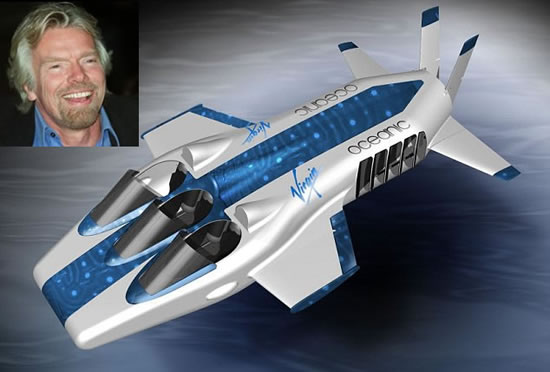 Branson owns a £415,000 ($662,000) prototype submersible called the Necker Nymph that can dive to depths of up to 130ft!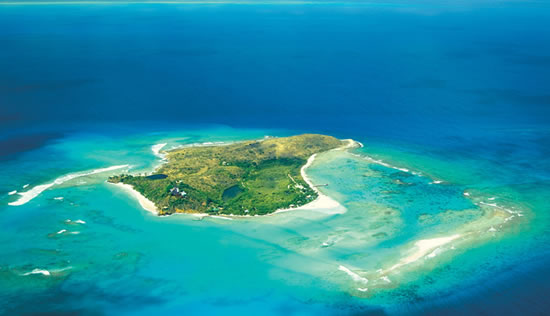 Branson's luxury properties include the Necker Island. The resort-style island can house up to 28 guests. It also features the Nymph, an underwater plane that you can hire when on the island.


His second island is the Mosquito Island, which is favored for scuba diving and sailing. The island was purchased in 2007 for a cool £ 10million.


He also woos travelers and his fans by renting his personal heart-shaped island for $8,990 for 8 or less and up to $16,990 for up to 22 guests.


"Mill End House" one of his many homes.


Richard Branson displays his love for wildlife by reserving his private Caribbean island as a habitat of lemurs.


Branson also is the proud owner of Ulusaba Private Game Reserve, which forms a part of his Virgin Limited Edition luxury property portfolio. Nestled in the Sabi Sands Game Reserve, the private game reserve touches close to South Africa's Kruger National Park.


He is also the first man to conduct wedding ceremony of a couple in space.


Handsome Branson also offered to shave his legs for $650,000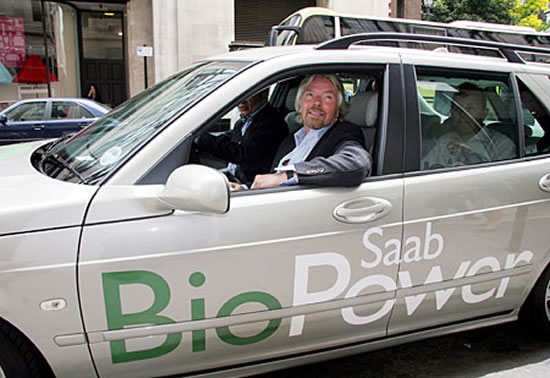 Richard is captured behind the wheels on land as well as water.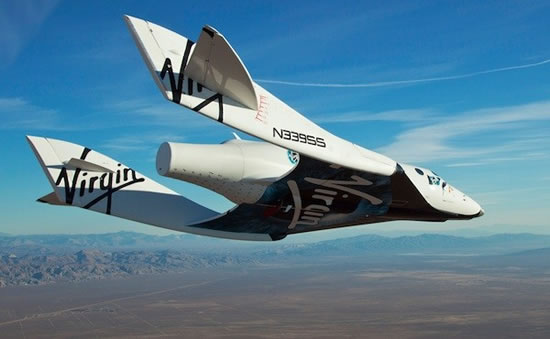 After successfully going to space and back, Branson launched his own space tourism company, Virgin Galactic. After successful flights ,the service is said to start soon.