Numbers are as important as titles to the men who hold them, at least for Prince Alwaleed Bin Talal of Saudi Arabia, who became hostile towards Forbes over what he considered to be a flawed report on his fortune. A member of the Saudi royal family and owner of Kingdom Holding Company, he announced in March 2013 that he would end his long-standing relationship with the Forbes Billionaires List. According to the royal, the Forbes valuation team erred enormously, and his wealth, reported as $20 billion, was in fact, billions of dollars larger than the magazine estimated ($29.6bn), purportedly disadvantaging Middle Eastern investors and institutions.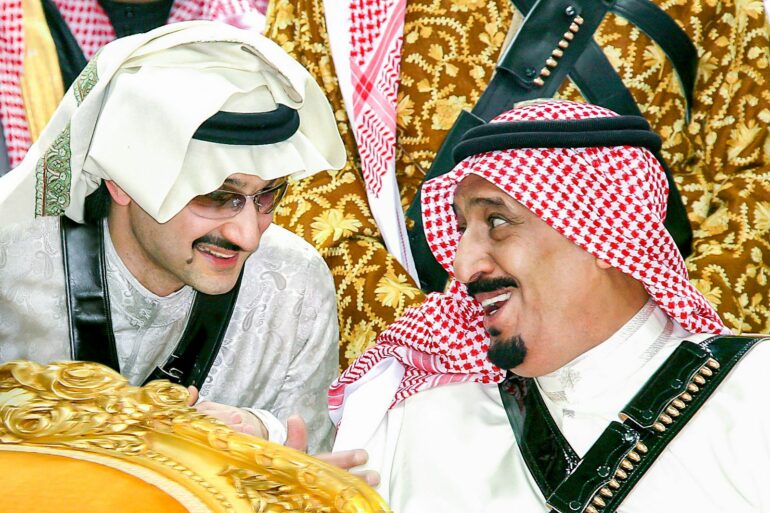 This relationship was severed in a letter from His Royal Highness, Chairman of Kingdom Holding Company, to Mr. Steve Forbes, the Chairman and Editor-in-Chief of Forbes. Not only did the royal demand his removal from the list, but he also chose to continue cooperating with Bloomberg on its newer billionaire rankings. It didn't end there; the billionaire, with stakes in Twitter (now X), Citigroup, Euro Disney, and London's Savoy Hotel, filed a defamation suit against Forbes in London in 2013. The Saudi prince sued Forbes and spent $2.2 million on legal fees, per Reuters.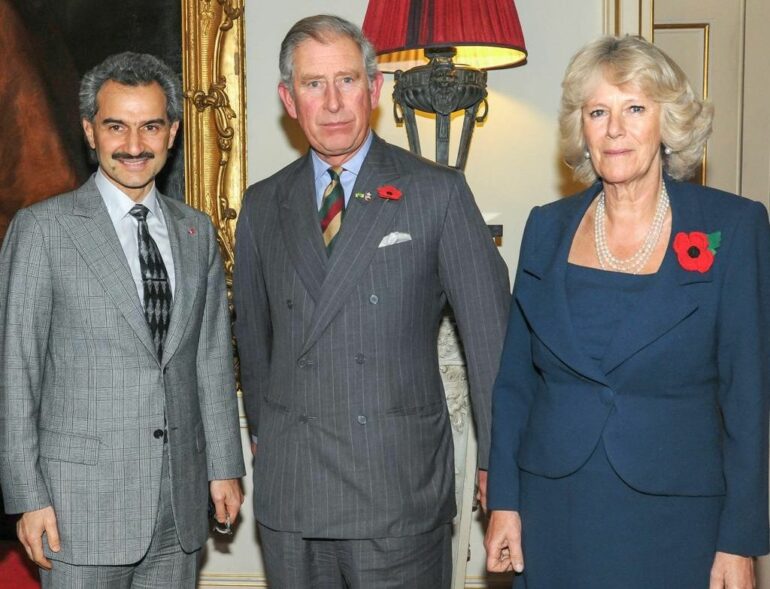 Shadi Sanbar, CFO of Kingdom Holding, explained, "We have worked very openly with the Forbes team over the years and have on multiple occasions pointed out problems with their methodology that needed correction. However, after several years of our efforts to correct mistakes falling on deaf ears, we decided that Forbes had no intention of improving the accuracy of their valuation of our holdings, and we made the decision to move on. KHC puts a premium on tracking the true value of our investments, and it is contrary to both our practice and nature to assist in the publication of financial information we know to be false and inaccurate."

When matters went to court, Alwaleed changed his statement, saying it wasn't about incorrect rankings, but his lawyers were suing the esteemed publication for defamation over allegations that he manipulated the share price of his investment fund, Kingdom Holding Company, and that he purposefully defaulted on an Airbus 380 payment. The self-proclaimed 'Warren Buffet of Saudi Arabia' commissioned an extravagant $500 million private A380 Flying Palace in 2007, complete with a stable for horses & camels, a concert hall, and a garage for his Rolls Royce.

Forbes reported that the 2008-2009 global financial crisis marked the beginning of the end for Alwaleed's A380 Flying Palace. Forbes also stated that the A380 failed to find a buyer for many years, and Alwaleed defaulted on several payments to Airbus. The grandson of the founder of Saudi Arabia takes immense pride in his self-created wealth, which doesn't involve a drop of oil or inheritance. His vast ocean of wealth is the result of razor-sharp business acumen and timely investments in global brands.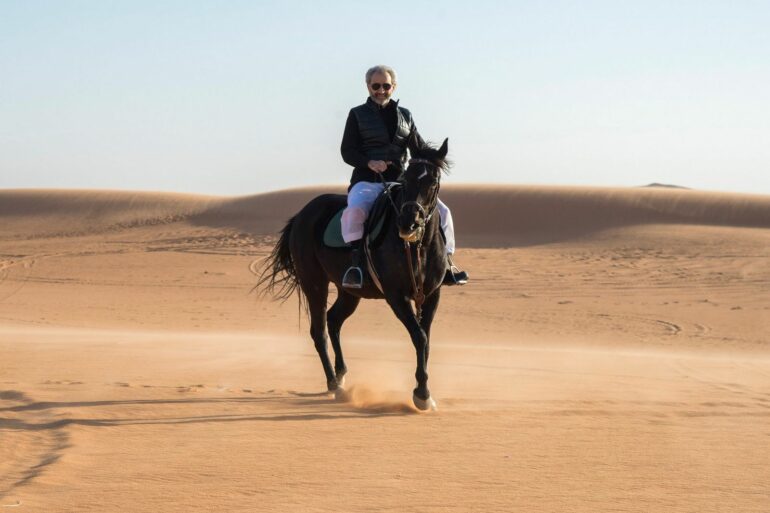 In his first interview since the dispute with Forbes erupted, he told The Sunday Telegraph, "They are accusing me of market manipulation. This is all wrong and a false statement. We will fight it all the way against Forbes." He added, "I am not pursuing it because of my wealth, but because they are accusing Saudi Arabia of being manipulated since we have no casinos. This is unacceptable."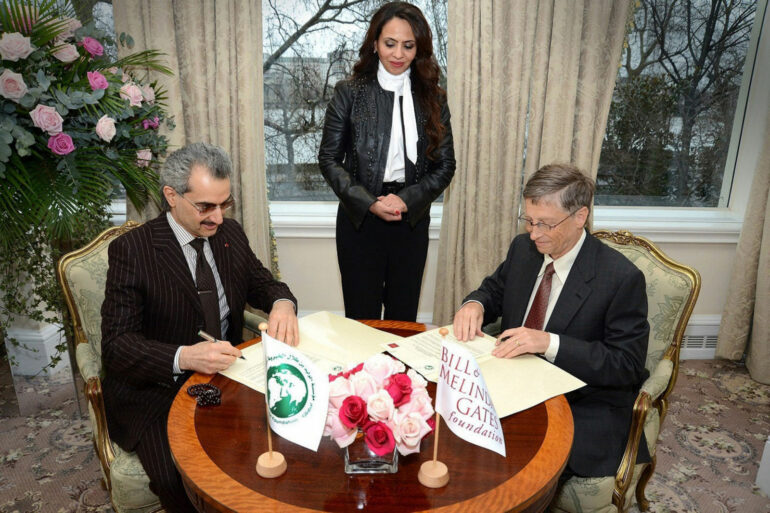 Now, exactly a decade later, the Bloomberg billionaires' index lists Prince Alwaleed bin Talal Al Saud's net worth as $14.7 billion. In comparison, Forbes states the high-profile Saudi Arabian investor is worth $18.7 billion. That's an extra $4 billion, which must count for something if, ten years ago, $9 billion was fight-worthy.