We all love bags, and if they are from Hermès, we love them so much more. And if you thought Victoria Beckham was the only celebrity with a weakness for Hermès Birkin bags, think again. Tamara Ecclestone, daughter of Formula One CEO, Bernie Ecclestone, also has a penchant for the Hermès Birkin bags. And no ordinary penchant this. The billionaire daughter, who posed nude with £1million ($1.5 million) for a photo shoot recently, has a huge collection of Hermès Birkin handbags. Besides owning designer dresses and shoes, Tamara has a glass cabinet with 30 Hermès Birkins in every color possible. The bags all have a price range between £5,000 and £100,000 ($8,000 and $1.5 million).

The socialite is all set to move to her new £45m ($71.7 million) Kensington mansion where her dressing room and private bathroom will be spread over an entire wing at the back of the first floor. Now that we know the lady has enough space to stock her bags, we are sure her Hermès Birkin bags collection will exceed 30.


Besides the exquisite bags, the socialite owns 120 pairs of Louboutins! Talk about living life in style.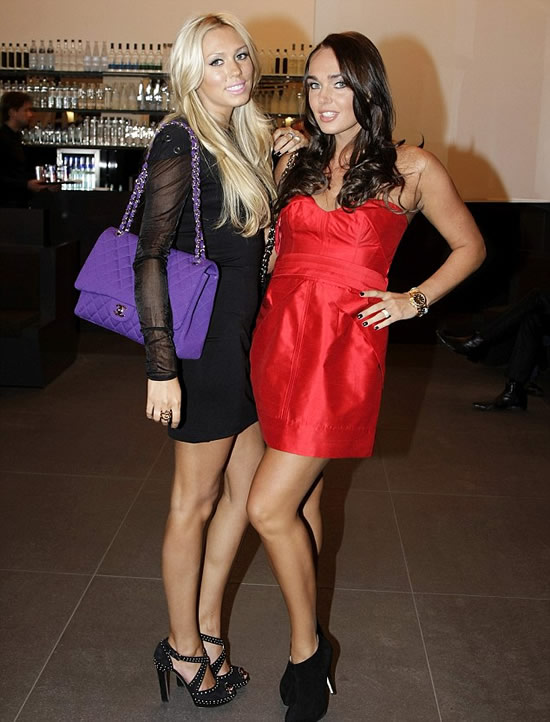 [Dailymail]