When it comes to Hollywood royalty, few families are as famous and diversely talented as the Baldwins. It all started in the 1980s with the four Baldwin brothers, Alec, Daniel, Billy and Stephen, all acting in some capacity. Now the famous family tree has branched out to younger members like Hailey and her cousin Ireland. Not to mention all the new spouses along the way, including Hilaria and even Justin Bieber.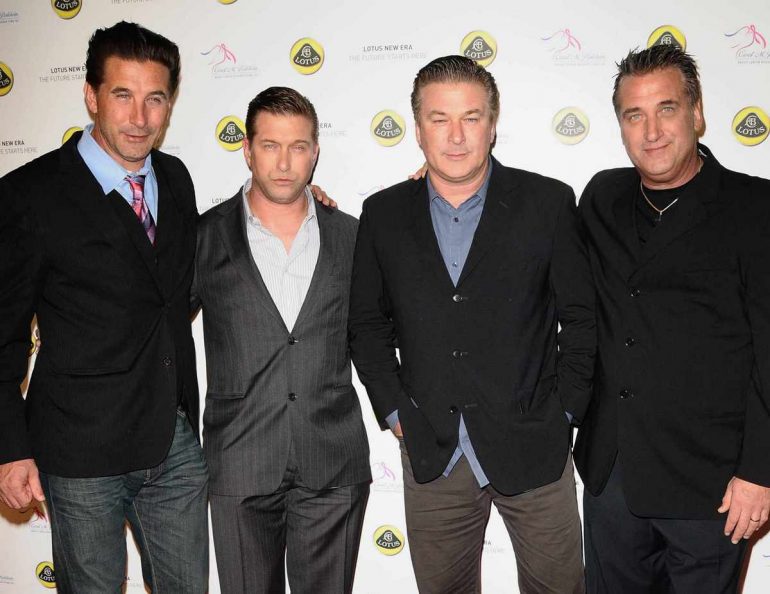 Like any blue-blooded dynasty, the Baldwins have had their fair share of financial ups and downs, and family dramas over the years. But who's making the most money in 2021? Here's how the key players stack up.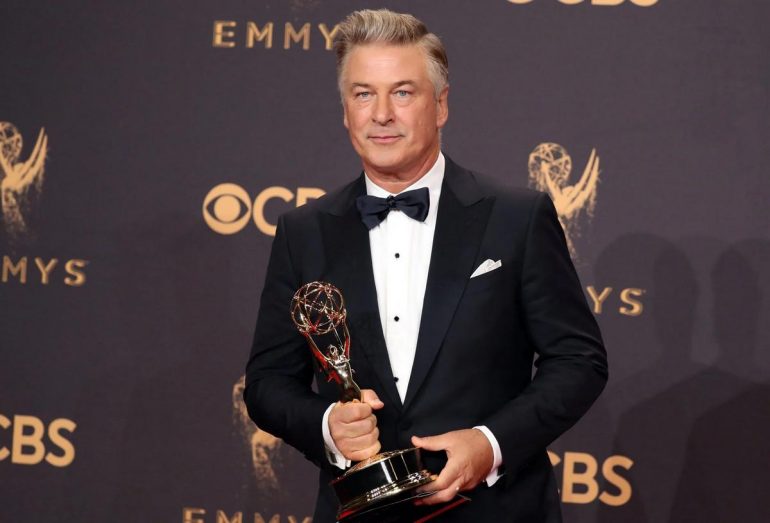 Alec Baldwin, 63
Estimated net worth: US$60 million
As the most successful brother of the clan, Alec is estimated to be worth an impressive US$60 million.
He's starred in a string of hit films and franchises since 1982, including Mission Impossible, Madagascar, Pearl Harbor and even Friends, but the largest chunk of his wealth has come from TV appearances, like his iconic role as Donald Trump on Saturday Night Live, and his US$300,000 per episode pay packet on 30 Rock.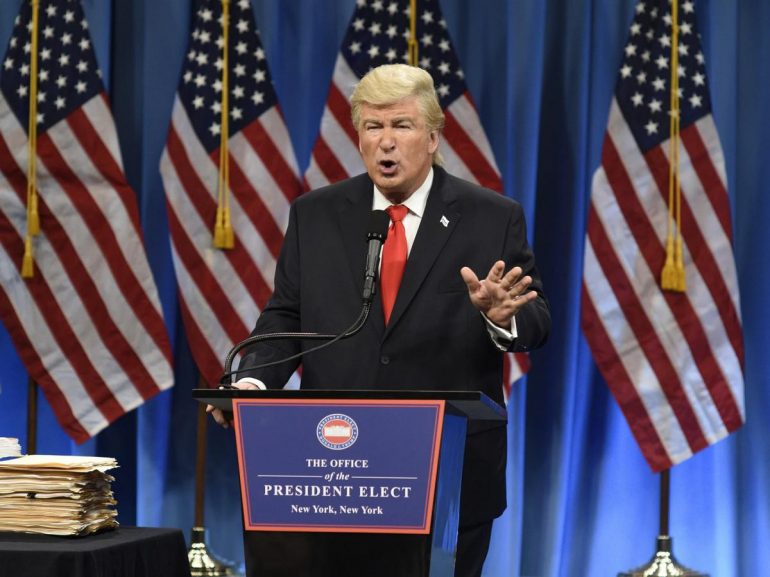 Understandably, following the recent prop gun tragedy on the set of his Rust film, we can't imagine Alec's bank balance is of big concern to him these days.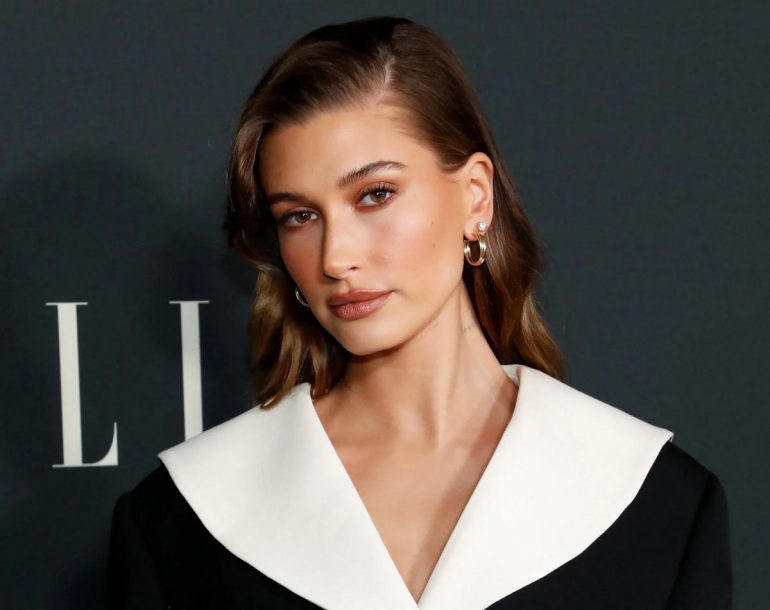 Hailey Bieber (née Baldwin), 24
Estimated net worth: US$20 million
As the daughter of Stephen Baldwin, Hailey was born into Hollywood royalty and made a name for herself as a model and television personality, but it was her role as Mrs. Justin Bieber that officially shot her to the top of the A-list.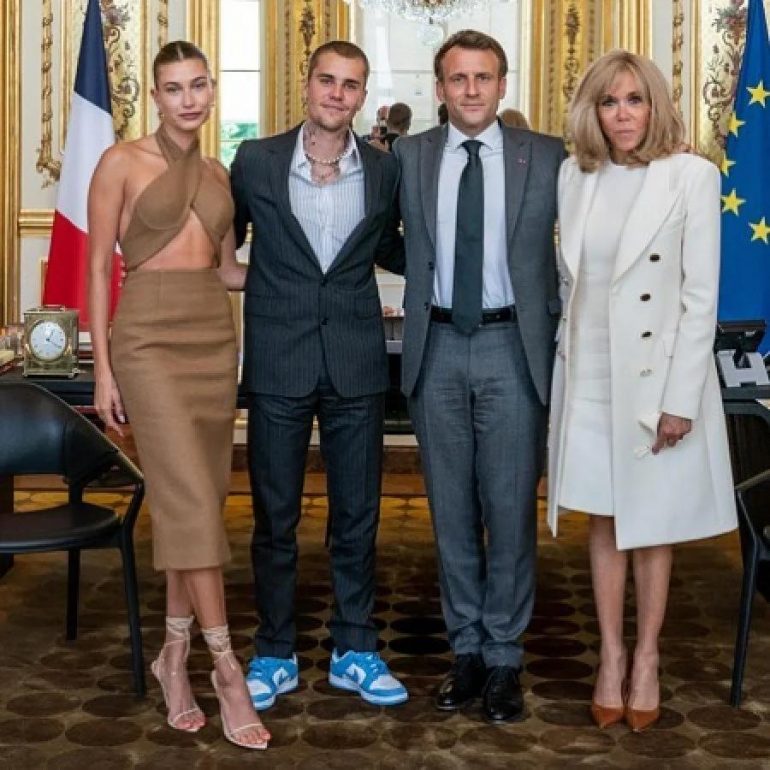 Thanks to a variety of campaigns for brands like Yves Saint Laurent, Versace and Levi's, Hailey has had a busy and lucrative career of her own, too.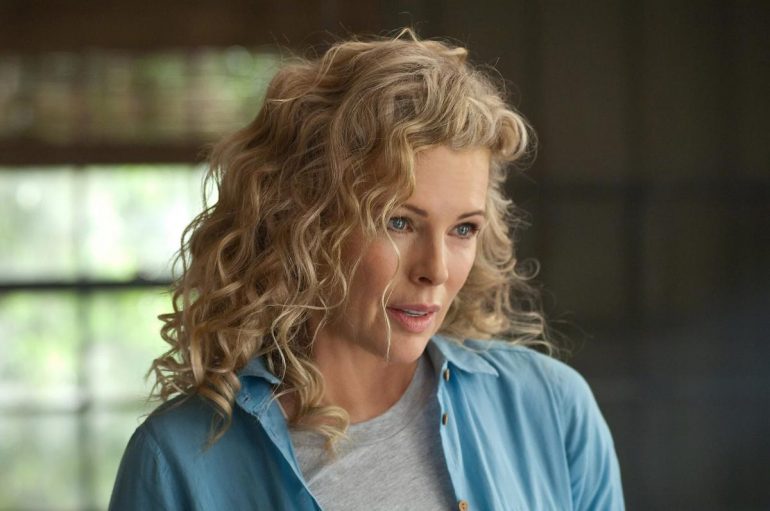 Kim Basinger, 67
Estimated net worth: US$20 million
Before Hilaria, there was Kim – the 80s and early 90s screen goddess who was married to Alec between 1993 and 2002.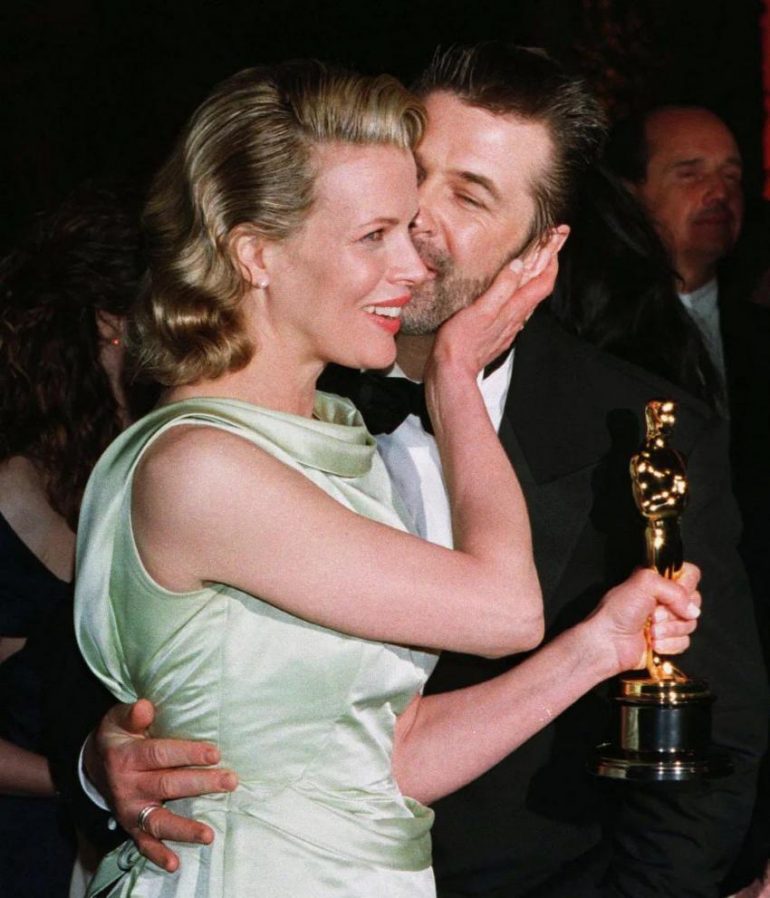 Kim starred in films like 1989's Batman and 1997's L.A. Confidential, and amassed an impressive fortune in the process.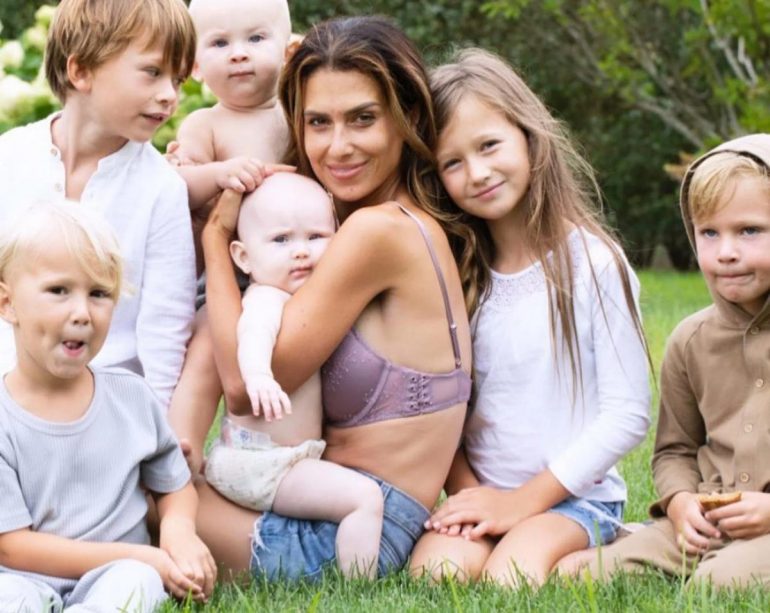 Hilaria Baldwin, 37
Estimated net worth: US$10 million
As the current wife of Alec and the mother of his six (!) children, Hilaria is a key member of the Baldwin family dynasty, but has also caused something of an international stir in recent months.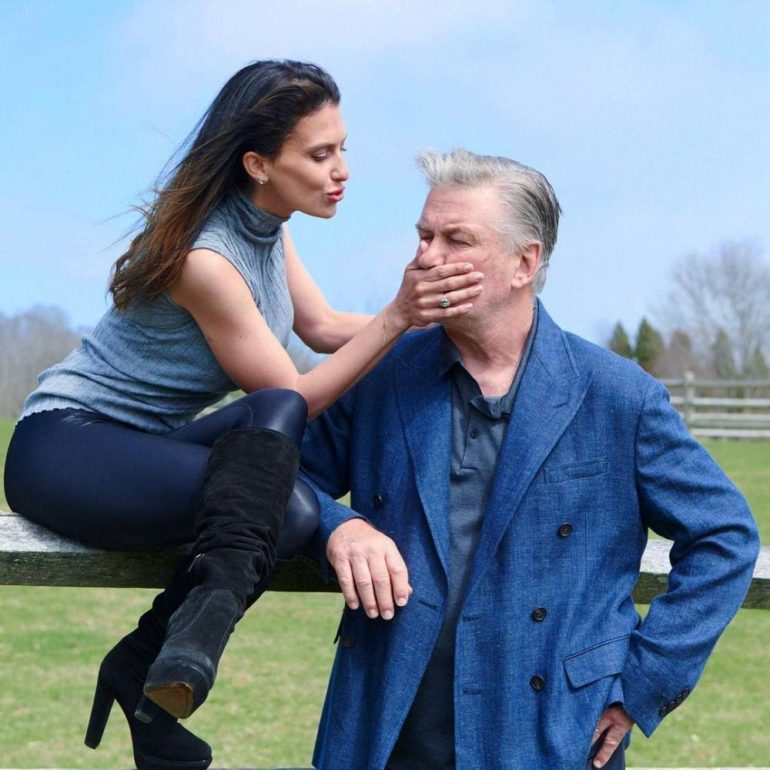 The yoga instructor and entrepreneur, born Hillary Thomas, landed herself in hot water for appearing to present herself as Latino, pushing a false narrative of non-existent Spanish roots. The scandal cost her a lot of endorsements, but she's still worth a cool US$10 million on her own.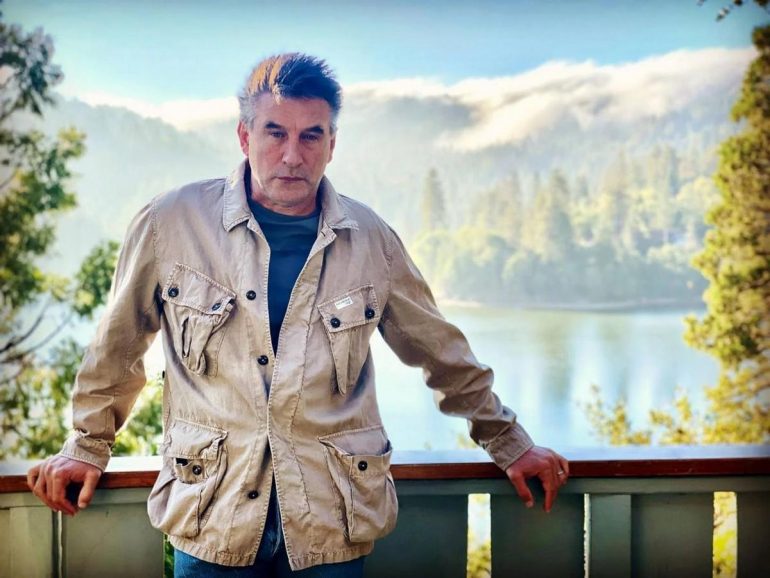 William (Billy) Baldwin, 58
Estimated net worth: US$6 million
Billy is the second-youngest of the four Baldwin brothers, and starred in films like Sliver, Flatliners, Virus and Forgetting Sarah Marshall, in which he played himself.
He's married to singer Chynna Phillips (see below) and continues to work in Hollywood with a variety of projects lined up or in post production.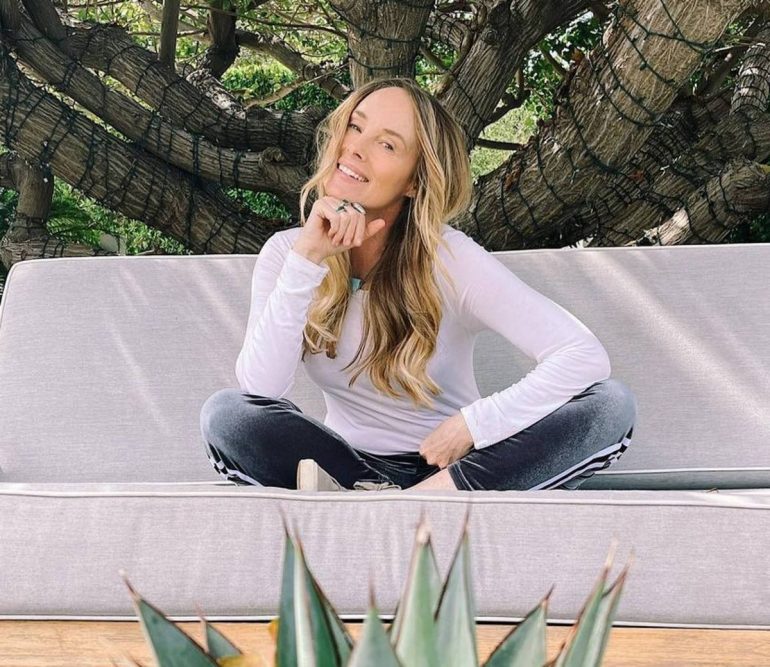 Chynna Phillips Baldwin, 53
Estimated net worth: US$6 million
As the daughter of The Mamas & the Papas band members John and Michelle Phillips, Billy's wife Chynna is the Baldwin family's connection to the music world.
Not only that, she's also the actual "Phillips" of Wilson Phillips, the band behind hit song Hold On, who formed in 1989 and continue to perform and tour to this day.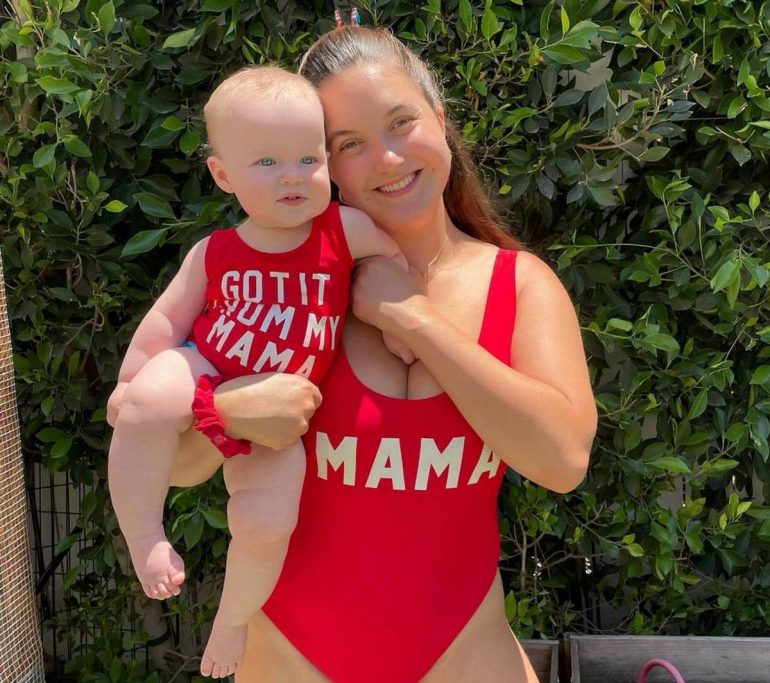 Alaia Baldwin, 28
Estimated net worth: US$1 million – US$5 million
Alaia is Stephen's daughter and Hailey's older sister. Much like her successful sibling, she's pursued a lucrative modelling career. She's even followed in her uncle Billy's footsteps by working with Calvin Klein.
Alaia's Brazilian mother, Kennya Baldwin, is the daughter of Brazilian music legend, Eumir Deodato.

Stephen Baldwin, 55
Estimated net worth: US$1 million
While his brother Alec is Hollywood royalty, Stephen can be considered reality TV royalty thanks to his stints on shows like Celebrity Apprentice, I'm a Celebrity … Get Me Out of Here! and Celebrity Big Brother.
Hailey's dad is known for his outspoken support of Christianity and conservative politics, and is the only Baldwin brother to have filed for bankruptcy.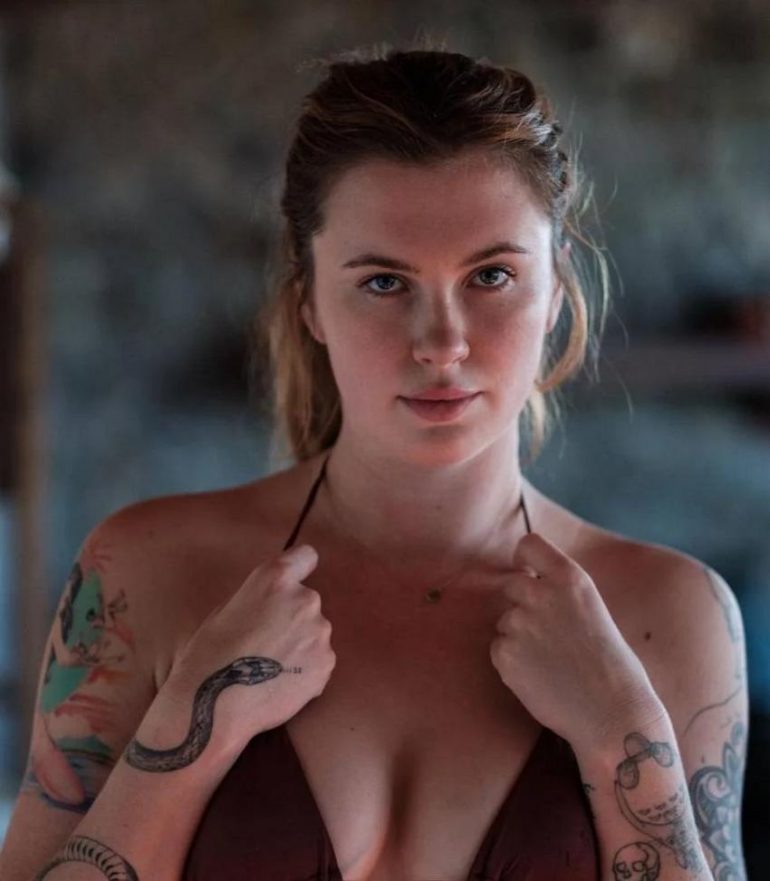 Ireland Baldwin, 26
Estimated net worth: US$1 million
Ireland first gained attention back in 2007 at age 11 after leaking an angry voicemail from dad Alec, in which he called her "a rude, thoughtless little pig". Quite the introduction, eh?
Since then, she's become a fashion model, actress and even celebrity DJ. In 2018, she posed naked for Peta's I'd Rather Go Naked Than Wear Fur ad campaign, 24 years after her mother Kim posed for the same cause.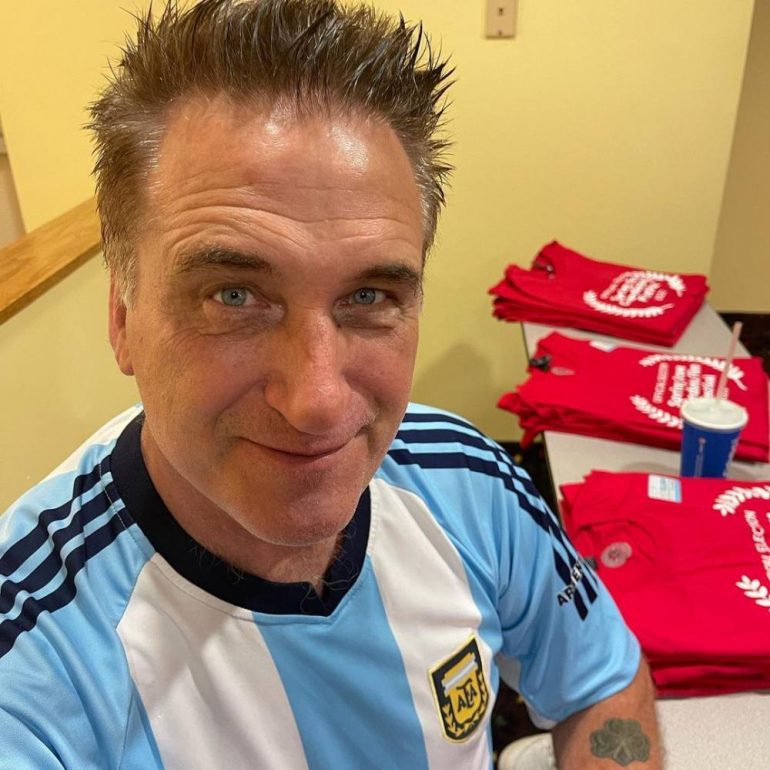 Daniel Baldwin, 61
Estimated net worth: US$600,000
The self-described "black sheep" of the movie star siblings, Daniel has also starred in a string of films, but it's his headline-making antics and personal struggles that have gained him most attention over the years.
After multiple arrests for drugs and paraphernalia possession, auto-theft charges and an incident that involved him running naked through the halls of New York's Plaza Hotel shouting his own last name, Daniel eventually signed up for Celebrity Rehab with Dr. Drew in 2007, but left after four episodes.
But it's Hailey's hubby Justin who's laughing all the way to the bank …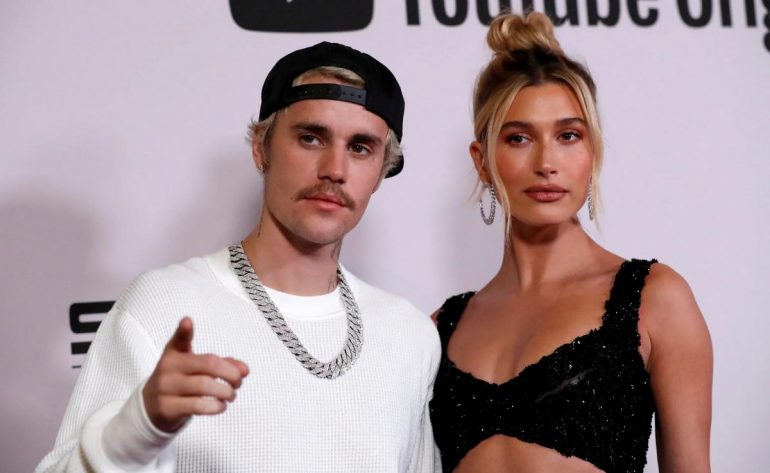 Justin Bieber, 27
Estimated net worth: US$285 million
The Baldwin dynasty got a whole lot more interesting (and lucrative) in 2018 when Hailey married pop megastar Justin Bieber. Since then, the famous family has been pushed even further into the spotlight, and we've all collectively fallen in love with Hailey during her rise to the A-list.
Not surprisingly, hubby Justin is richer than all of the Baldwins combined, with an estimated net worth of US$285 million.
Note: This story was originally published on SCMP and has been republished on this website.