The world's mega-rich public servants rise to fame despite being in the public vigil, often suspected of buying their seats or resorting to public propaganda to win seats. Their every move is accompanied by the extremes of criticism or admiration from the masses, consequently disparaging or exalting their society's position. Despite being under the scanner, they seem to enjoy their unique position, which is 'convoyed' with billions of dollars that would be in their kitty even if they decided to step out of politics this very moment. We can claim without flinching that the wealthiest politicians belong to the Royal fraternity of the world wherein their personal net-worth, to a great extent, is influenced by their ancestry of the crown.

Our humble count down would help you to assess their net worth and standing in the world:-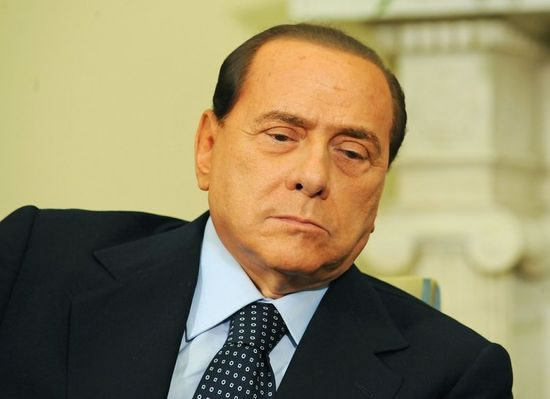 10) Silvio Berlusconi, The Prime Minister of Italy who has been draped in many a controversy such as sexual scandals, accusation of corruption and legal problems, has assets worth $9 billion in various fields.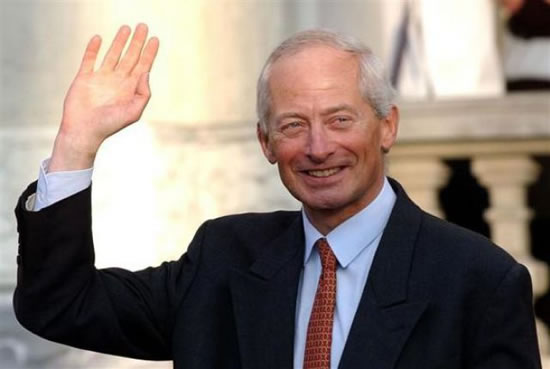 9) Hans-Adam II, The Prince of Liechtenstein of 66 years who owns the LGT banking group has a family fortune of $7.6 billion and personal fortune of $4 billion. The Prince, who is also Europe's wealthiest owns an extensive art collection that is displayed at the Lichtenstein Museum.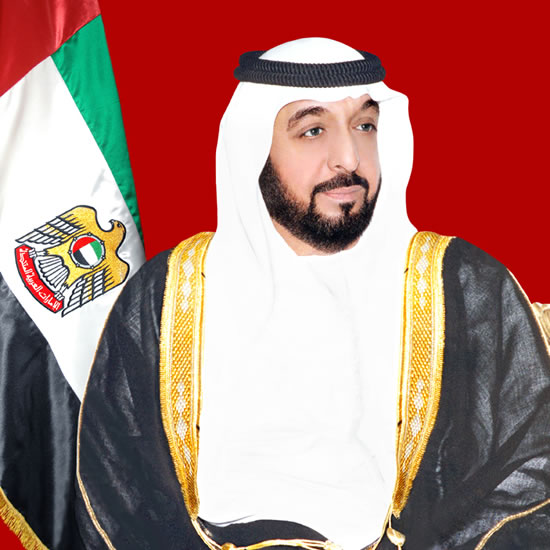 8) Khalifa Bin Zayed Al Nahyan is the current President of the United Arab Emirates and he has a personal wealth estimated as $18 billion. The tallest building in the world in 2010, the Burj Dubai was renamed as Burj Khalifa in the honour of the Sheikh.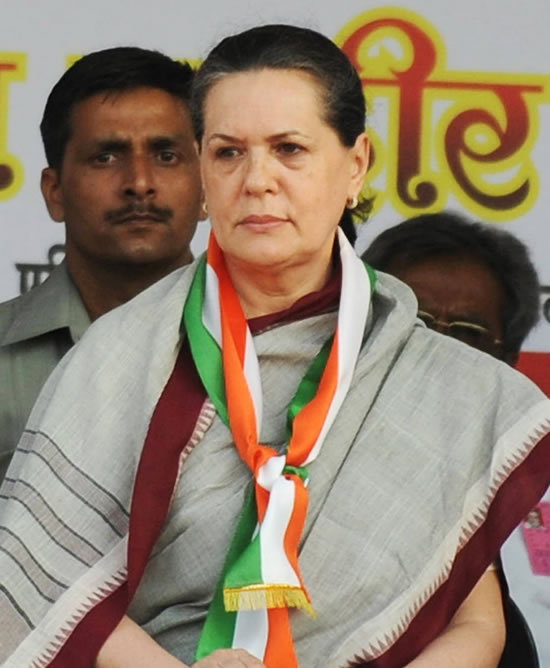 7) Sonia Gandhi, the Italian-born, Indian President of the Indian National Congress has a networth estimated to be $19 billion in 2010. She was rated as the third most powerful woman in the world by Forbes Magazine in the year 2004.


6) Hassanal Bolkiah, Sutan of Brunei is estimated to have a networth of $20 billion as of July 2010 by Forbes. The extravagant Sultan, who is known to spend lavishly, has a vast automobile collection of a staggering 7000 cars.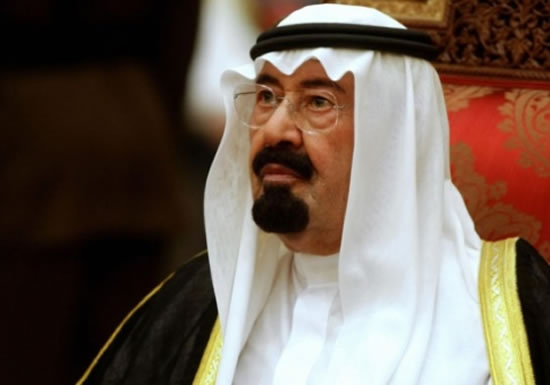 5) King of Saudi Arabia, Abdullah Bin Abdul Aziz is touted to be one of the wealthiest royals with a fortune of $21 billion. He is known to have vast foreign relations with other nations and his philanthropic work.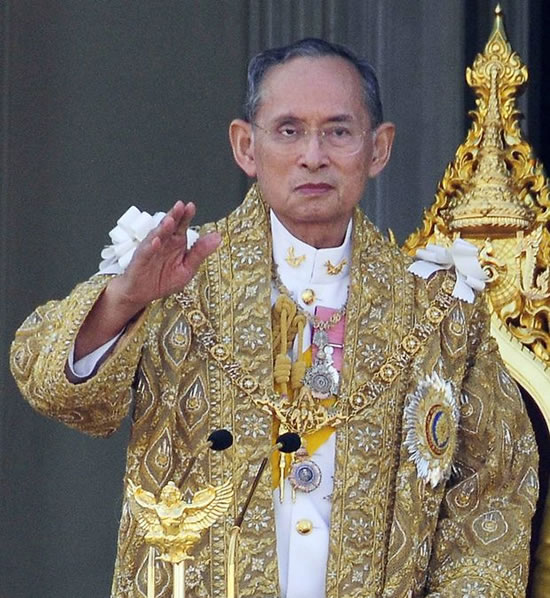 4) Bhumiboi Adulyadej, the longest reigning Monarch-King of Thailand is estimated to have wealth worth $35 billion. The painter, musician, photographer, author and translator has written many books in Thai language.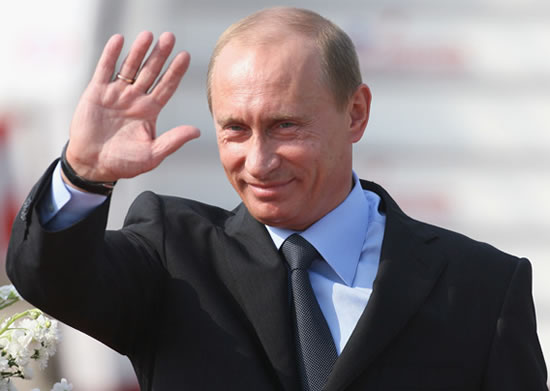 3) Russian Prime Minister, Vladimir Putin is slated to have assets and stakes that total upto $40 billion. He is credited with bringing political stability and re-establishing the rule in Russia.


2) Hosni Mubarak, the former President of Egypt who resigned in January 2011 owing to the widespread agitation against his rule in Egypt is estimated to have $70 billion worth of assets. The massive wealth owned by Mubarak and his family is a result of the corruption and military contracts effected during his reign.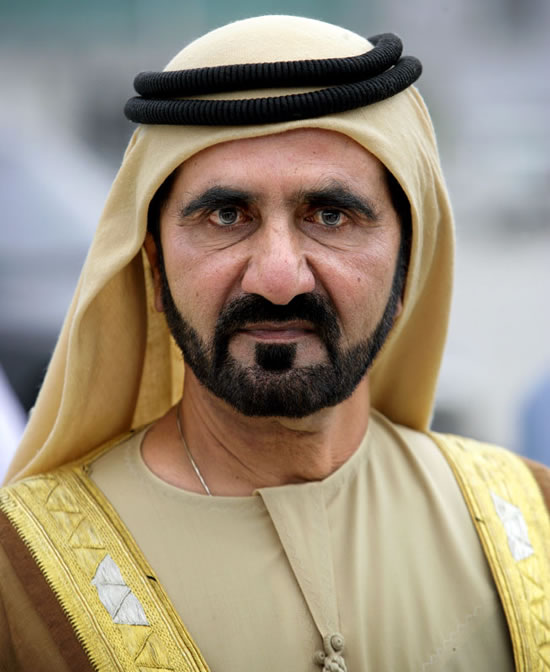 1) Mohammed Bin Rashid Al Maktoum, the Prime Minister of the United Arab Emirates and the absolute monarch of the state, has a personal fortune worth a whopping $80 billion. The Sheikh, an international figure in thoroughbred horse racing, is well known for his vast charitable donations to various organizations.
The data is compiled using figures from Forbes and Wikipedia.