Its but a fact that the awe-inspiring personality, Victoria Beckham, former Spice Girl, belongs to the category of the been-there-done-thats. She has seen many facets of life, first as a pop singer – her greatest achievement being: reaching Number 2 in the UK Singles Chart, a renowned model and trendsetter, as a fashion designer, and successfull businesswoman, not forgetting her avatar as an adorable mother! Victoria has had her taste of success in each of her endeavors and she continues to rise up, adding achievements after achievements to her kitty.



Success began kissing Victoria's feet from the late 1990s when she emerged as a pop singer with the all-female pop group – Spice Girls. Since then, even though she has seen high and lows in her career, Victoria has made it large. She has grown to be one of the widely acclaimed luxury icons, which is why she is one of the best celebrities we'd like to know a bit more!

Can you fathom that Victoria had problems getting the press to notice her? Well, as she puts it, her entry into the fashion industry required her to try harder to get into the spotlight.

And once she did, she has never left it, accumulating fame after fame, and growing to be one of the most sought after fashion designers, where even rulers from Dubai offer her millions to design!

Victoria also has a number of designer lines to her credit. Starting from shoes, and handbags, to a clothing line, sunglasses and even optical frame!

She also has announced her own online fashion store and plays a number of collaborative roles, which has seen Victoria as the guest editor for Glamour Magazine, Range Rover's Creative Design Executive and guest judge on American Idol.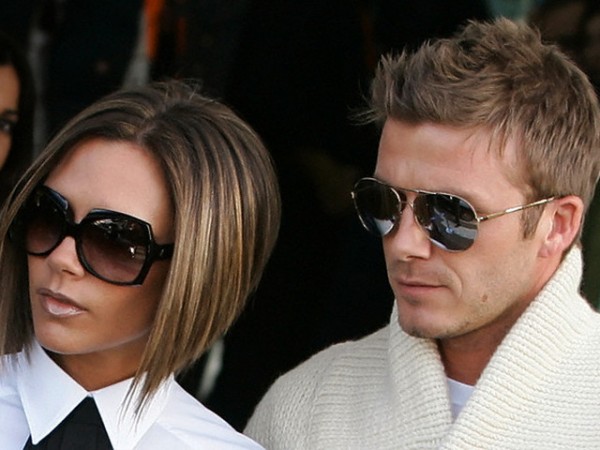 Delving into her life, the work she is into, its but evident that Victoria is one busy woman. Nonetheless, the singer turned designer doesn't hold back in indulgence. She lives up to the name that she has been popularly known by – Posh: most of her shopping sprees end up with huge amounts. The lady, and her most celebrated husband, also indulge in property purchases and sale.
Nonetheless, though Victoria is known to be so much and more, she has also gained the title of a loving and caring mother. As a mother to three boys — Brooklyn (14), Romeo (10), Cruz (8), and daughter, Harper (almost 2-year-old), the British fashion designer says that her children are her utmost priority. She accepts that she often has to succumb to juggling her professional and personal life, but so, she manages to balance these out well enough with the help of husband Beckham!
Way to go, Victoria!