When Belgian-Dutch racing driver Max Verstappen won the Abu Dhabi Grand Prix on Sunday – claiming his first Formula One championship after controversially beating Britain's Lewis Hamilton on the final lap – he naturally ran into his stunning girlfriend Kelly Piquet's arms to celebrate his last-gasp victory.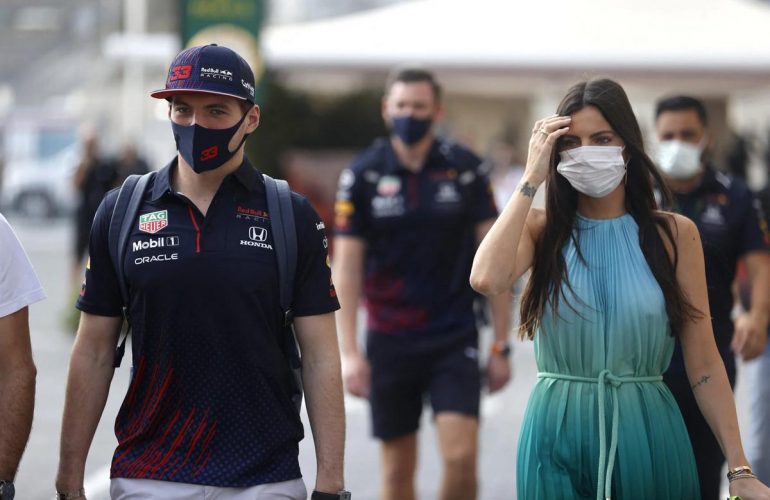 As the world witnessed the 24-year-old's legendary win, many were curious about the 33-year-old Brazilian beauty who had swept the wunderkind off his feet. The lovebirds officially announced their relationship at the beginning of 2021 after they spent the New Year's holiday together in Dubai with Piquet's family. So, what do we know about Kelly?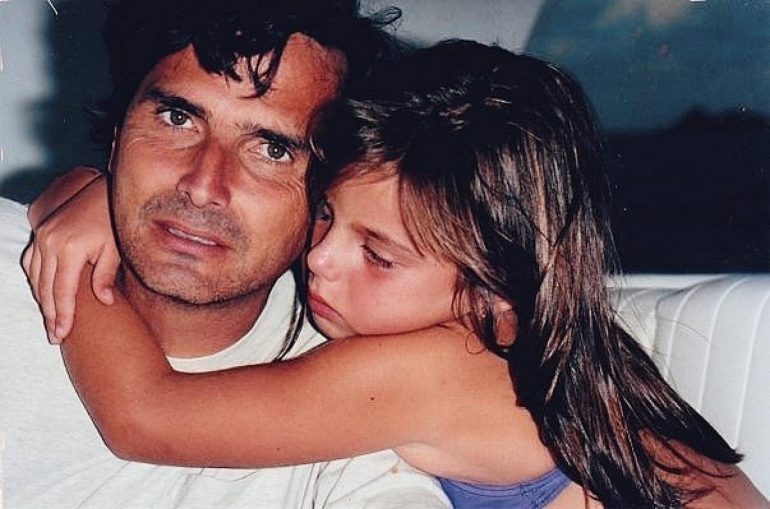 She is Formula One royalty
If her last name sounds familiar, you are right – Kelly Piquet is the daughter of the Brazilian three-time world champion driver Nelson Piquet. Born in 1988, Kelly grew up around the sport with her Dutch mother (also a former model) Sylvia Tamsma and her two siblings. Her older brother, Nelson Angelo Piquet, is a former Formula E and Formula One driver, while her younger sister Julia Piquet works at Motorsport.com and is dating Nascar driver Daniel Suarez, according to Essentially Sports.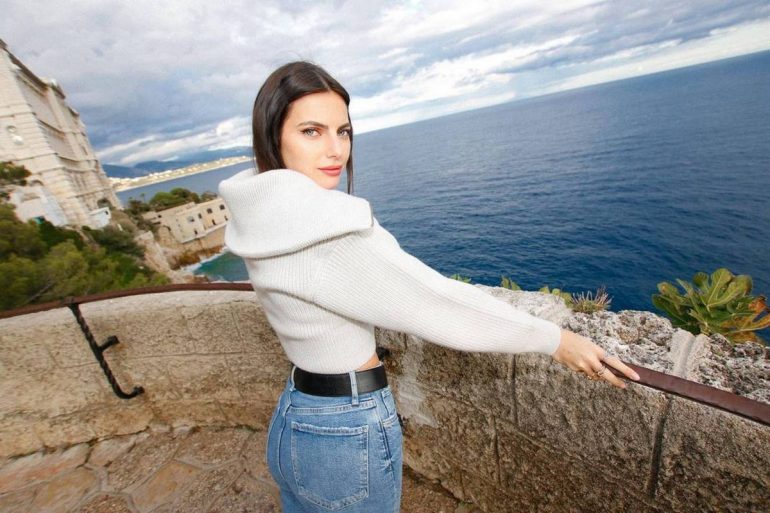 She grew up on several different continents
Born in Homburg, Germany, the 33-year-old has lived around the globe. She spent most of her childhood in the south of France, then moved back to Brazil between the ages of 12 and 15. Piquet was also briefly at boarding school in England before she relocated to New York City, where she graduated from the Marymount Manhattan College, majoring in international relations. With her global exposure, Piquet speaks English, French and Portuguese.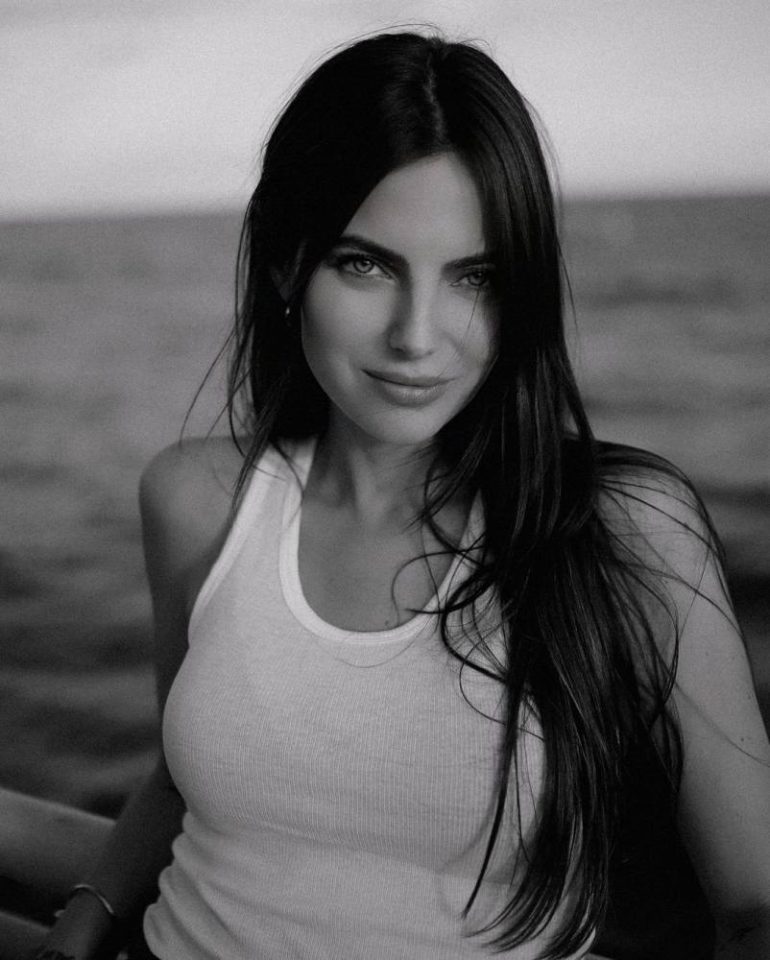 The epitome of beauty with brains
While Piquet is blessed with good genes (and a fat bank account, obviously), she has also carved a name for herself as a stylist, columnist and public relations professional. Out of college, Piquet landed a job as an intern at Bergdorf Goodman's couture buying office and then as an assistant stylist at Vogue México y Latinoamérica.
In 2011, she worked as a publicity intern at a PR firm called KCD Worldwide before becoming a columnist for Marie Claire Brazil. Then came a move back to London where she worked for over two years as Formula E's social media and PR consultant. According to her LinkedIn page, she is now living in Monaco and working as a health and wellness coach for the Institute for Integrative Nutrition.

She is also a social media influencer
With over 600,000 followers on Instagram, Piquet often endorses brands on her social media. From APM Monaco and Only Natural Diamonds to Pepe Jeans, the Sagittarian influencer has also posed for Patbo and Lucas Boccalão previously, in addition to walking in several fashion runways. She recently shared birthday snaps in which she was seen posing with one of her close friends, the British fashion blogger Yasmin Devonport.

But first and foremost, she is a mother
In 2017, Piquet dated the former Red Bull Russian driver Daniil Kvyat, with the couple having an adorable baby girl named Penelope in 2019, before calling it quits later the same year. Happily, Piquet's new beau has shown also his fondness for Penelope, with the New York Post saying that Verstappen "regularly plays the role of doting stepdad" and often shared pictures of him with her.
In 2019, Piquet shared Penelope's first picture on Instagram and wrote, "One month since I was gifted with the sweetest baby girl I could ever ask for … One month since my life took on a whole new meaning and now I fully understood what unconditional love means".
Note: This story was originally published on SCMP and has been republished on this website.