I have often wondered, with so many limited editions on the already luxury-heavy cars, people will excess funds will have a tough time to pick and choose. So what exactly is the chariot of fire for billionaires who make the world go round? Here's the list; take a look! As per Forbes Magazine, the richest man in the world is the Mexican telecom head honcho Carlos Slim Helu. Doesn't seem like a car fanatic as he drives around in a rather modest $300,000-Bentley Continental Flying Spur.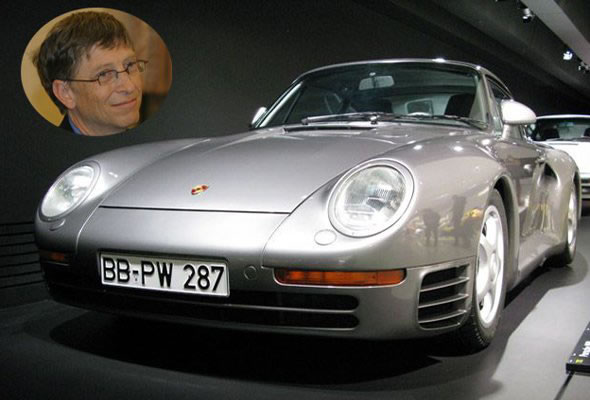 Philanthropist Bill Gates seems to have a better taste in cars, as he struts around in a limited edition Porsche 959 Coupe, which has only 230 siblings. While a brand new car would cost $225,000 the limited edition tag can fetch it well over $400,000 today.


Wal-Mart heiress Alice Walton, the second-richest woman in the world rides around in a simple 2006 Ford F-150 King Ranch and considering her run-ins with the law, a cheap truck seems well worth it!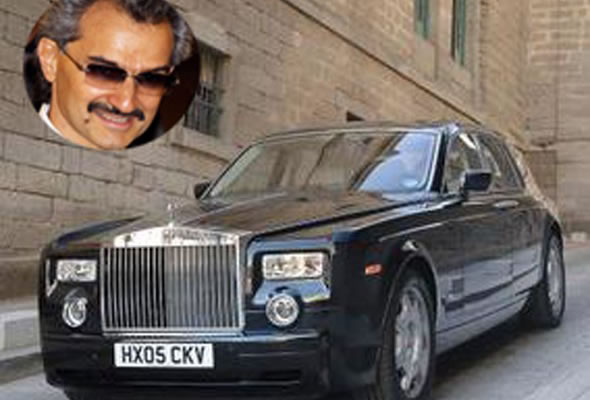 Prince Alwaleed Bin Talal Alsaud, from the Saudi royal family rides around in a $477,000 worth Rolls-Royce Phantom. Lowly subjects can settle for a entry level version priced at $246,000.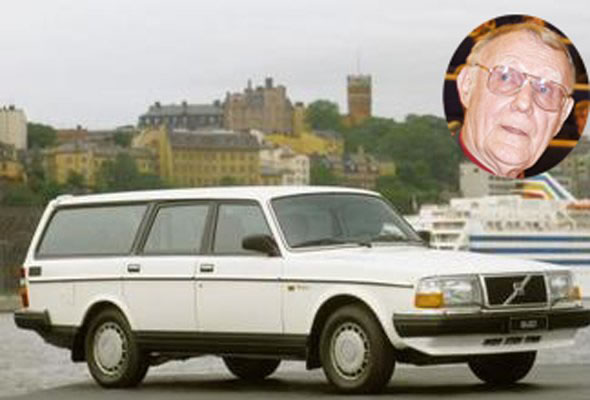 Ingvard Kamprad is the founder of Ikea and is worth an estimated $28 billion. But his ride of choice is as humble as the furniture he sells: a 1993 Volvo 240. If the car sold today, it would only be worth about $1500.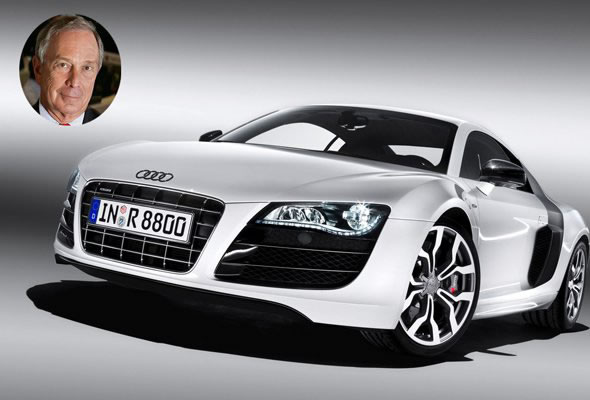 New York's mayor Michael Bloomberg enjoys his drive cosily settled inside an Audi R8, worth $120,000.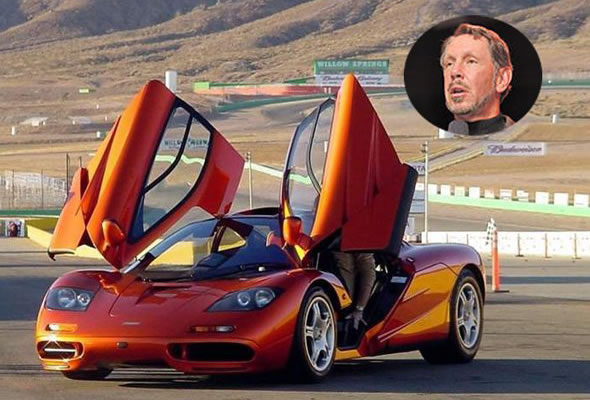 Oracle founder Larry Ellison, owns many automobiles but the most impressive of the lot is his McLaren F1, which is worth well over $4.1 million today.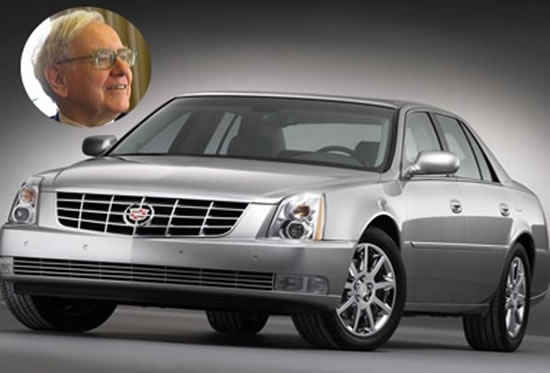 Philanthropist buddy to Bill Gates, and business tycoon Warren Buffett is famously stingy with his cash. He drives a $45,000 Cadillac DTS.


Mark Zuckerberg, who seemingly believes in Zen living rides around in a $30,000 black Acura TSX.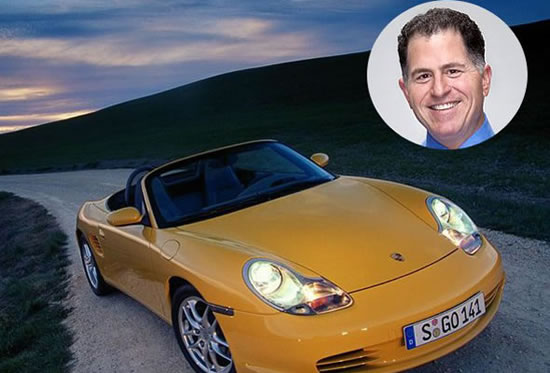 Michael Dell, of Dell computers drives a 2004 Porsche Boxter. While a new model is priced above the $80,000, this baby will cost you as little as $20,000.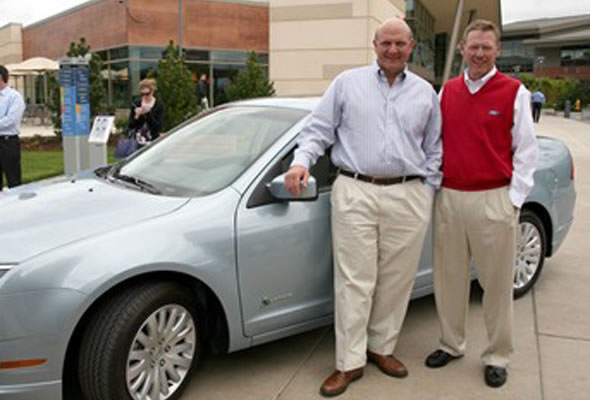 Microsoft's Steve Ballmer rides in a family budget car, the $19,000 Hybrid Fusion. The bigger they are the stinger they get!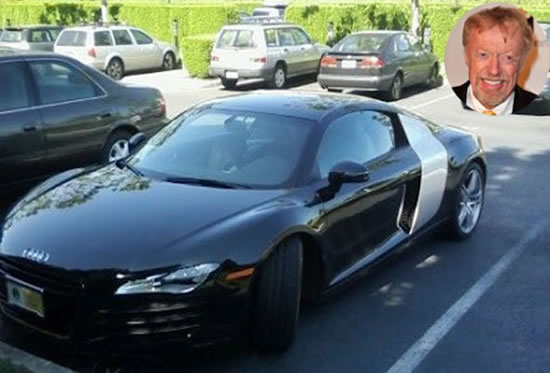 Nike founder Phil Knight owns a $120,000 black Audi R8 black with contrasting silver sideblade. Bold and beautiful!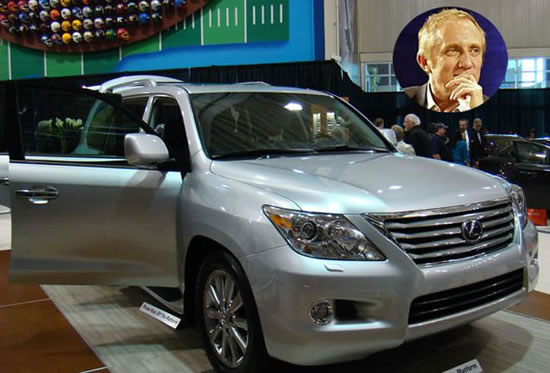 Francois-Henri Pinault and his wife Salma Hayek are proud owners of an Lexus SUV that starts at $40,000 without customizations.


Laurene Powell Jobs, Apple founder Steve Jobs' widow, owns a silver Audi A5 starting at $37,000.


We end the list with Google's Eric Schmidt who owns a rather sad Toyota Prius. The eco-friendly cars start at just $11,000. But with the company burning coal to fuel its server farms, that is pretty much as eco-friendly as it gets!
[Yahoo via FreshnessMag]