Xueli Abbing was left outside an orphanage in China shortly after her birth by her parents, and later at the age of 3, adopted by a Dutch family. Today at 16, she is a model who is also raising awareness on the stigma around albinism. She started her modeling career at the age of 11, and five years since has lit the ramp on fire with her presence, the latest being a feature in Vogue Italia.



Albinism is a genetic condition that affects one in 20,000 people worldwide. It is caused by the lack of melanin – a pigment in the skin, hair, and eyes that gives them their color. Xueli also has only 8-10% vision, due to her condition, oculocutaneous albinism which 'reduces the pigmentation of the colored part of the iris and the light-sensitive tissue at the back of the retina'.

This teenager is using modeling as a platform to speak more about her condition which often receives negative responses from people. In certain countries and races, superstitious and illogical beliefs even put the lives of children with this condition in danger.

She feels that using modeling will help put the message across as it is a platform where 'looking different is a blessing and not a curse.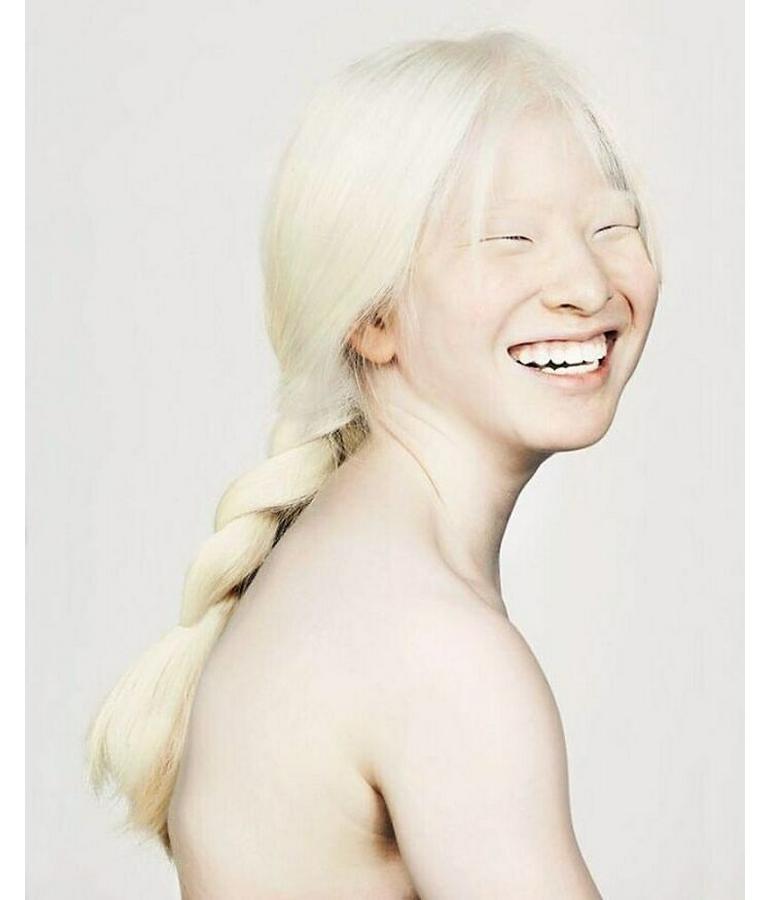 Xueli is represented by a talent agency named Zebedee Management who works with people with disabilities. The world of modeling has been taking giant leaps in changing their perceptions of late – becoming a much more inclusive platform. It is a testament that things are here to change and that every life matters – whether black, brown, gold, pink, neon, or white – every single life matters.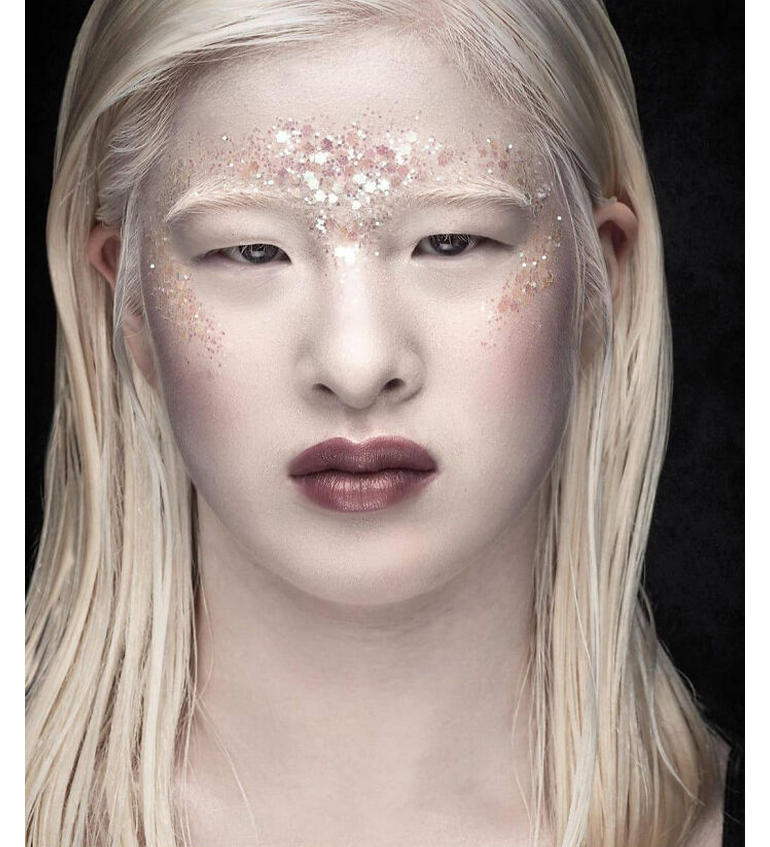 [Via: Bored Panda]