As the coronavirus pandemic continues to rage, health authorities are stressing the need to wash our hands regularly – but what about other items like phones, bags, and clothes? How should we be treating them to ensure they are not carrying any infection? For the time being, we cannot be too careful. Here are some easy tips to cleanse and disinfect your prized possessions.


Smartphone
Prepare a mixture of distilled water and 70 per cent isopropyl alcohol and spray it on a cloth to clean your phone screen. Another alternative is to use disinfectant wipes that have the same solution. For smaller areas such as the space around the camera lens, attachment ports or buttons, use a dry cotton swab or wooden toothpick to clean any build-up.

Handbags and leather purses
Like smartphones, use disinfectant wipes to remove dirt on the exterior. Apply a pea-sized amount of hand sanitising gel to the surface with a cotton or tissue. Make sure to wipe the bottom and the handles, and let it dry in a cold place.
Inside, remove dust particles with a soft brush. Also take note of the bag's hardware. Some are embellished and adorned with metals like palladium or gold, which can be cleaned with a brush and dried with a soft cloth. You can also opt to use a leather conditioner to repair and prevent scratches and cracks on your bag.

Footwear
Dip a clean towel into a mixture of mild antibacterial liquid soap and warm water and gently scrub the dampened part on the surface. Then, wipe the soap residue with a paper towel and rinse with warm water.
In extreme cases, you can disinfect by soaking your shoes in a large bowl of rubbing alcohol to kill bacteria. Shoes made with sensitive materials should be rinsed gently. To disinfect the insides, use water mixed with bleach. There are no issues with white shoes, but for non-whites, spray the bleach carefully to avoid any bleach stains.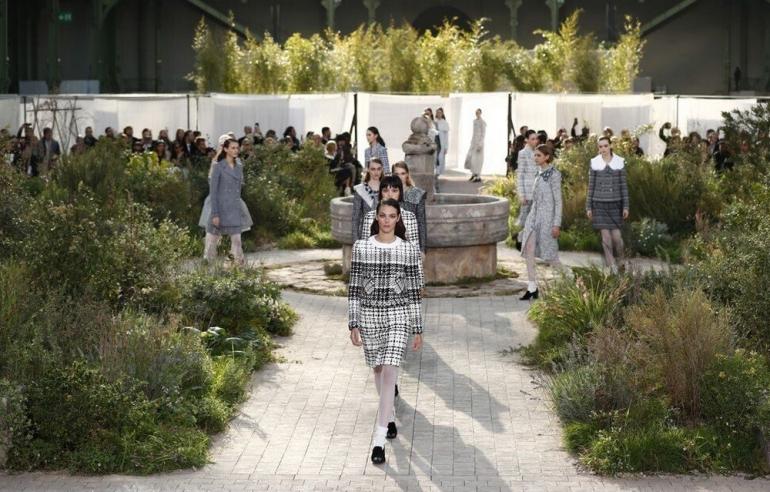 Clothes and garments
Read the clothing's label and follow the instructions. For example, if it says "dry clean only" it is recommended to bring the item to a laundry shop.
Delicate and expensive clothes are usually hand washed to preserve the material and fabric. Mix mild detergent (best used for delicates) with lukewarm water, and submerge the clothing items in a clean sink or basin. Hand wash for five minutes. For slightly soiled delicates, two to three minutes is all you need. It is also suggested to air-dry instead of using a hot dryer as it can cause damage and creasing.

Watches
To sanitise a watch's face and band, dip a chamois cloth or a soft-bristled toothbrush into a mixture of warm water and dial dish soap and gently scrub the face's surface. Leather watch bands should be wiped with a damp cloth with a disinfectant while wristbands of metal timepieces like steel, gold, and silver should be cleaned with a soft brush and soapy water.
Note: This story was originally published on SCMP and has been republished on this website.