Burberry's Heritage collection of Trench coats has made for a quite a few conversations this season. Reaching beyond its conventional palette of Honey, Stone and Black, the British luxury fashion house has incorporated an eclectic palette Navy and Parade Red into their stylish range. Truth to be told, we've always admired the brand's Trench coats – and with fine reason; they exuberate panache, class and charisma.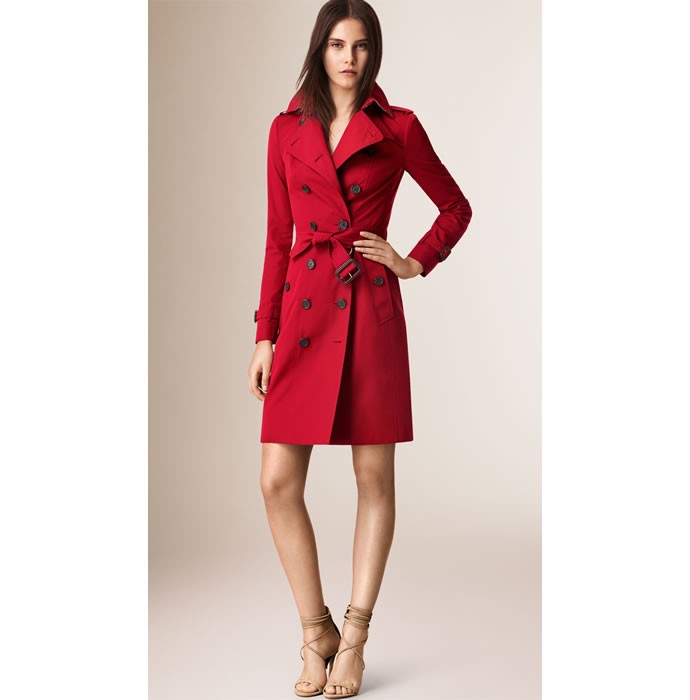 Crafted and styled in the United Kingdom, the wind-and-rain resistant garment has beautifully progressed over the past century to be accepted as an eternal British style. Inspired by the military, the coat has a flamboyant and intriguing history. Invented by Thomas Burberry in 1879, the heart of the Burberry trench coat story is the tightly woven cloth that sets it apart from all others.


Of course, the iconic range sports coats for both men and women. Indulge in your newest Trench coat at a Burberry store or at www.burberry.com this September.